---

I'm convinced that the infantry is the group in the army which gives more and gets less than anybody else.
--Bill Mauldin

---
Welcome to another Forgotten Hope news update! Today, we have a change of pace from the vehicles we have been featuring in the last few updates. Instead we will focus on an assortment of interesting tools for the ground pounders, the Beretta Model 34, the M3A1 Bazooka, and the PTRS 41 antitank rifle.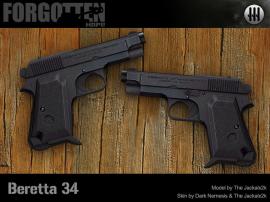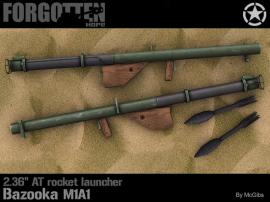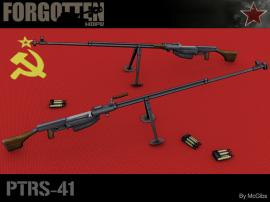 In case you were wondering whether the stylish Panzer III renders we showed off last week might be a misleading guide to how it really looks, here are a couple of screens that prove otherwise. Seeing they already look in BF1942, we can't wait to see how they turn out in the BF2 engine.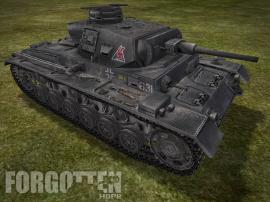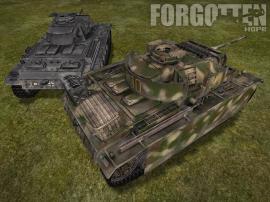 More details and imagesof many other weapons vehicles and maps are available on the Forgotten Hope homepage at fhmod.org.