Heathen Engineering has been working like mad on our first full featured game title and this week we released the first Press Kit for the game. The 2015 06 Terran Press Kit is available for download now on Heathen's Terran IndieDB Download page. The kit includes the usual facts and features write up and a selection of the latest in engine screen shots but also Adobe ase (colour themes), company and game logos and even a font file all geared to fan content creators.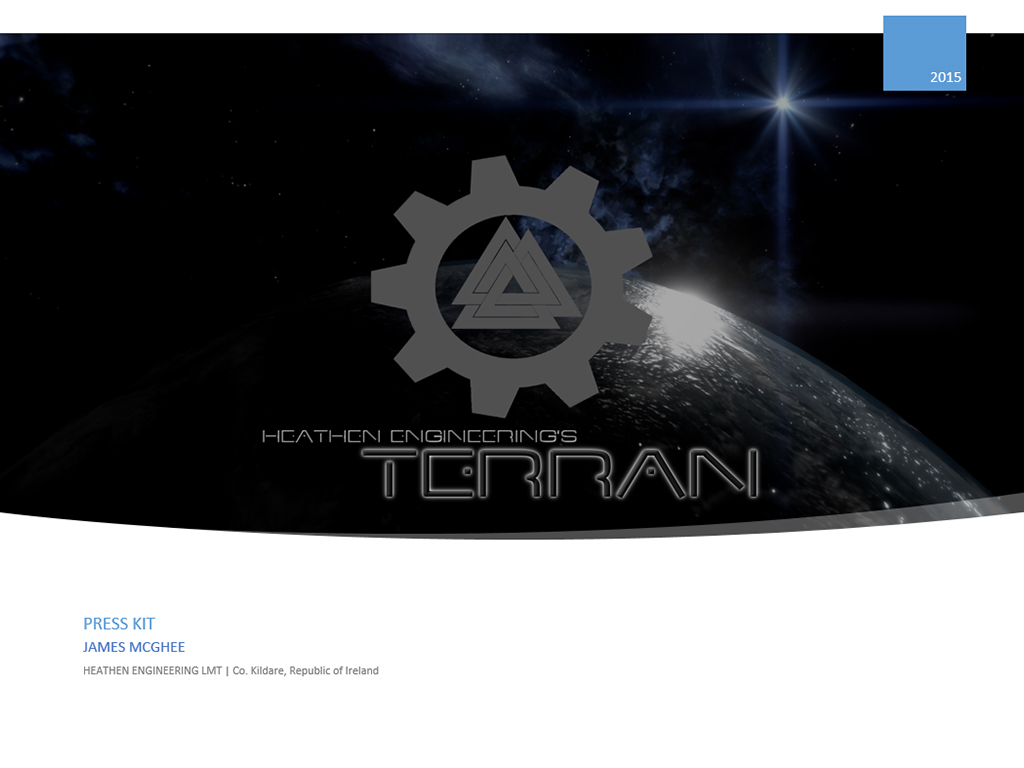 This first iteration of the Press Kit has a solid selection of content but Heathen wants to provide more and is looking for feedback on what you might find useful. Keep an eye on the IndieDB download page for Heathen Engineering's Terran as we will be releasing updates to the kit and have plans to release a playable light weight 'Development Build' featuring key areas of the game for review.
Coming along with the effort to better fan and press materials Heathen is revamping its home page and has launched a new Steam Greenlight Concept campaign. As always Heathen wants to hear from you and is extending sneak peaks to the new web site to those interested. For a link to the new site simply message James McGhee here on Indie DB or send a private message to Heathen Engineering on any of our social networks; links at the bottom.
If you're interested in more information on any of the above or would like to join the Heathen team and help build great games and game software send me (James McGhee) a private message here on IndieDB or message Heathen Engineering on
Facebook at (Heathen) Facebook.com or (Terran) Facebook.com
Steam at Steamcommunity.com
or on Twitter at Twitter.com