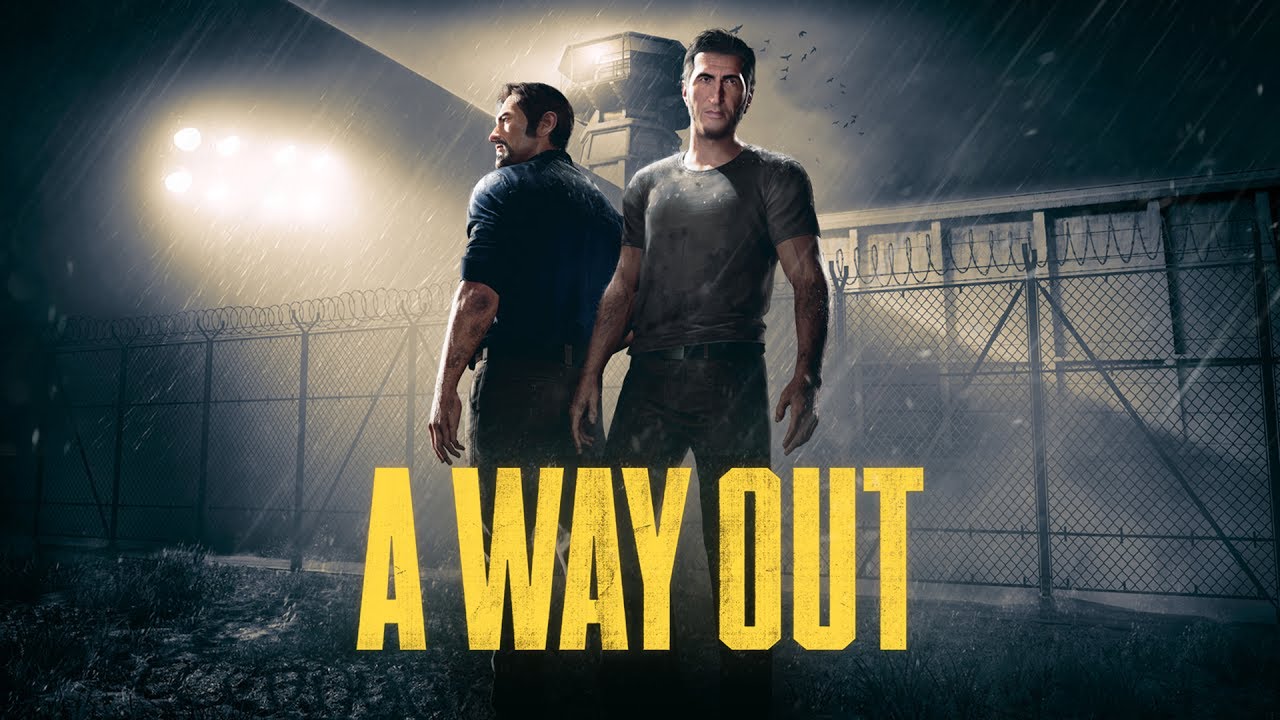 Someone's watching your back, that you trust?

~ A Way Out is a game that can only be played in "split-screen co-op" ~

Co-operation for two players in the same sofa is something that has become less and less common over the years. It also has Josef Fares, the creator of the Indie Brothers: A Tale of Two Sons, has gained experience. Just the lack of such games is why Fares, and his Swedish studio Hazelight, now make A Way Out - a game that can only be played in the split screen and together with another player.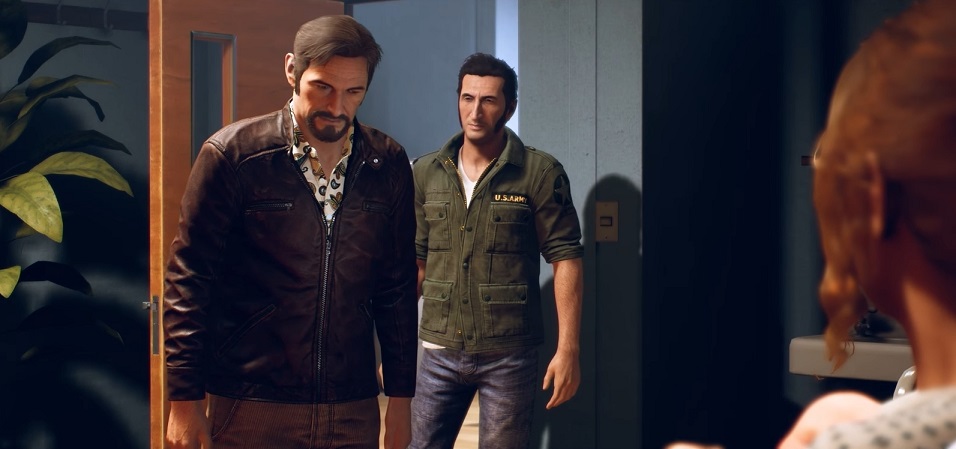 This announced Fares during the EA conference on Saturday. In A Way Out, two players will take control of either Vincent or Leo. Together, they will try to escape from a prison to reunite with their families. The trail - as you can see at the top and right - shows that the journey takes the two prisoners out of prison and into the wilderness.

One will be able to play A Way Out over the net, but the screen will still be shared by the two players. Developers also recommend playing the game together locally. A Way Out is released to PlayStation 4, Xbox One and Windows in the beginning of 2018. It will be Hazelight's first project. It is released by EA under the initiative EA Originals, which is intended to provide less game studio help.
~ Watch the newest trailer of the game right, below this ~