Hello everyone, hope yo''re having a great day! Yay! So currently we're working on the AI system and are also modeling and texturing craft-able items. At large we're spending our time making Lunar Soil's demo/intro. The intro takes place on a training base, before taking off to the moon. The player will get a hint of most mechanics in game and get the ship ready for takeoff. Note that all screenshots you've seen so far is from the intro scenes.
Let's look at some sweet screenshots from the intro, shall we?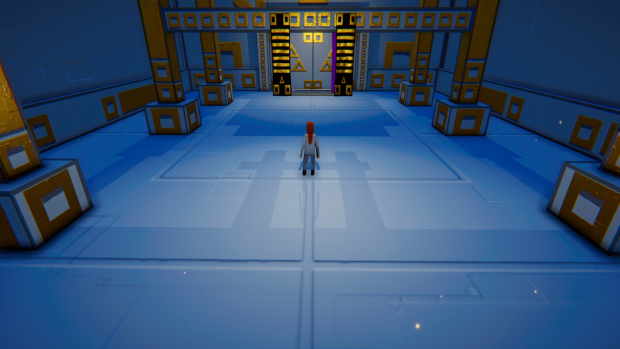 On our way to meet the sponsors. Crossing the main-hall down to the launch area.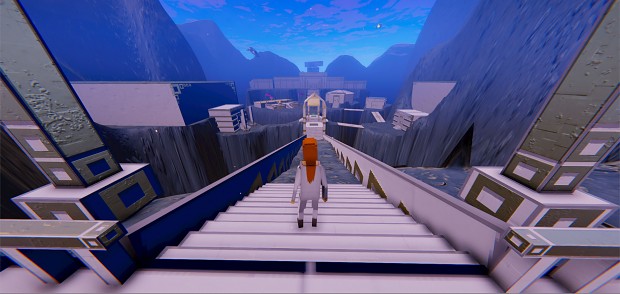 On our way down to the training hub where our main mission is to prepare the ship and your crew for takeoff to the moon. Each room in the hub will introduce a new game-concept like modules-building, spacesuit and outdoor walking, planting in the greenhouse, trading in the cargo-bay and researching in the lab.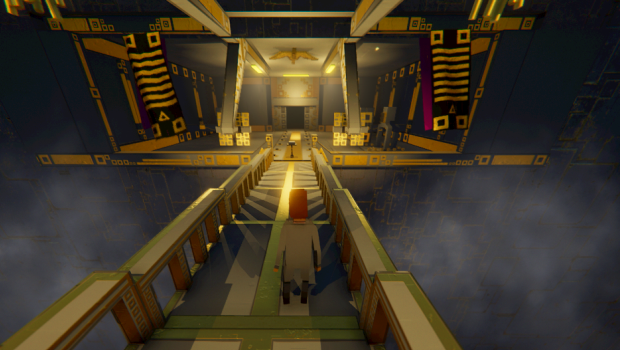 The rocket room (the rocket is behind the player). Here we prepare the ship for launch, add the fuel, food and tools.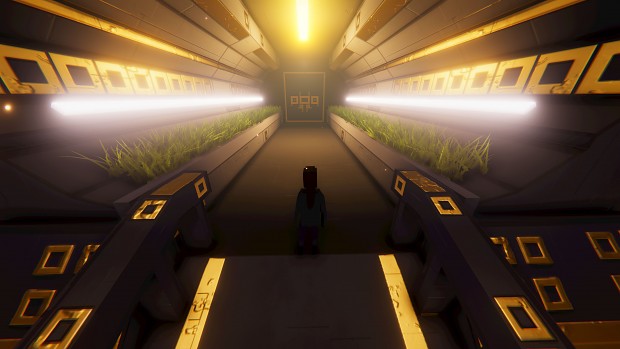 The greenhouse lightpath with planted grass on the sides.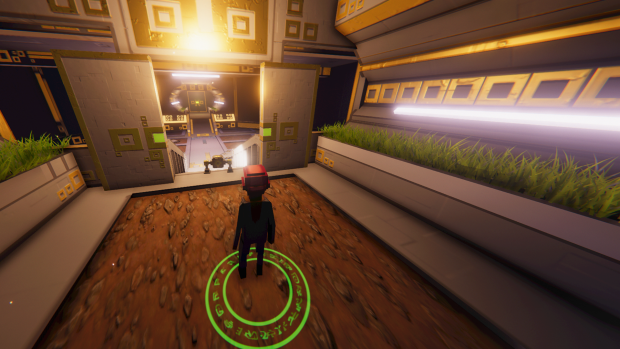 A view over the greenhouse from the planting deck, the green circle represent a unlock-able location where you can order your employees to grow seeds etc.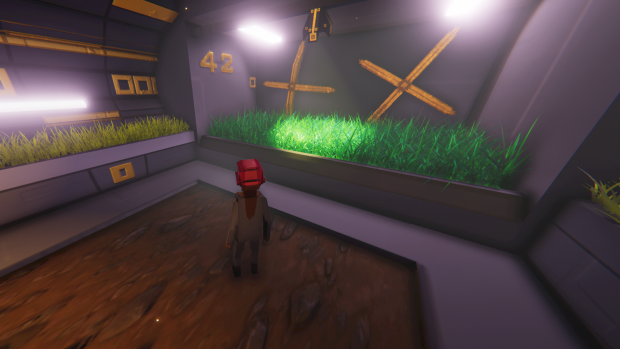 42. Bring your towel and don't panic.