Some weapons part2
the Paintgun :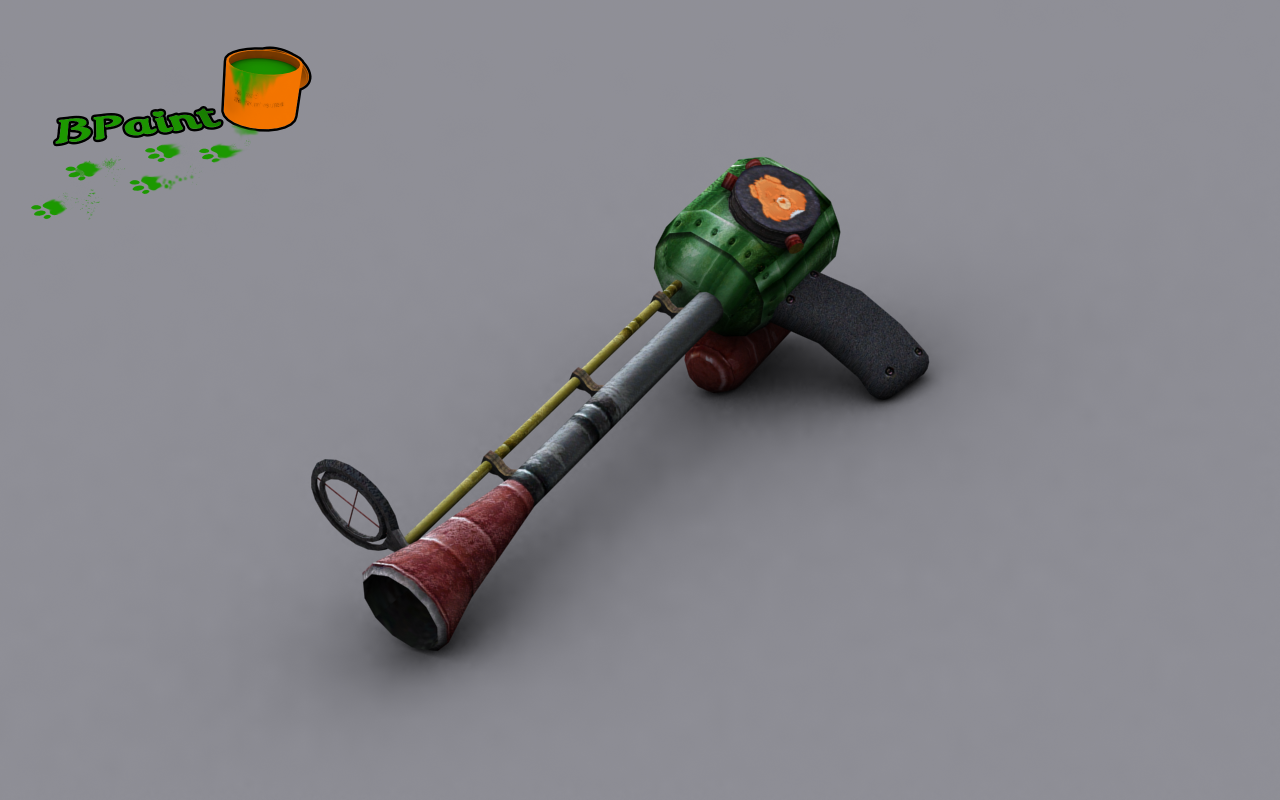 the paintgun is first weapon available on BattlePaint. It is a redoubtable assault rifle witch painting and being able to fire up to 120 balls before recharging.
the Teubgun :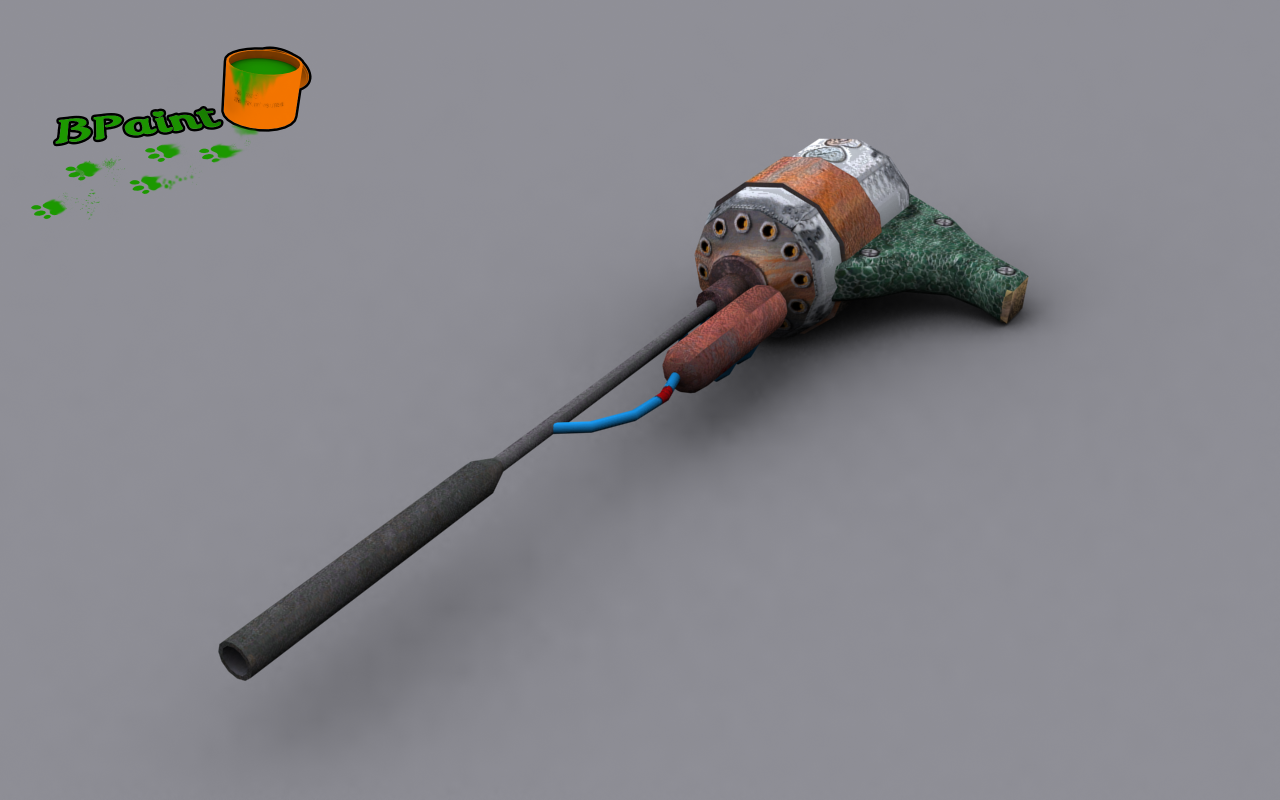 Teubies have the teubgun. Grip in skin of anaconda, a mono compressor, a barrels with triple arrival, a long cannon, it is the Carebears which are going to shit there.
The lance cd :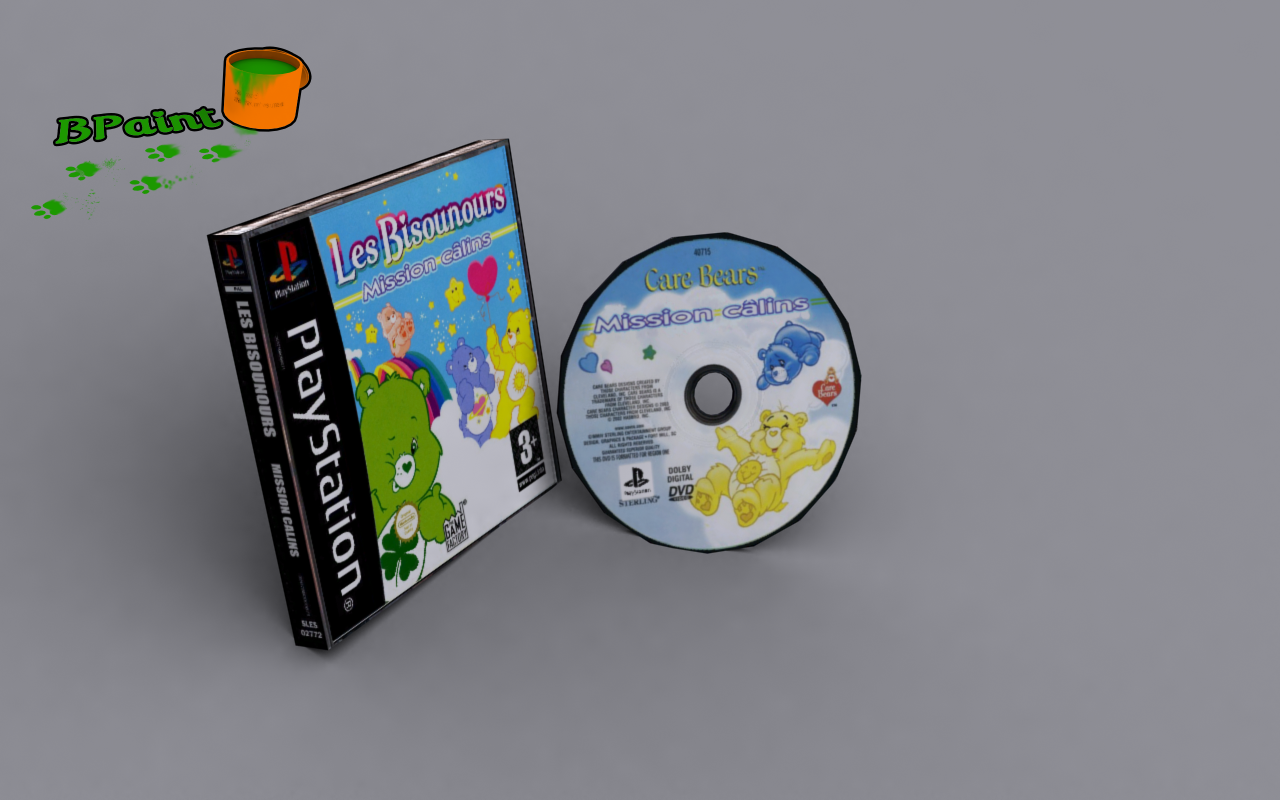 Fan of video games, Teubies dont like to play with the game of Carebears. They find only one thing to do with it, to send back it in full face of their authors.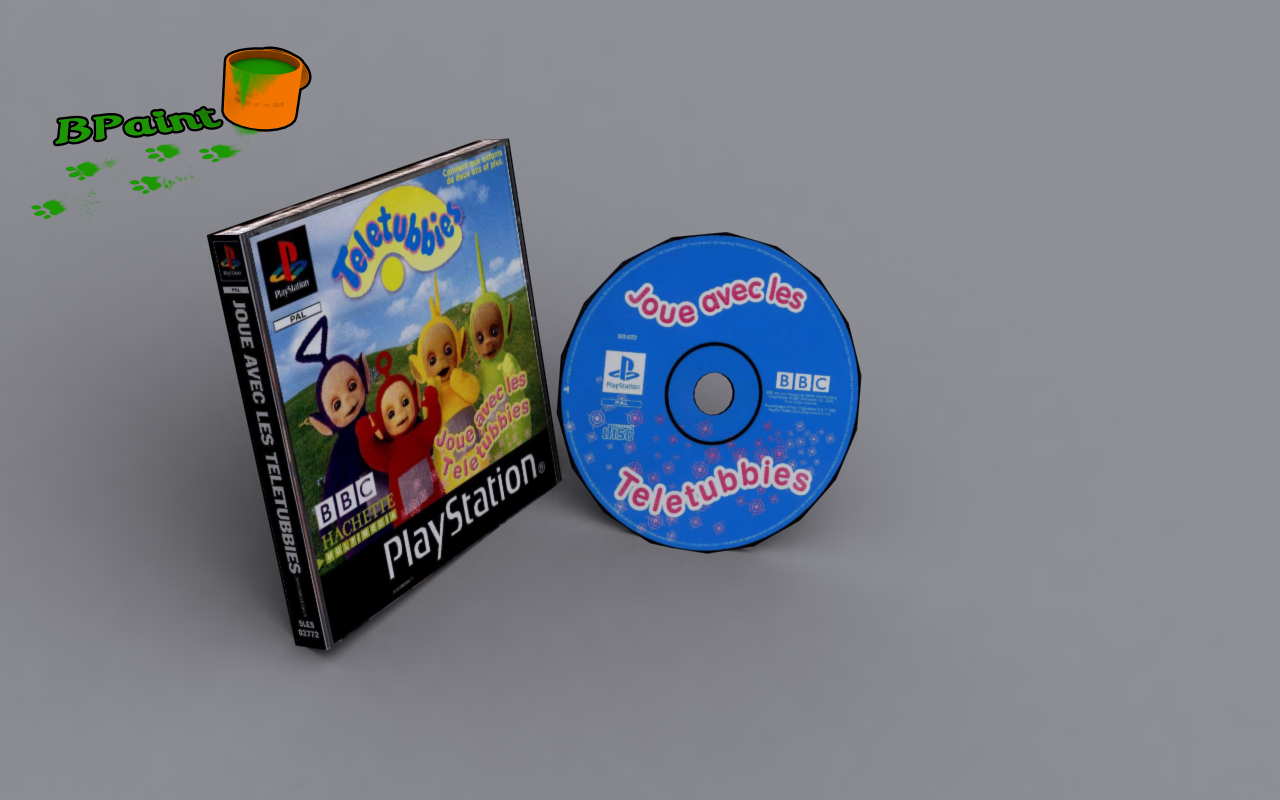 For the Carebears, we hardly appreciated the competition of Teubies on the segment of the video games. Having stolen all the stock of the store of games of Morteau les Binocles, Carebears decided to use it as medium-range weapon against Teubies.