If it's one thing I love it's a large collection of numbers.
I love to wrap myself in them, derive them, average them, spin stories from them and come to all forms of conclusions. It's probably quite obvious actually given the type of game I'm hell bent on making but it extends beyond the well-preened databases and into the realms of using numbers to organise the team and myself.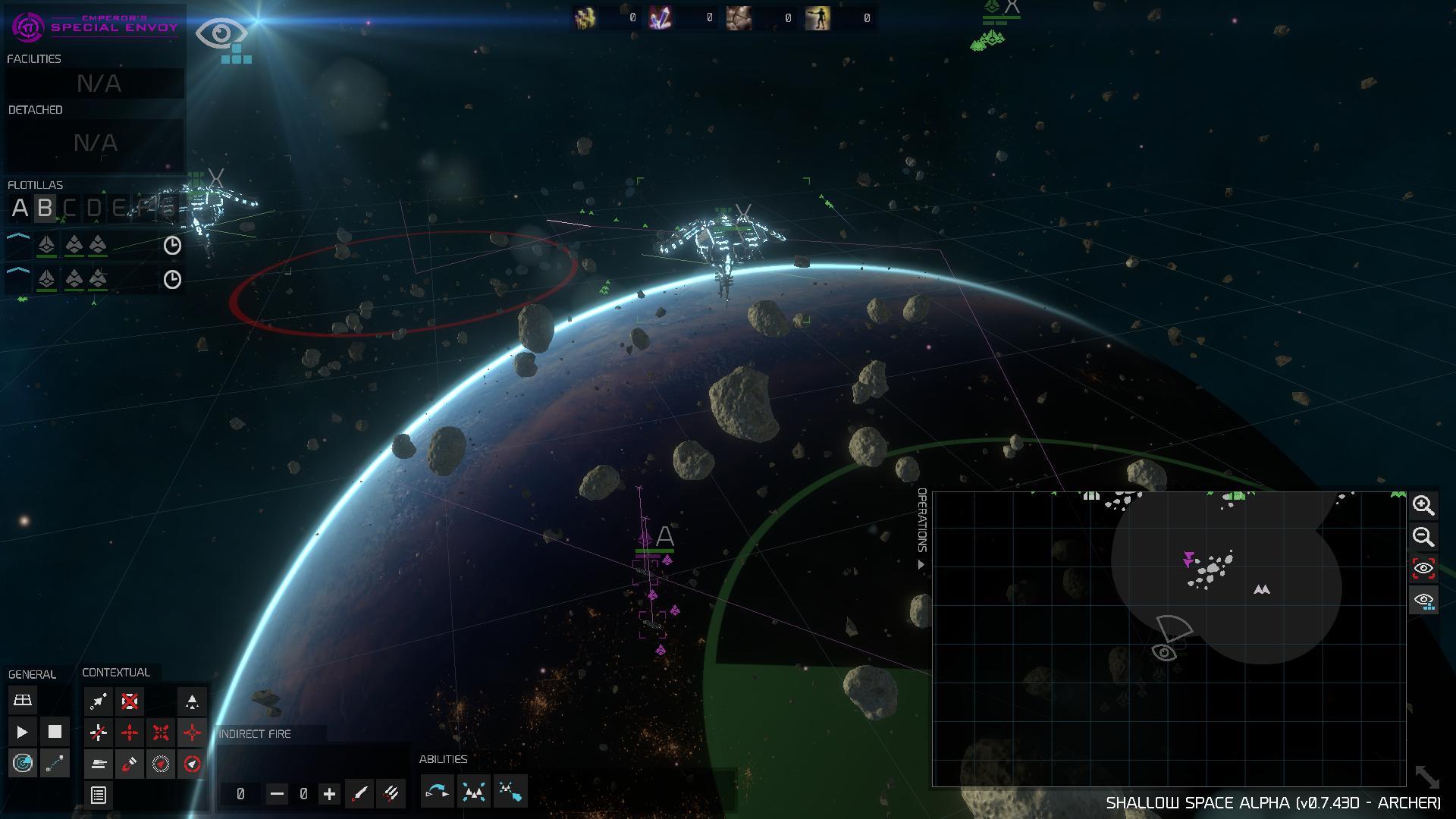 So you've seen the pretty imagery, perhaps remarked at the progress but really it doesn't mean anything unless there is something to measure it by. Some of you that have been with the project from the start have probably noticed the fact that we've often trodden back over the same footsteps or perhaps the logic of our decisions hasn't been particularly clear. I can understand that thinking, game development isn't a linear exercise.
In fact, I always put myself in your shoes – I try to under promise and over deliver where possible as to avoid disappointment, I try and keep all the media completely representative of the current state of play. But still I hear the cries of aguish from those who have been burnt from projects that have caved in leaving the followers feeling dumbfounded and bitter (been there, felt it myself.) But I'm not going to sit here and try to preach to you about how different I am from them, the only thing I can do is make you rest a little easier – turn your intrigue into that much needed expression of support and offset the doubt in your minds.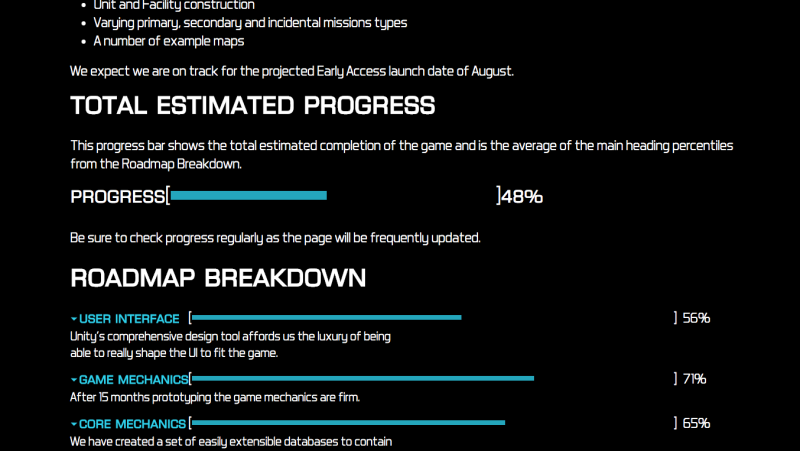 The website refresh was the first step in that really; giving it a clean, sleek, no-nonsense look but we move past that now by adding to it with a comprehensive roadmap.
Granted, we had trodden down this path before, but that roadmap was very basic and didn't give you much to go on. This roadmap tells you exactly where we are in the project. Maybe you'll be impressed by our candour or disappointed with that representation of progress (hopefully you'll be impressed!) but in any case, I'll sleep easy knowing that the good people that have fronted their hard earned cash can interrogate that page and can use it as a conversation piece over on the forums with me and the guys should they need to.
It also serves as a conversation point for the team; working in distributed environments can get a little tricky with precious little time almost entirely devoted to marketing and development, sometimes the team lose sight of the prize and creating this veritable resource motivates both you and us, so you see it's a two birds with one stone kinda scenario.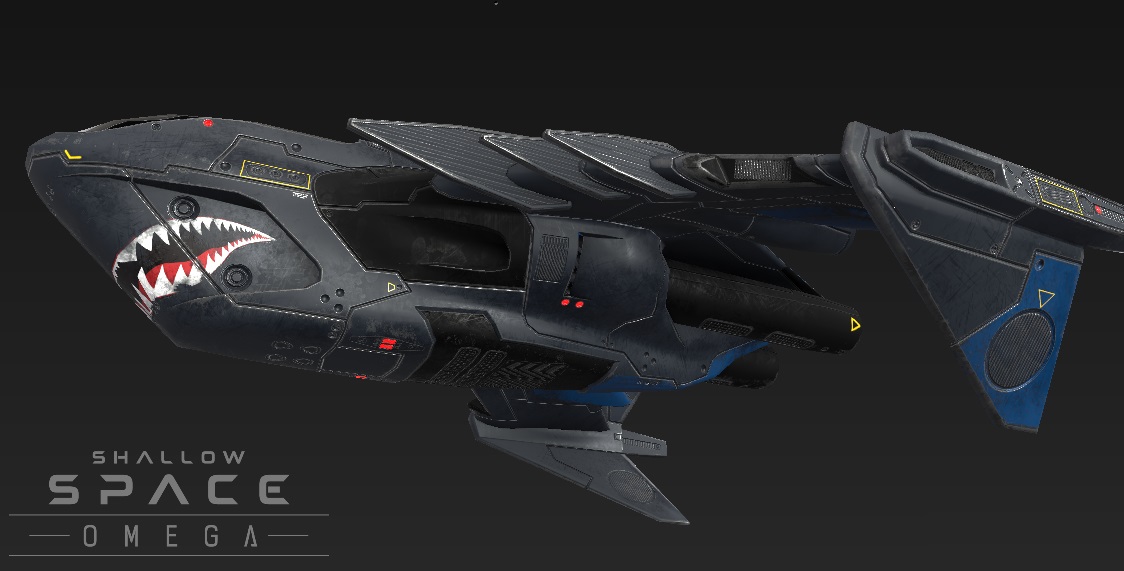 Work on Omega continues with a Medium Corvette model being unveiled, the artists now report they are 'in the swing' but there's a short break while one of them disappears on holiday for a week. You can view more angles of this great ship over on the blog site soon (Category: Omega) and take a look at the forum posts while you're over there, plenty of people with some interesting things to say have gathered there.
Meanwhile again over on the blog we begin to dig into the 8 major factions of Shallow Space with the unveiling of the 'Mineral & Fusion Corp.' We delve into the history of that corporation and hint at some of the relationships with other the factions and just how they fit into the region designated Shallow Space and the outer colonies.

So, still with the same conviction with which we started the project, we continue. We've been paying more attention to the ancillaries these last few weeks ensuring everything is just so to support the community that has been good enough to support us.
If you haven't had a chance to yet, browse the site, get enthralled with the project as we have and contribute by sharing or purchasing because we're certain you can see by now that we're making what little we have go a long long way.
Support us if you haven't, thanks if you have and... thanks anyway because you're awesome.
James