Hi fellows,
Today we would like to share some future improvements on the mobs patterns we are working on since we published the game on Steam Greenlight (feel free to vote and comment if you want to help us to release Prism !)
These patterns are planned for some existing levels and for those who will be soon added to the game.
Fell free to comment each of them !
Pattern #1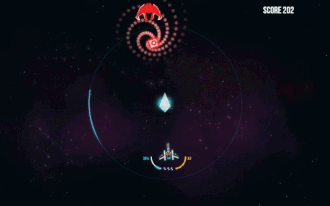 Pattern #2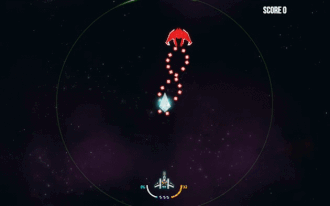 Pattern #3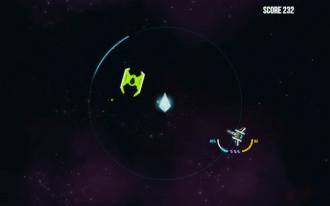 Pattern #4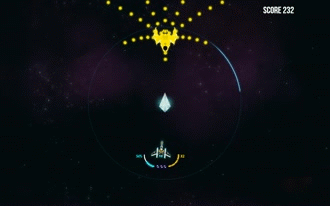 Pattern #5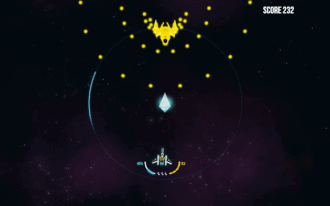 We also like to share you some improvements about the story and the dialogs in game.
Our concept artist worked hard to produce amazing 3D models of the LVL 1 Boss and the Hero.
We integrated the artworks in our latest build and we need some feedback about the graphic render of it.
The hero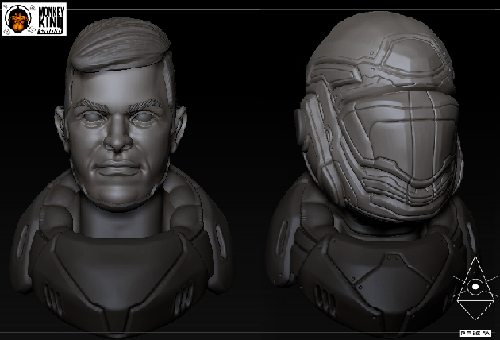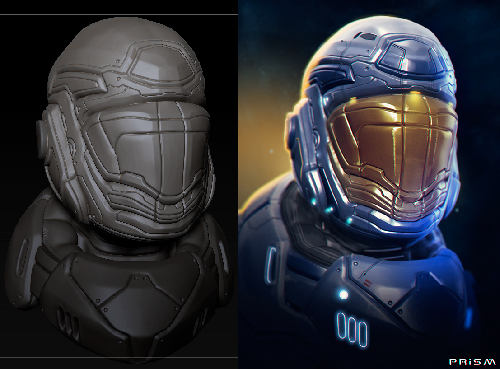 The LVL 1 Boss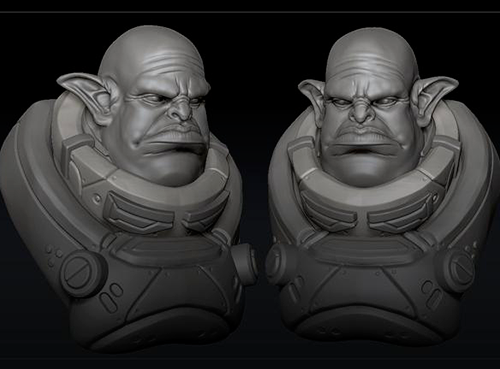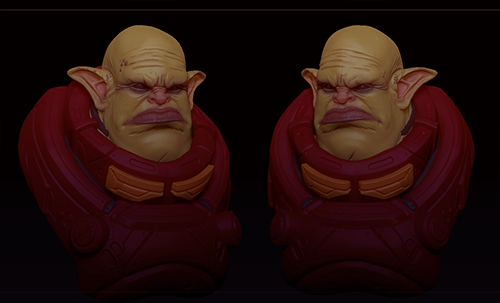 In game windows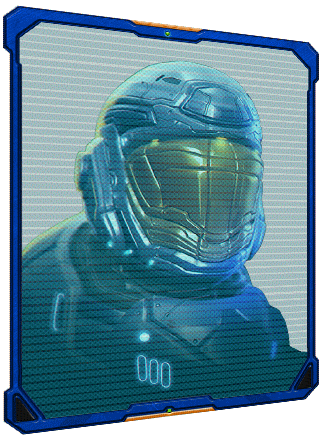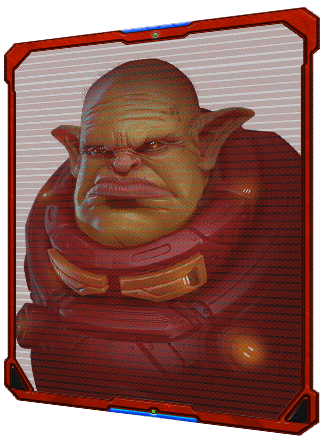 As usual feel free to comment !