Some concepts are related to expanding the available customizable items in a unit like in the case of the improved bad dok concept for orks with the model being converted into something that has better armour, jump capabilities or other interesting wargear (weapons were not cooperative though thus the bad dok will have the same weapons available).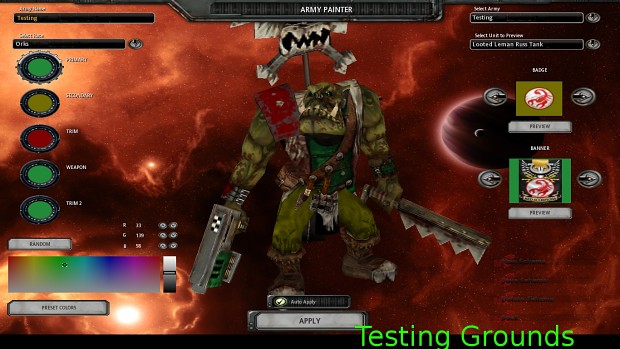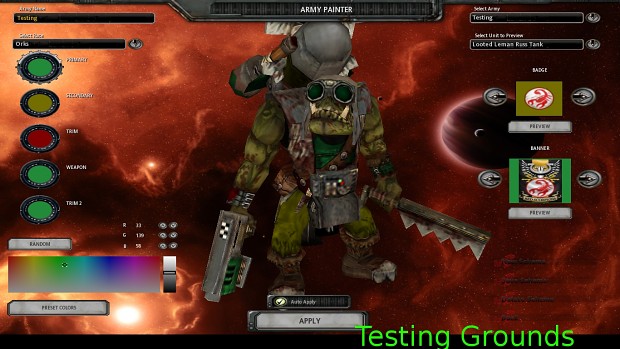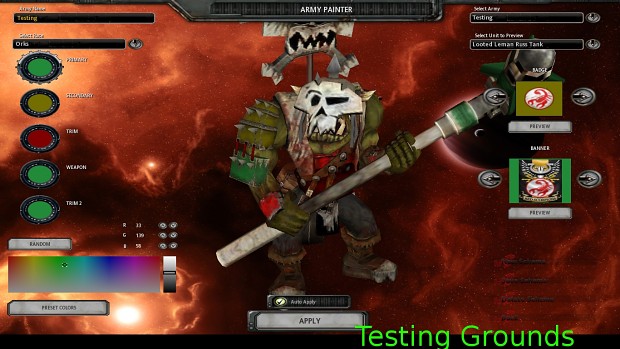 Have you ever felt that the scout snipers are just not veteran enough to do the job well?
That should not be the case with this concept of a Space Marine sniper/recon unit.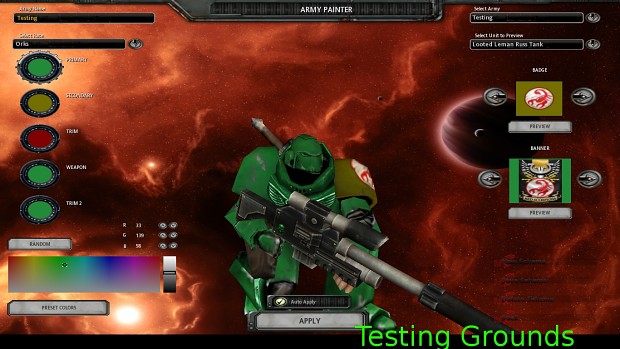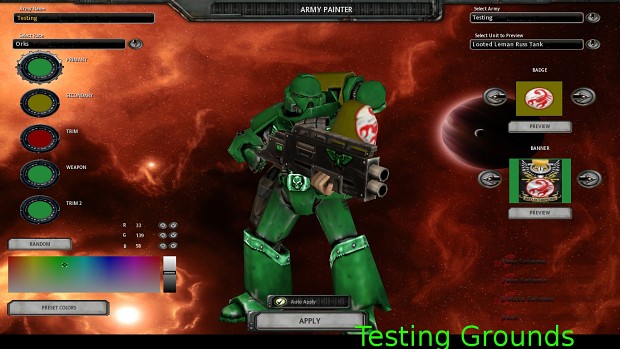 On the abilities side i've coded a new ability for orks which is still in testing phase and needs icons, description, tuning... The concept has proven to be working but there wasn't the time to finish it up for now.
Nobs and other big orks executing the smaller orks was represented in Dawn of War usually in cutscenes but during a battle a nob simply had no definitive way to get rid of a very stupid or coward boy. Now with this concept of execution applied to orks they should be much more imposing. Nobs execute boyz and greater orks execute Nobs...
As always stay tunned for updates and leave any suggestions or feedback below.