Hello everyone ,
here we are , finnally ! We are proud to show you the first preview video or known as a teaser of the pre-alpha version of MLOP - The adventure.
The quality and gameplay of the actual version of the game is not really good but unfortunaly we have to live and have to work by the side until we find funds and can work at 100% on the game so our development is moving slowly but goodly.
We also want to show you some work you haven't seen since a moment , we have to assume the fact we forgot about indiedb and gave all the news on other forums (especially french one)
So here we go :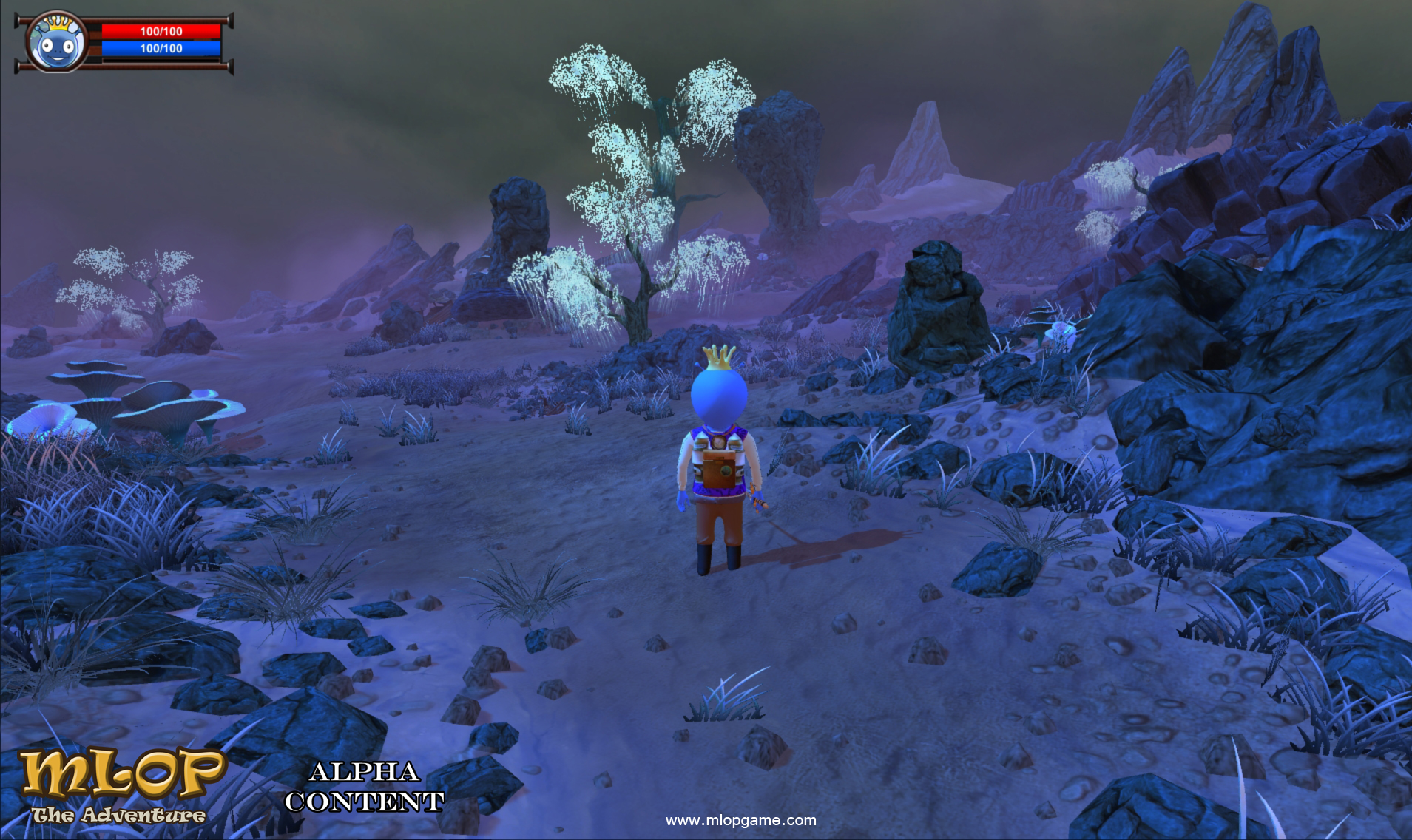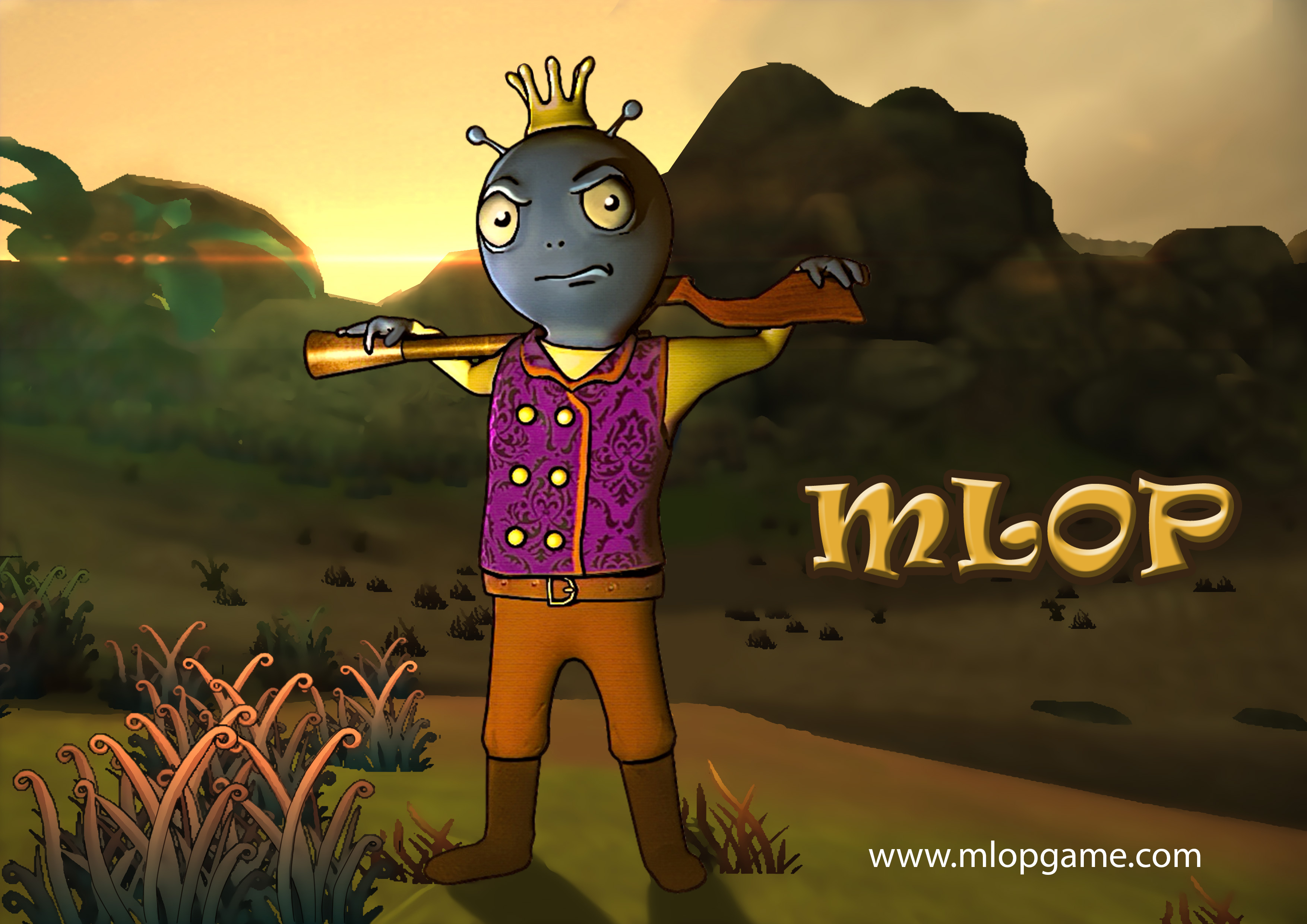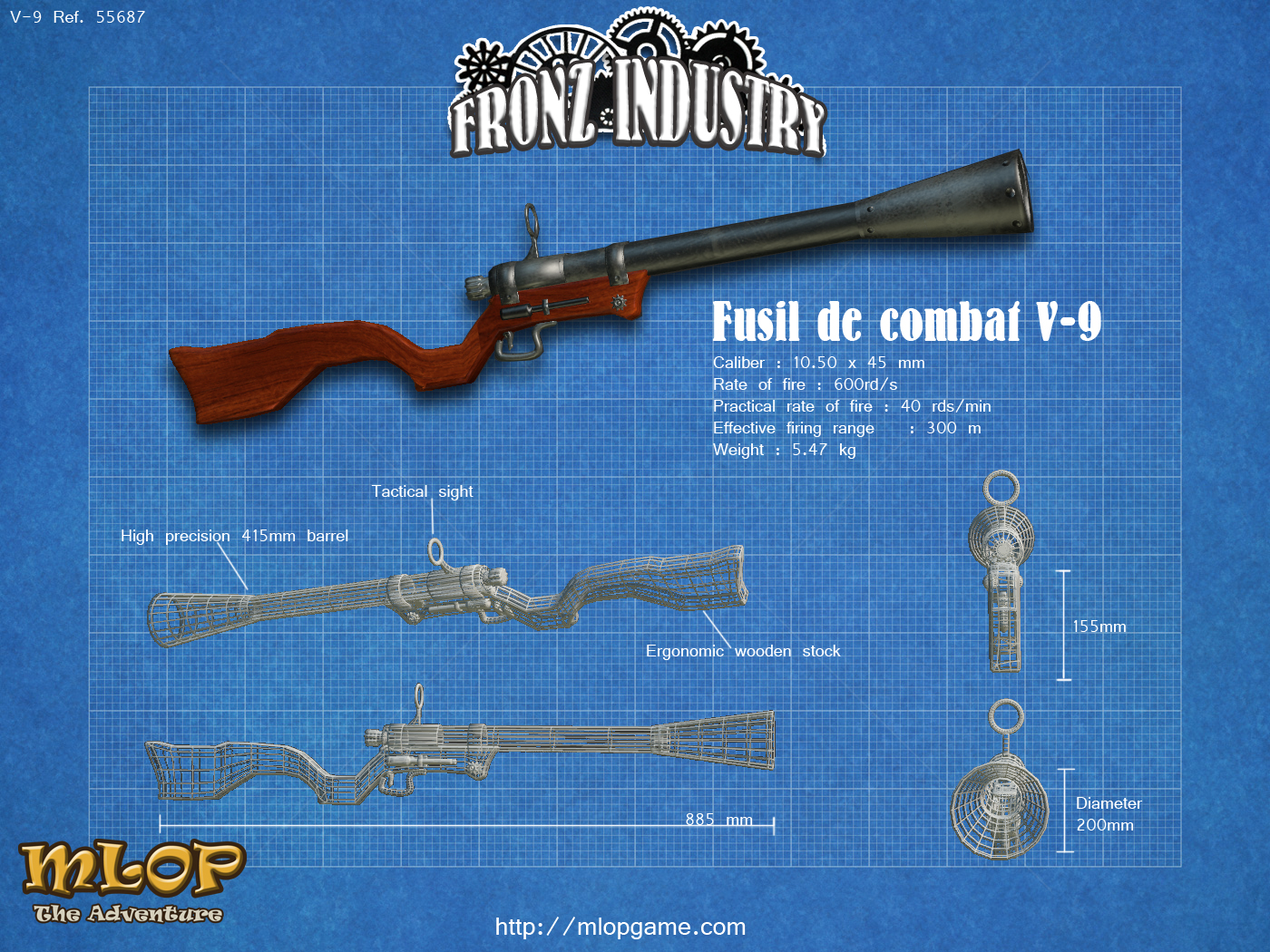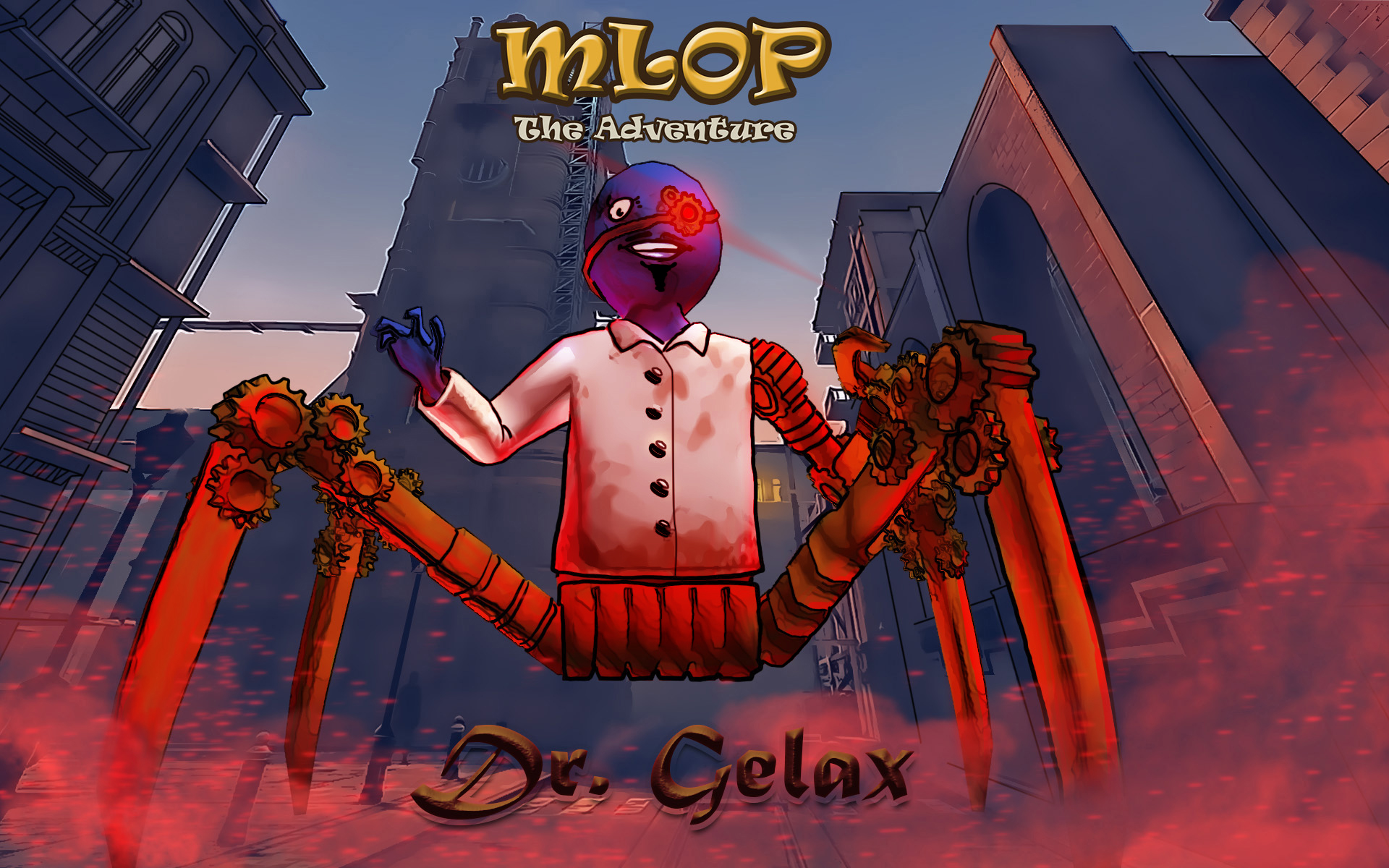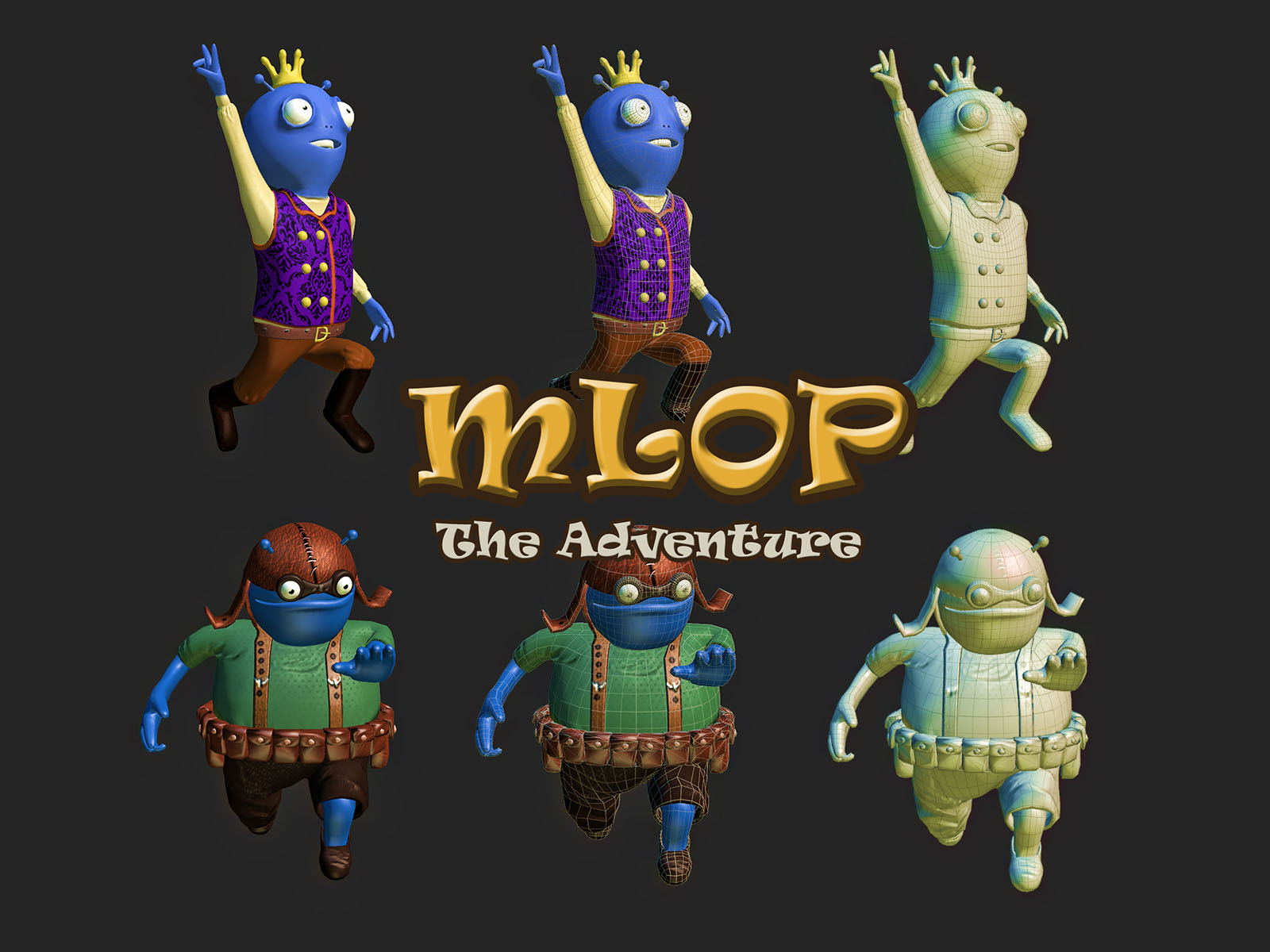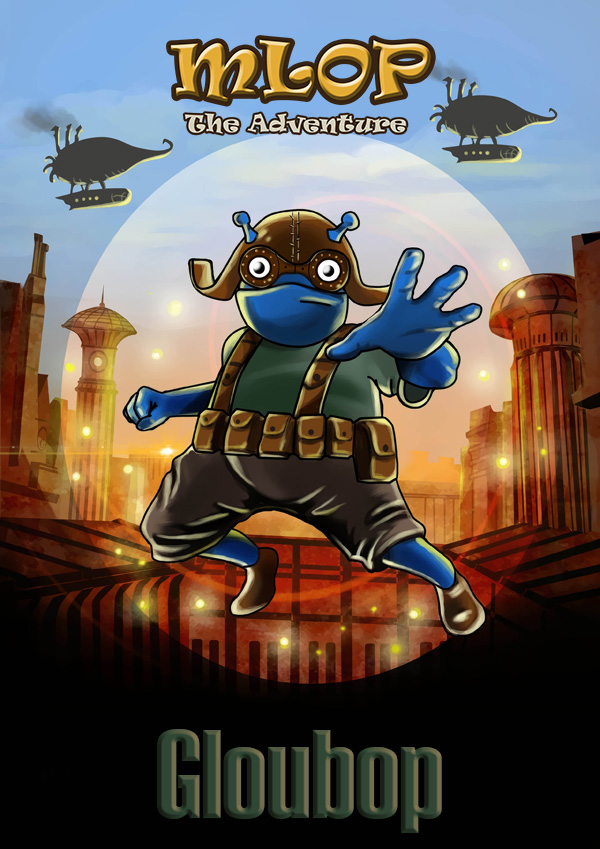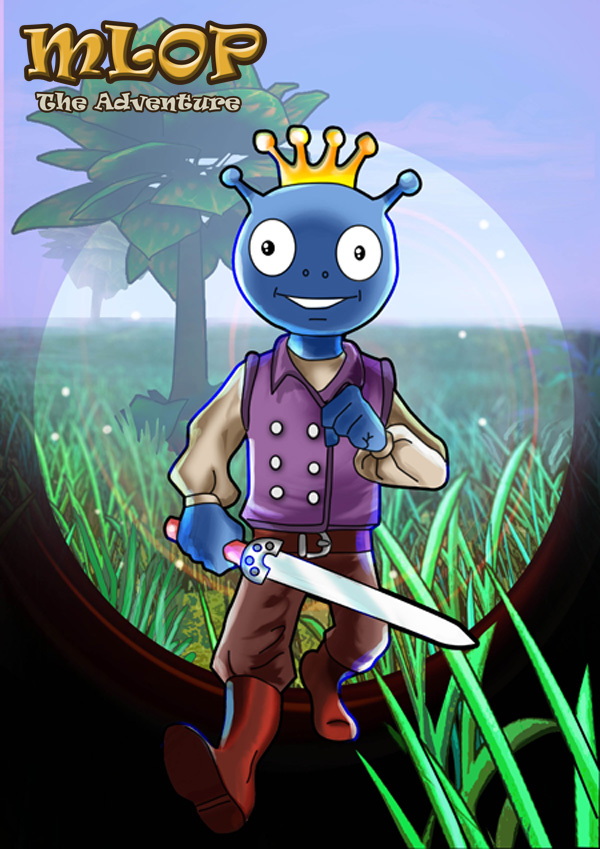 Here we are for this great news , don't forget to follow us on twitter and on our newsletter available on our website.
Twitter.com