Hello, everyone!
Next update is in active production, and is planned to be submitted in a week or two. What am I working on right now? Here is a shot: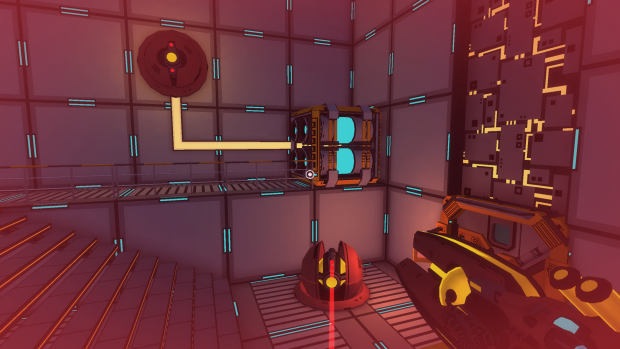 as you can see I'm working hard on bringing a new life to game levels with turrets droids also adding new puzzles and features, like any platformer Inverto will have ...platforms, spikes and some push(able)/pull(able) crates. And some features are in plans (are not fully implemented yet) like endless "runner mode", which is essential for ending and some features are in my head like editor and multiplayer mode (they will probably be added after game release).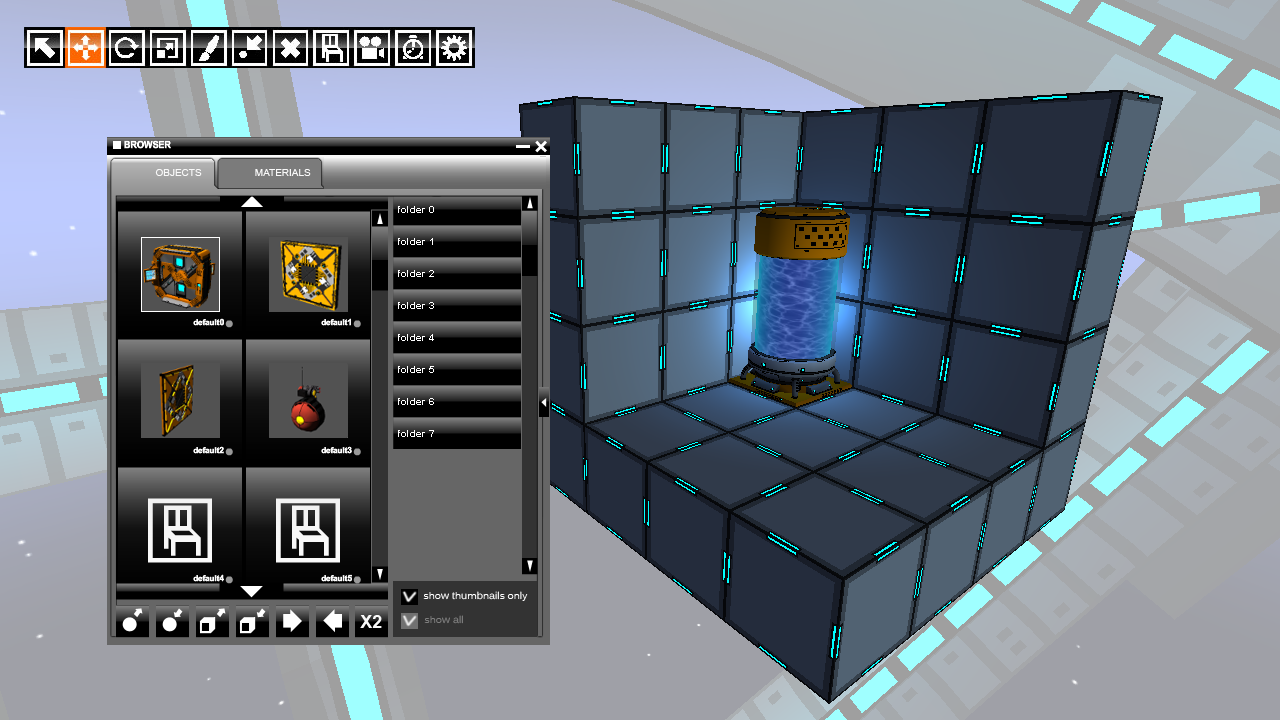 (editor concept)
It seems like Xbox controller owners still experiencing problems with controls, so I'm adding option for gamepad control scheme eg. None(disable controller support), Default(use existing configuration), Xbox(use configuration for Xbox controller).
Game settings are saved in INI files now (and there will be a lot of settings exposed), so you could configure many aspects of the game manually.
Main development focus for now is finalizing all planned features, levels and releasing a game in next few month, as you may know game release is planned for the end of the year (which is pretty unrealistic too).
But let's stay optimistic and updated! Thanks for reading!