Heya! It's me RafaXIS, today I'm here to show some of the new weapons for Halloween Horror.
---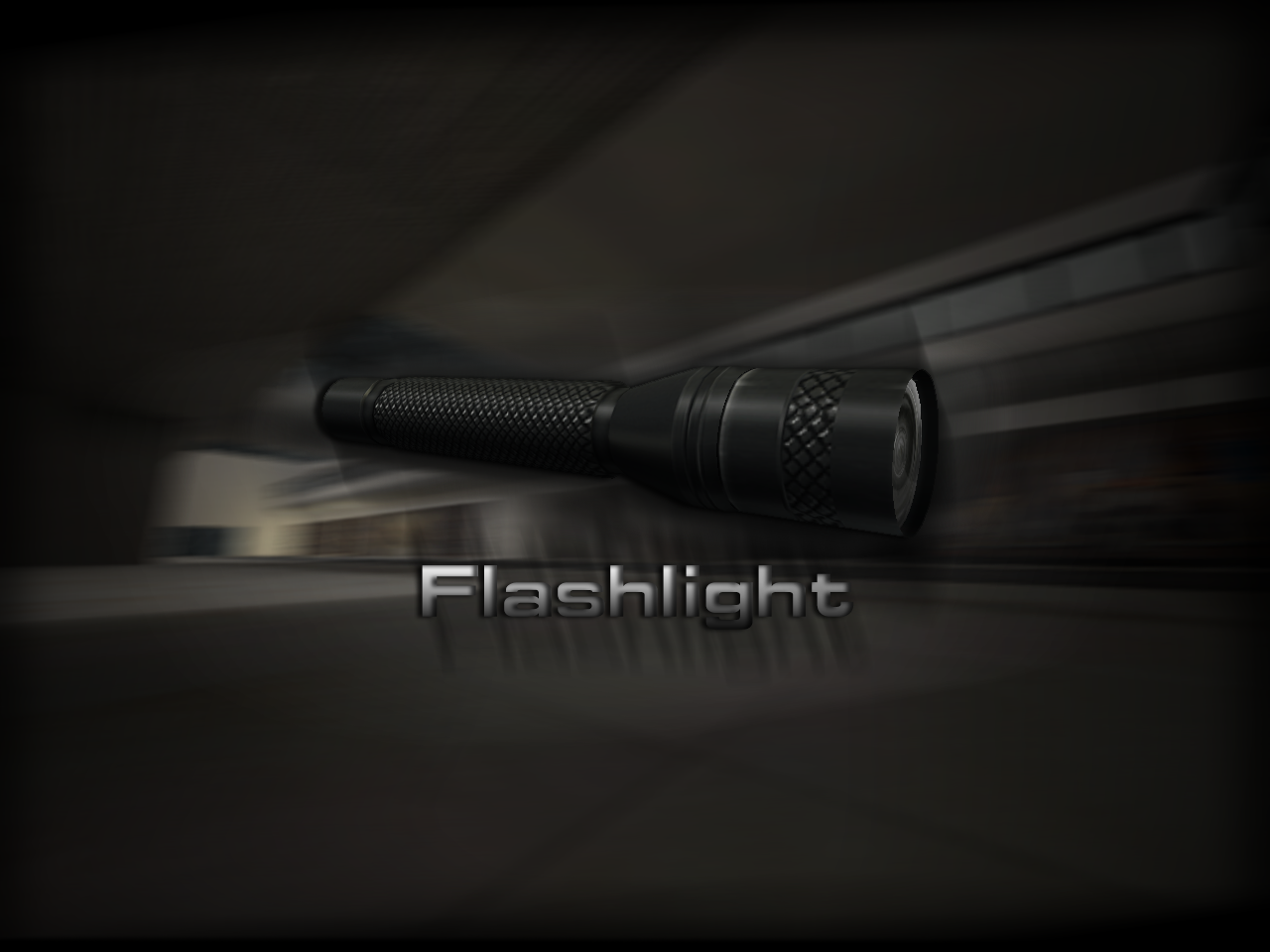 -Flashlight
The Flashlight was the weapon with the most changes made to it, I had almost 5 models from when we started the development till now, this one was the best of them so we might stick with it till we finish the mod!
---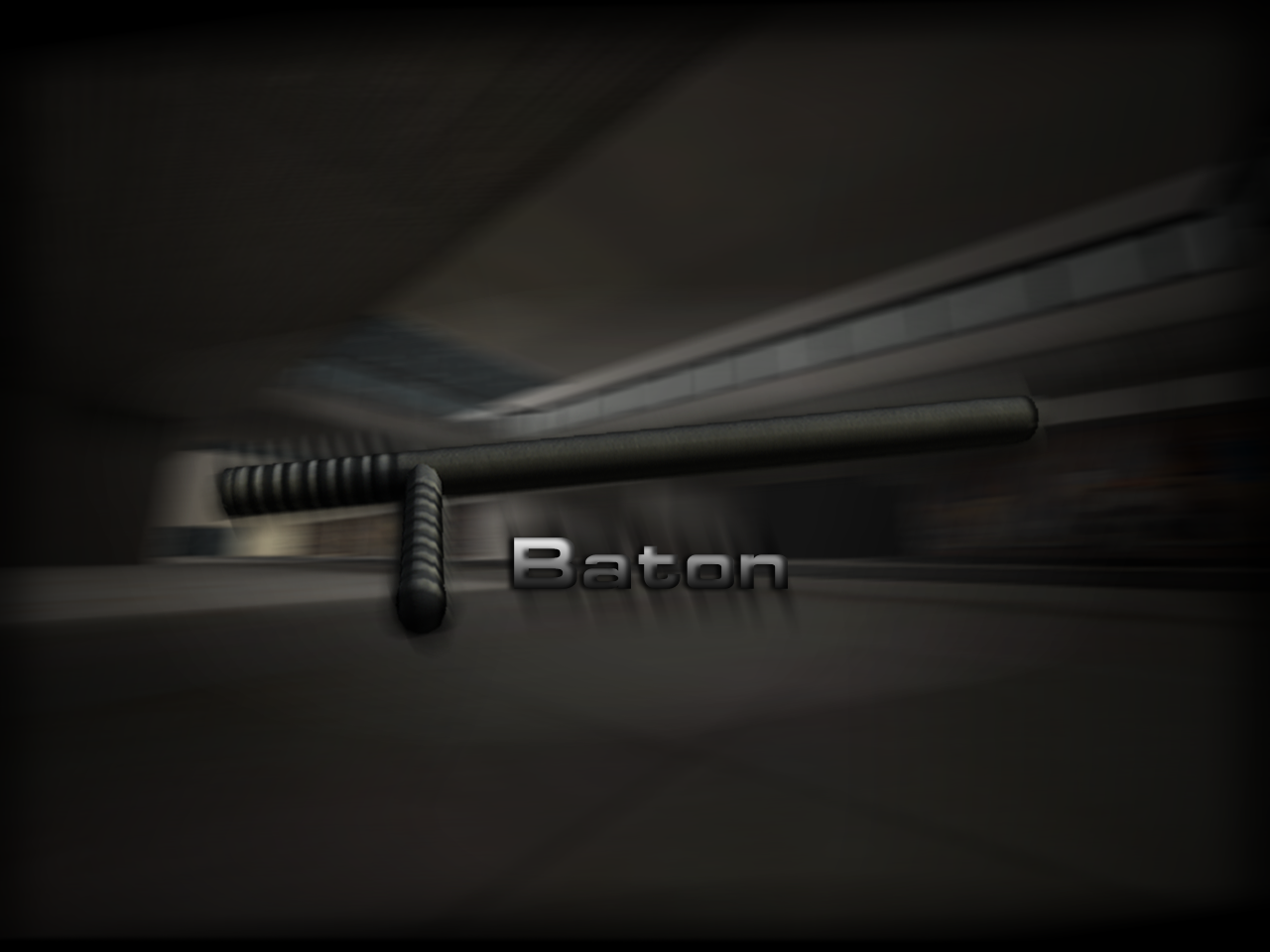 -Baton
The Baton was a very recent weapon added to the game, we still didn't code it but we will eventually.
---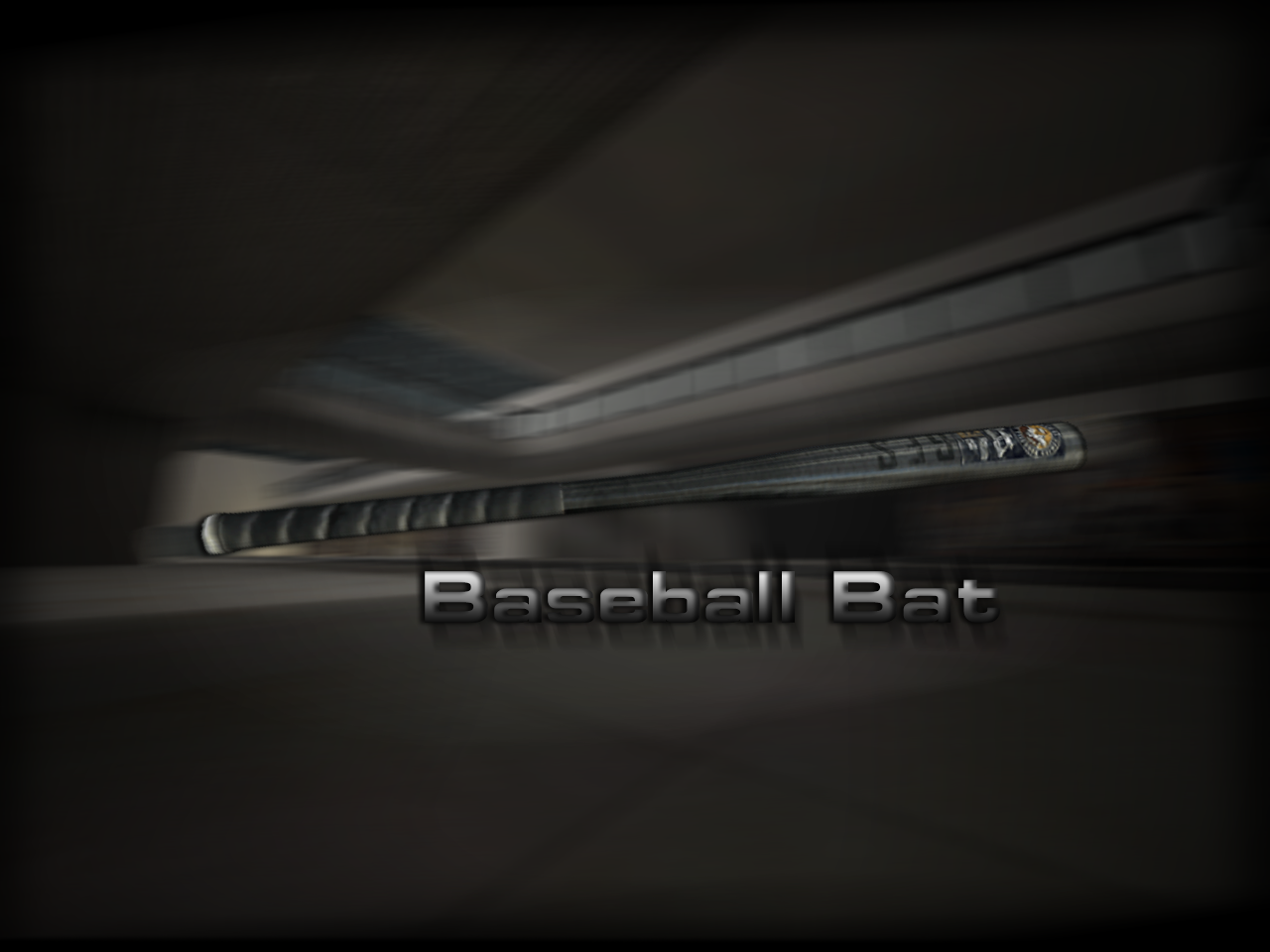 -Baseball Bat
The Baseball Bat was a weapon we wanted to add since we started developing the mod but we never did a model for it so we were using the crowbar instead, now it is here, this probably will not be the final version but at least we have a model for it
---
As for the maps, I still haven't done much, I've been working on textures and I made a folder with 4000 textures ready to be used, some of them I will not use because there isn't any place I can put them but yeah.
Stay tuned for future updates!