We had our first interview, that's cool:
8bitgamer.com
some interesting things ;)
...but what about the development state?
Currently we are on the first boss fight - it was completed but we were not happy with it -, some fix (this never ends, dammit!) and on making some special moves better.
On the GFX side we are thinking of changing a bit the backgrounds. We really like how the game looks like BUT we also think that more contrast would be better and the atmosphere could be much more epic.
Here a screenshot from the unity project: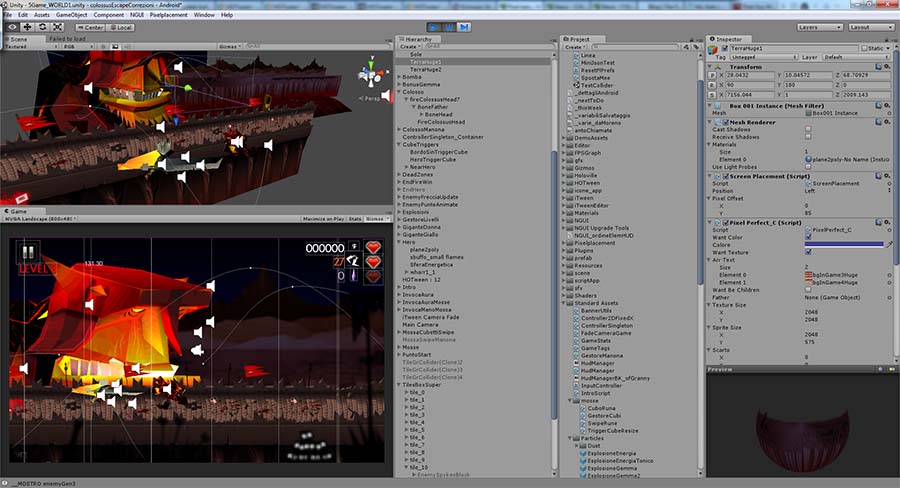 That's all for now, until next time have a great (dev) time. ^_^