Skara's new character, the Khärn, are just about ready to join the game, with the next build.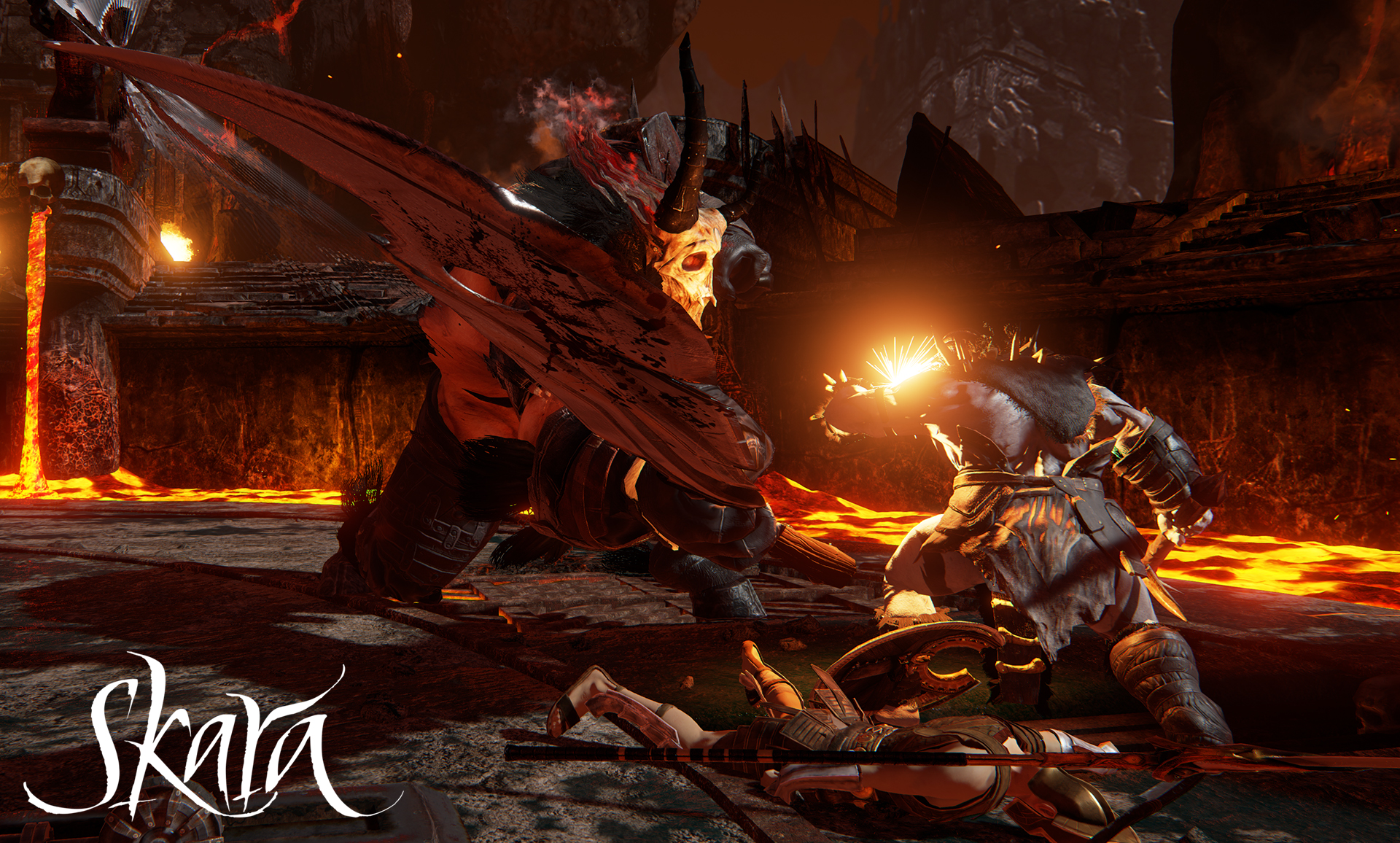 It is no mystery that the inspiration for Groth came from the Khärn race. These heavy, slower characters will be the closest thing to a Tank role in gameplay.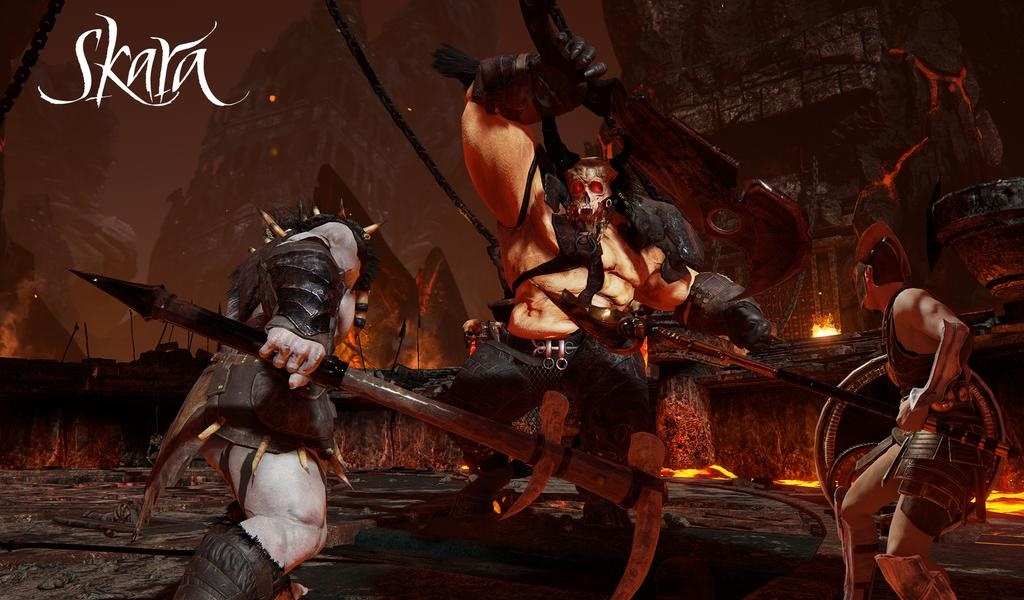 This next build will bring Skara into a real alpha state, so of course it is time to be thinking about the Beta! So if you are interested in playing a new type of multiplayer competitive hack'n'slash, register your interest by asking for an invite to the Beta!