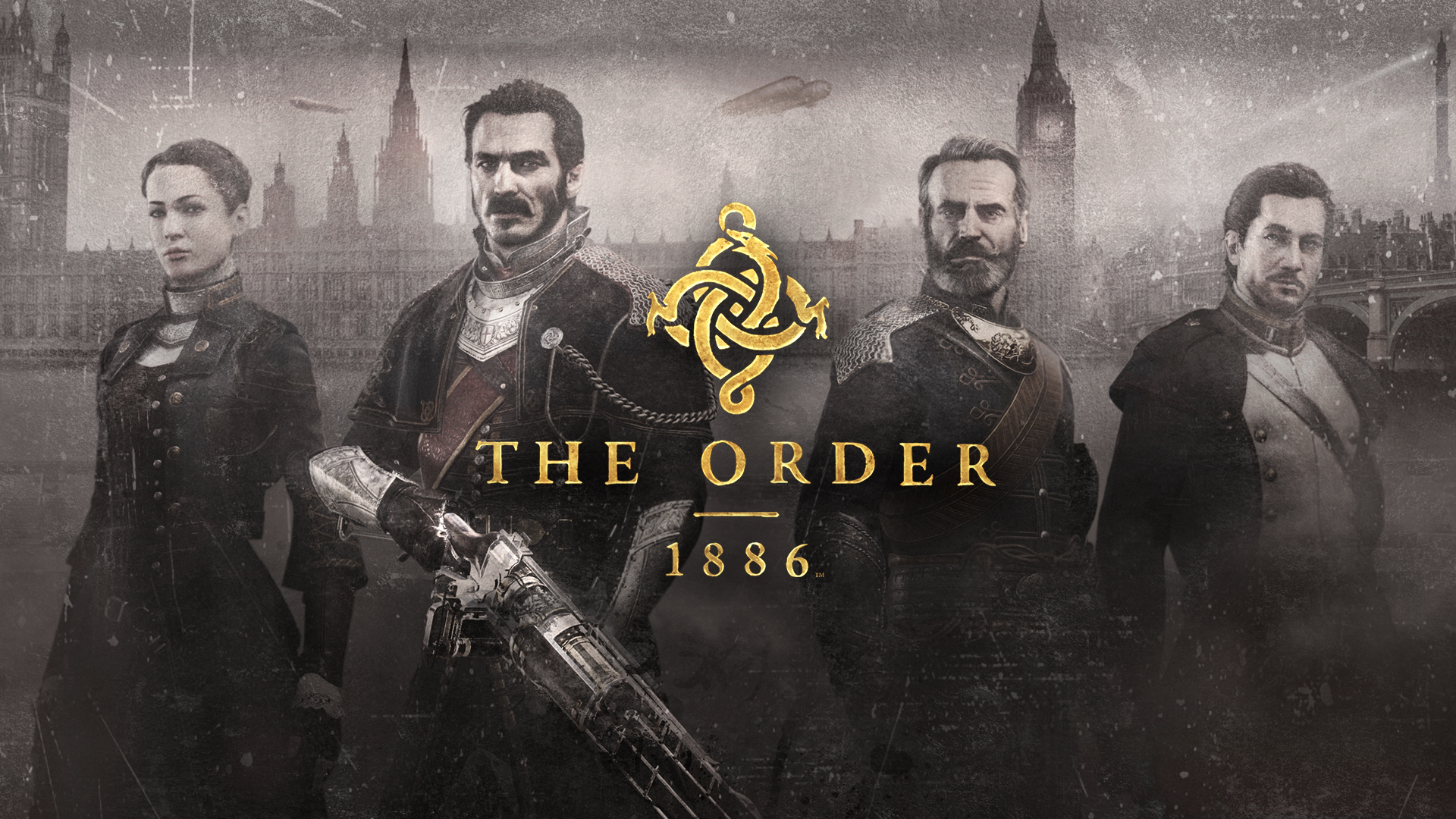 ~ Some information about: The Order 1886 ~
The information you are looking for about the game is here
The year is 1886 and they are in Victoria-era Britain. Or rather in an alternate history in Britain. The story changed even around the year 600-800 in our era, when some people suddenly began to show bestial traits. The majority of mankind were afraid and a war between them started.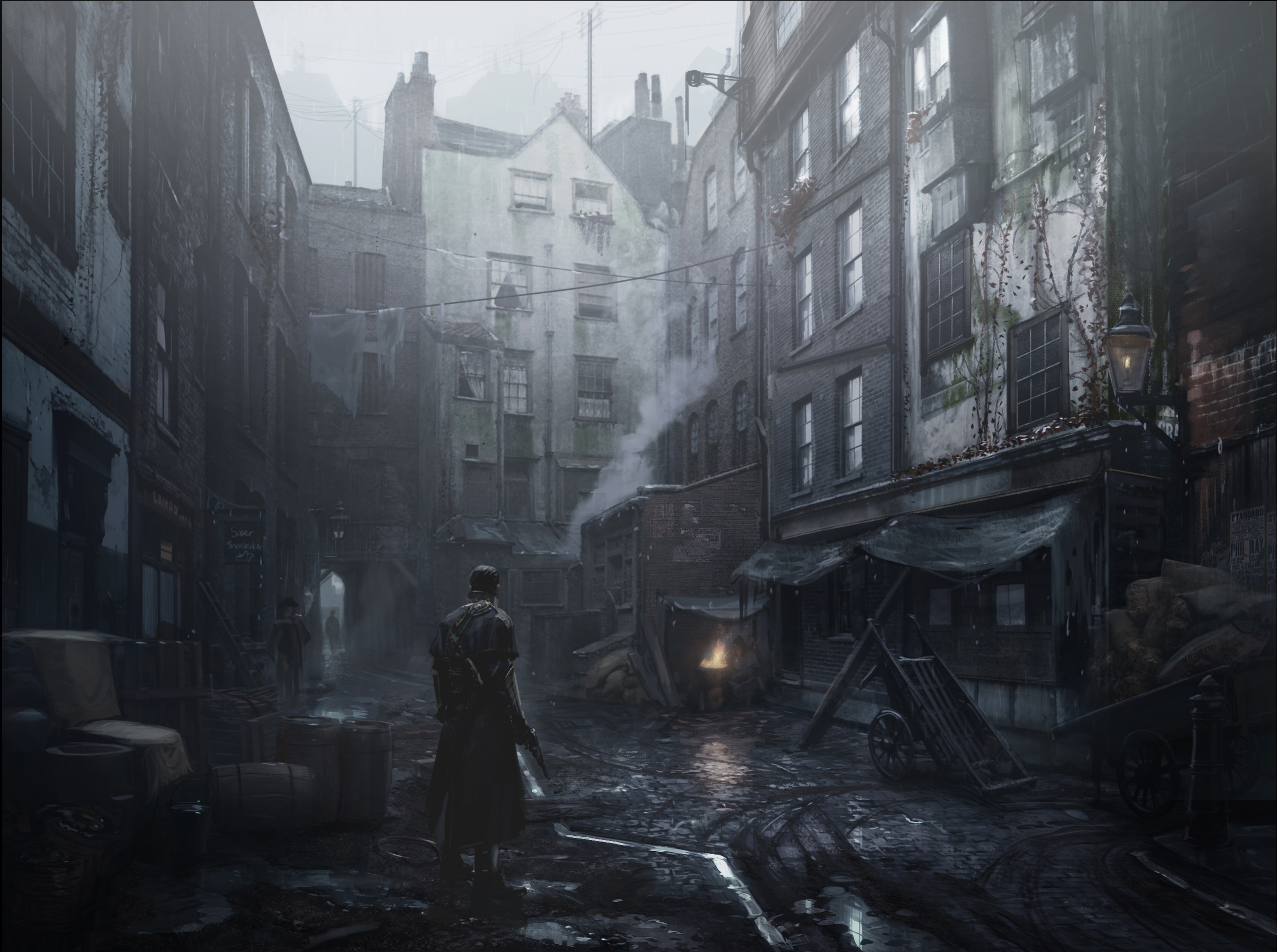 Although there were far more people than it was half-breeds as the latter had bestial strength that gave them the upper hand in the war. When everything was in the darkest find humanity new hope in Arthur (yes. The Arthur of Camelot) and his knights. Having found the "black water" ages the long slow and their injuries are extremely fast healed without any medication or help. Even with this advantage, it is not until the industrial revolution that war luck turns. New inventions Zeppelin, electric guns and wireless communication makes humanity begins to win battles and war.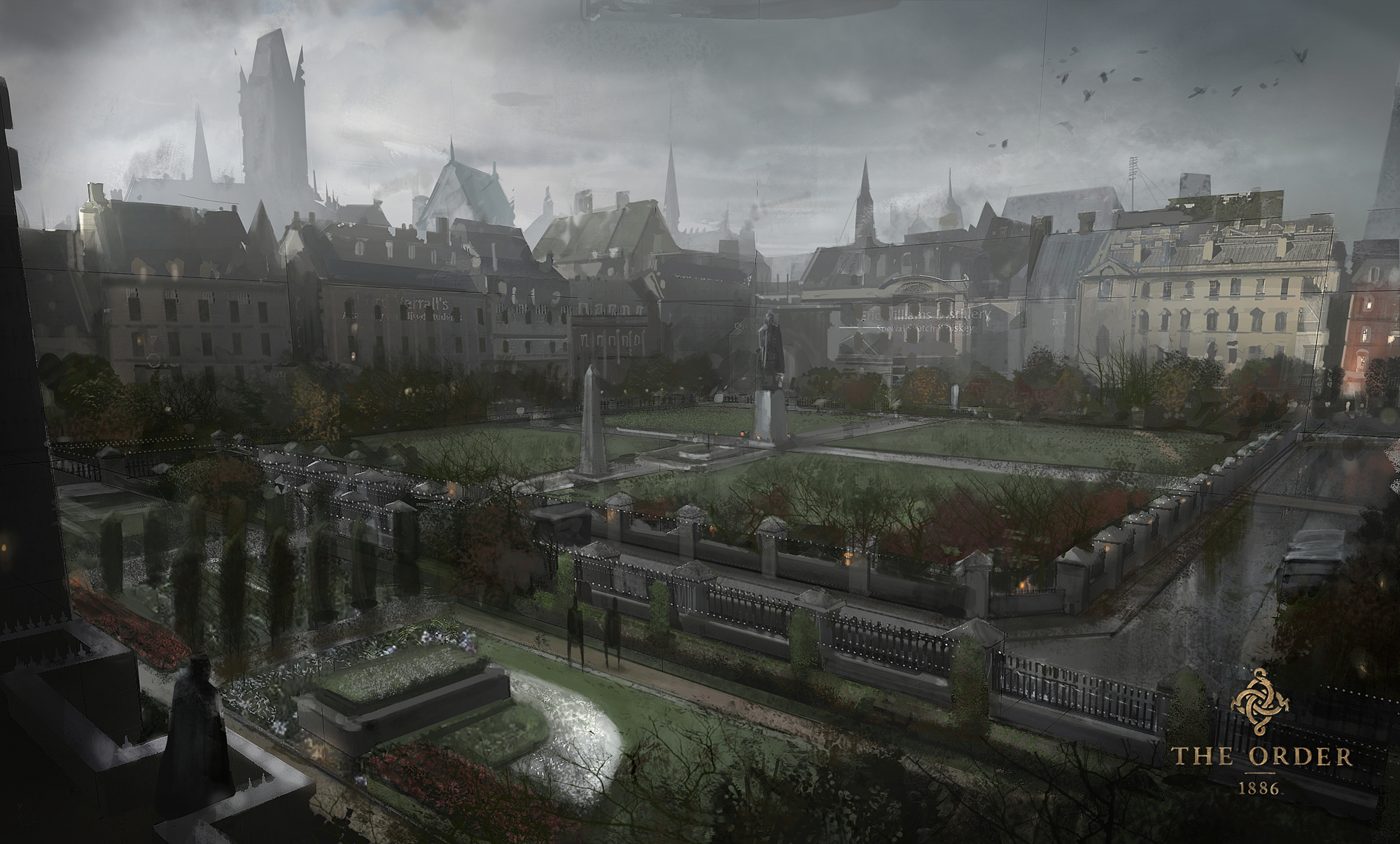 When the game starts, there is still war, but Britain is far away from the front lines. Instead threatens one class rebellion where poor people are tired of the rich taking everything and live in castles protected by knight-order founded by Arthur. Although the original Arthur and his knights are long dead when they had eternal life so exist order and their names are passed among them. The story will follow four knights who are part of a team in this order. The names of these people you are going to see in the game called.
~ Sir

Galahad -

The leader

of the gang ~


You play Galahad, an outstanding track finds and hunter. The instincts and his skills, developed over many years of struggle against Half-breeds, are legendary among members of The Order. Galahad is blunted and unperturbed by the violence he witnessed every day, and has a world tired and cool appearance.
~ Isabeau D'Argyll -

A tough

warrior

~

Isabeau, also known as Lady Igraine, was trained by Galahad, and she was then the youngest ever been recorded in The Order. She is one of the ablest and brightest knights, and she and Galahad have great respect for each other.
~ Sebastian Malory -

A Knight ~

Sebastian, also known as Sir Percival, Galahad mentor and old friend. He is known to be one of the few knights who have the strength and skills that can compare with Galahad.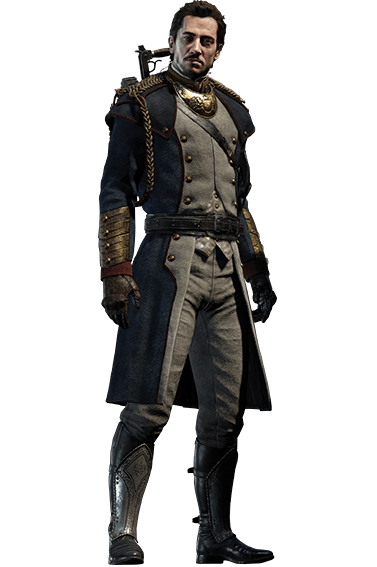 Lafayette was recruited because of the technical skills during the American and French revolutions, and he is now Sir Percival apprentice and has been an invaluable member of the gang. He can sometimes be foolhardy, but his love for freedom knows almost no bounds for the country or the gang.
All four characters have unique personality and dialogue between them will reflect the different points of history events.
In one interjuv with creative director Ru Weerasuriya pointed that story in The order 1886 is affected by Uncharted and how they tell their stories. It will probably say that both stealth, shooting scenes and not least Quick Time Events will be key in the game.
More aggressive research has led to the weapons arsenal may remind more about Ratchet and Clark than realism. Gigantic portable stun guns and rocket launchers are just some of the Galahad gets available to fight enemies. In addition, the black water also given him an ability to slow down time to take out many enemies in a short time.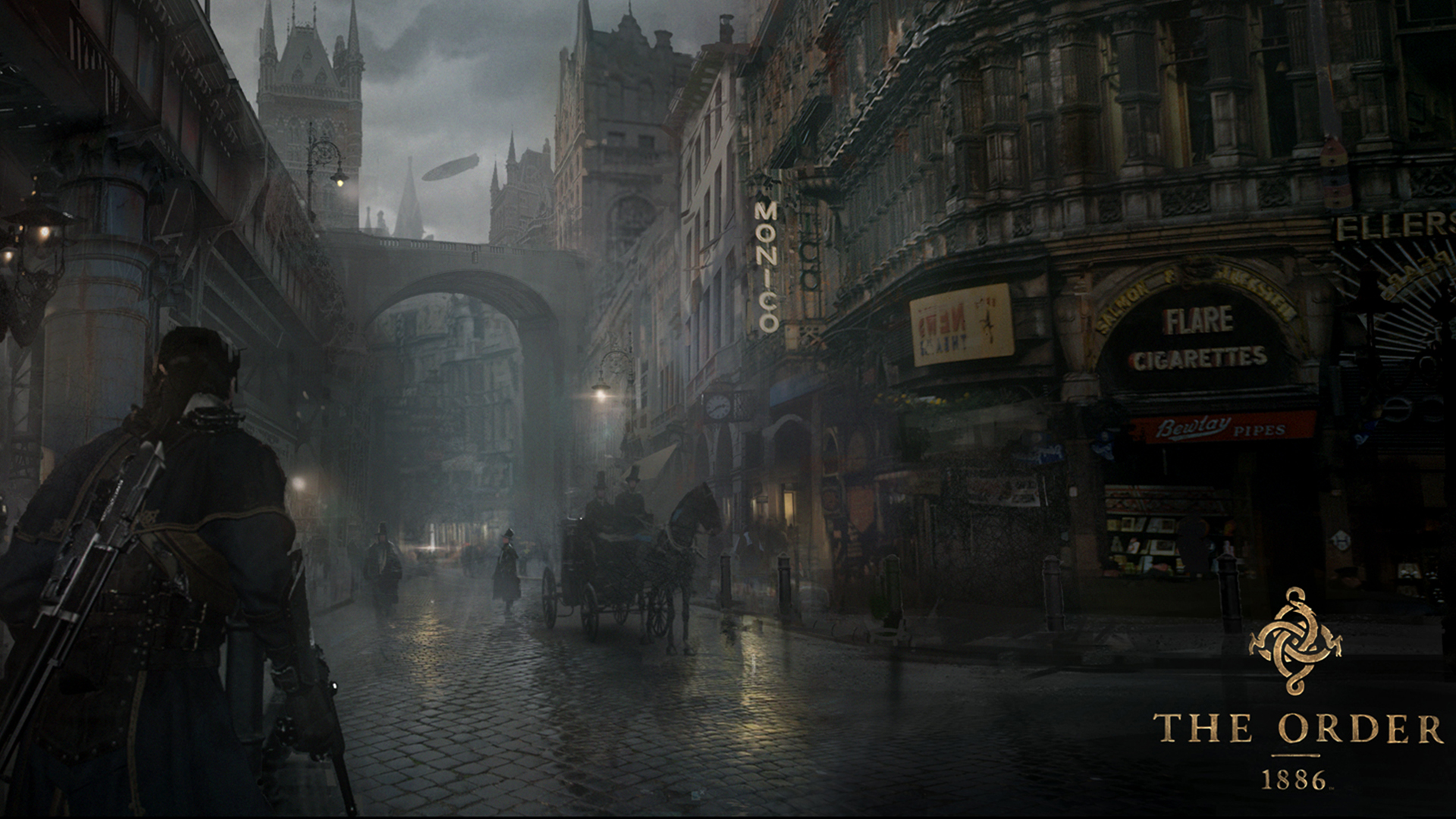 ~ The order 1886 is being released exclusively for Playstation 4 ~
~ The game comes on February 15 and is published by Sony Computer Entertainment ~
~ Below you can see

almost

20 minute video from E3 ~