Hello SL followers!
Well, the past few days a lot of things have happened. The most notable of which is the recent ban on the SL Project Lead, Solistx001. He said this about the ban in a Steam page announcement:
Solistx001 wrote: I've been banned from moddb for standing up against content piracy on moddb by posting pictures to mods that have done so. Since I can no longer update the SL site on moddb Ill be posting screenshots to my profile on steam of the mod for all to see. The download link to the mod will also be posted on steam so the mod is NOT dead nonetheless.
Cheers,
Solistx
(P.S: Standing up for good things only gets you banned on moddb, dont rat out illeagal mods on moddb or you will be banned sadly)
He has appealed to the site admins to get unbanned, but it doesn't look likely. On that note, he has decided that he will no longer maintain a page on Moddb and he will instead move to the DMS forums. I am now in charge of this page, and will do my best to maintain it. All posting and moderating will be done by me.
!!!UPDATE!!!
Solistx got unbanned after a 2 week "vacation". Everything should be almost the same as it was now.
None of this has impeded our progress however, only how it will be presented. Thus the page will now be run in my style. I will be reopening the comments section for the page and will be using the news function much more.
To show you all that this hasn't stopped progress, I now present our latest work.
The BMR-600 (Thanks to BRIPAC for the suggestion!)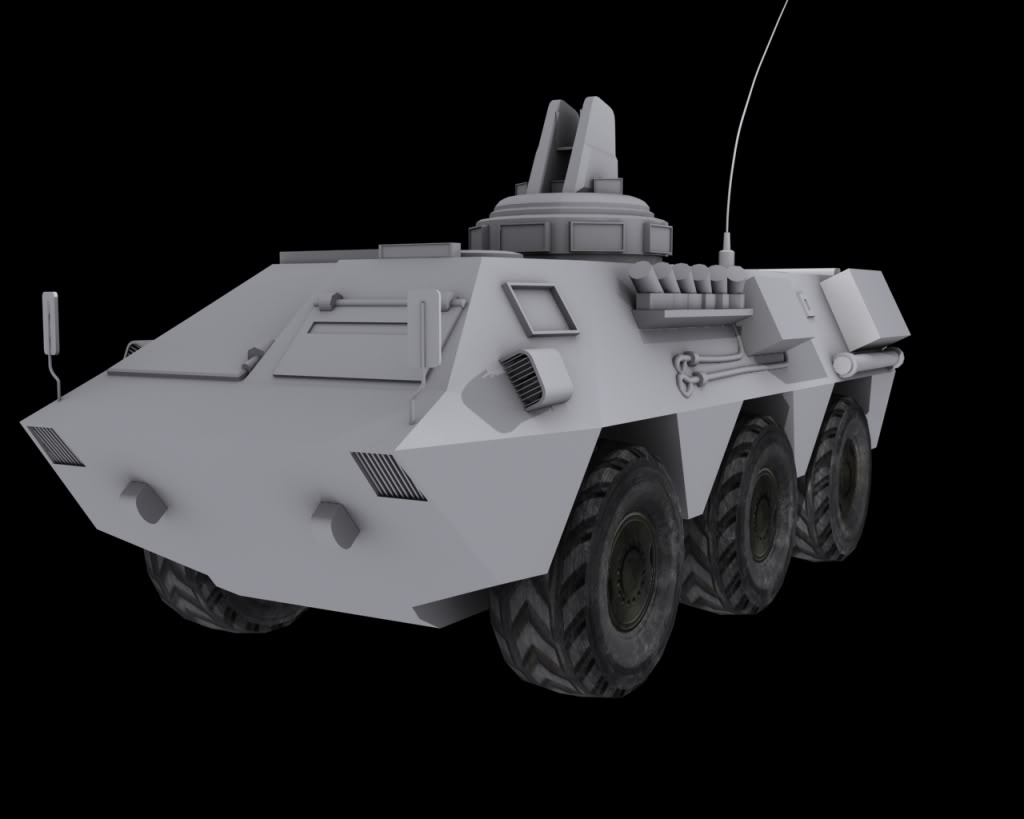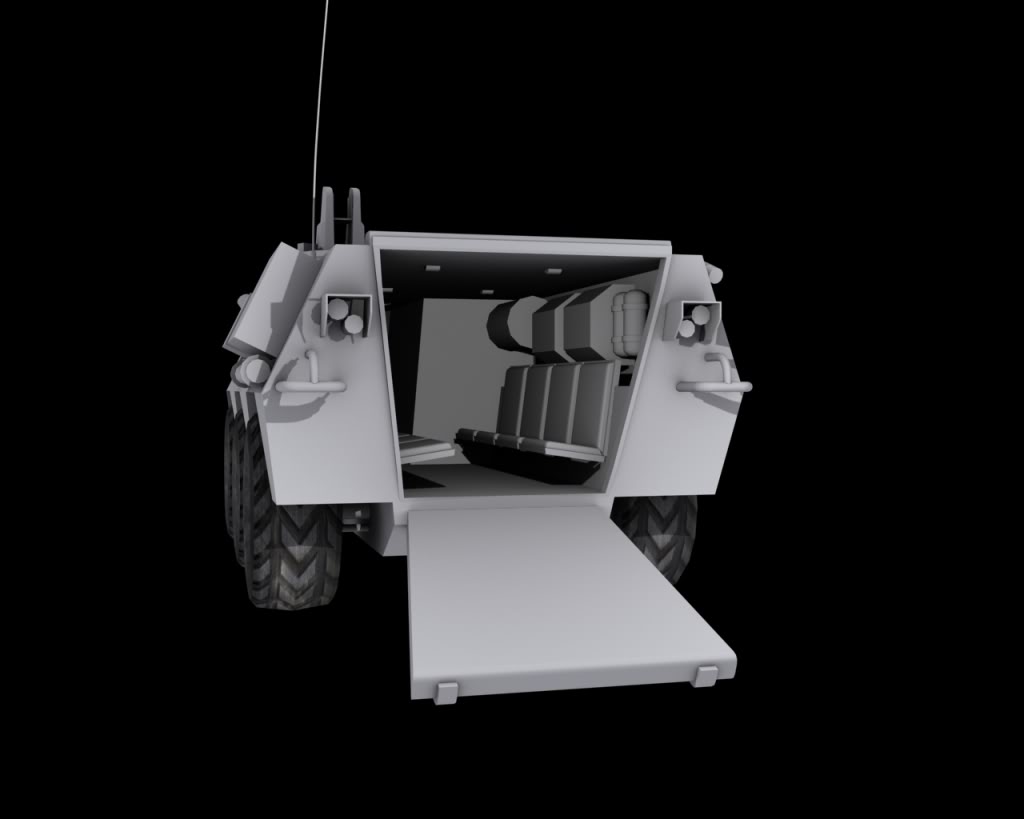 Larger versions: Picture 1 Media.moddb.com Picture 2 Media.moddb.com
Note: The wheels have been textured as the first step in the texture process.
At this time, I will reiterate that everyone should join the Shattered Lands group on Steam! (Steamcommunity.com)
Also everyone with suggestions should head to the suggestions thread on our forums! (Moddb.com)
More to come soon!
Thanks,
FenrisianW0LF, SL-PR and SL Moddb Page Manager