It's during these summer months (in the northern hemisphere, at least) that game publisher turn off the tap and the number of commercial releases slow down to a trickle. ModDB, on the other hand keeps churning out new gameplay experiences all year round. This summer we've decided to give help to those who want it. The result - The Summer of Mods & Indies event!
We'll be looking back over the past six months and featuring content from mods and games that worked with us to bring you quality content. Developers get the exposure they crave, and you discover games and mods that you may have missed out on. Good deal, right?
Here's how it works: starting today (July 15th), we'll be releasing a new feature article everyday focusing on a new mod or game. ModDB members can check out all the coverage on the front page or on the Summer of Mods & Indies profile. Be on the lookout for possible special offers or events happening each day!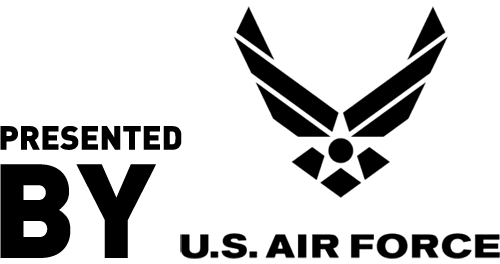 Of course all of this hard work wouldn't be possible without our sponsor, the U.S. Air Force. Thanks to them for supporting the mod community and putting the spotlight on developers.
So remember to tune into Summer of Mods & Indies everyday for new content. Media barrage is GO!