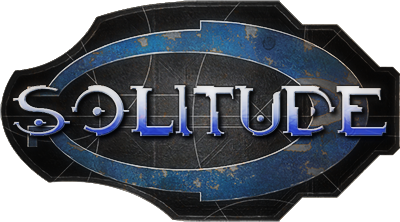 Welcome to Solitudes 35th news update!
---
With the OSMC over the talented mapper, Kaplin, has won! His map was fantastic. We all enjoyed playing it in the developers build. It was the one entry that felt completely finished.
Kaplin wrote: I started working on this shortly before the Competition was announced, so this a a good as time as any to show it. It is based loosely on a map for Opposing force, that was always my favorite one to play. Its designed for CTF, but should work well for other modes as well. It consist of two bases separated my a bridge, with a dam in the middle. Now this is a work in progress, and there is still a lot of work that it needs. All the textures are my own, most of which are 256x256 resolution.
Here's a quick video running through the awesome map.

---
---
Just incase you missed it last week, we've got a new Spartan model. The design is exactly what he wanted to achieve. Xalener did an excellent job with it, should be ingame within the next two weeks (With some new animations!)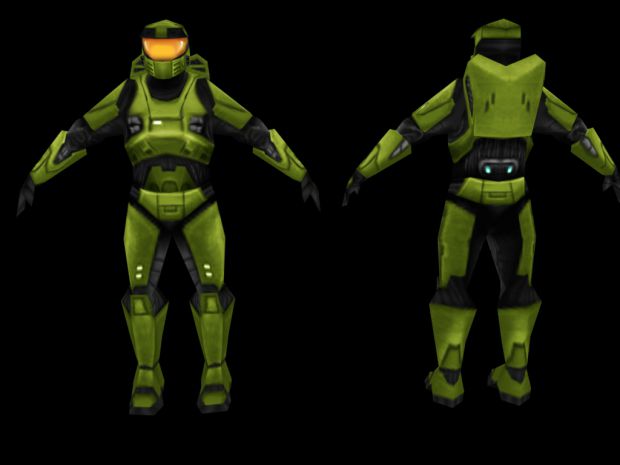 But with some newer news, the Hunter that Arkage modelled is now rigged. So you should be seeing some awesome animations (Soon if we manage to get some more animators), you can see a video demonstration right here.
---
As we talked about in Update #34, we were planning Flaming Ice's first podcast. Here it is!
---
We've changed our IRC channel!
If you have any questions about Solitude, or just want to have a friendly chat with a developer. Join us at:
IRC.Badnik.net
#Solitude
If you like what you see, we encourage you to Track the Game to be be updated on future media, the more watchers, the more pressure I've got to make consistent updates!
You can also now re-tweet this news update! Click the button, you know you want to!

See ya!