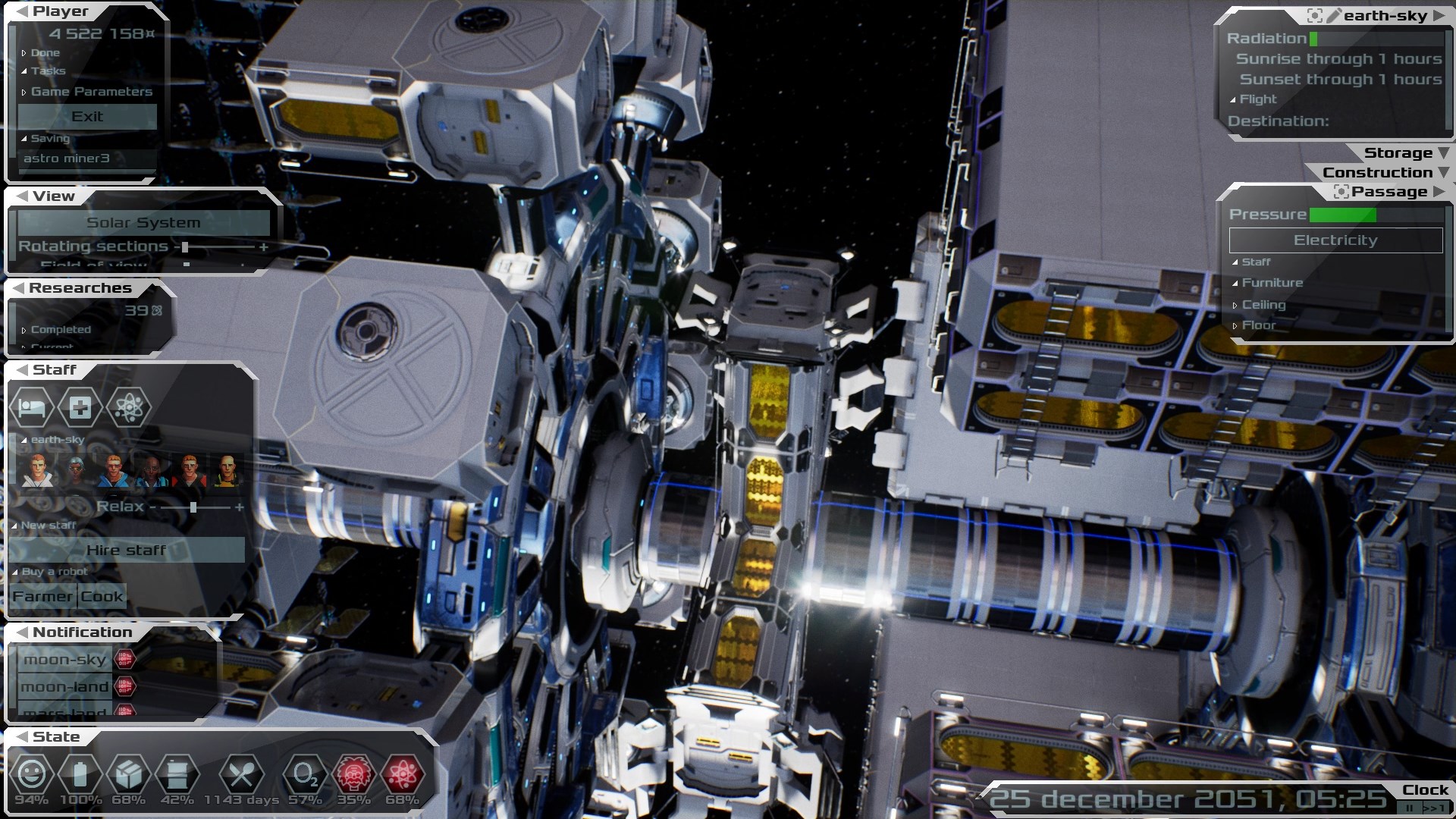 The first Solargene playtest has been started! Everyone who has already signed up for it has been granted access. If you are not among the participants of playtest, but you want to - sign up on the steam game page. If you need to recruit new members, you can get into their number. The end date of the first playtest will be announced in advance on the Steam game page and the Discord game server.
Since the game is under active development and there is still no training in it, I recommend getting acquainted with the manual written by rsdworker, for which I THANK him VERY MUCH!
The most active and constructive test participants will receive the keys to the full version of the game for free before the release.
Good luck!