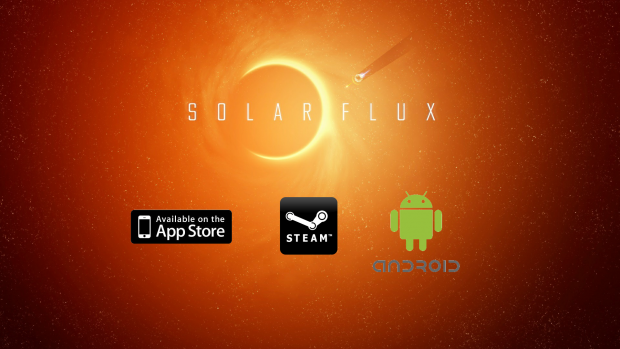 Solar Flux is coming to more platforms!
We've just announced that Solar Flux will be coming to PC(Steam), Android Tablet, Android Phone and iPhone in 2013! No fixed release dates have been announced yet, although we're looking to have them all out as soon as we can (and when they are ready! ;) ). We'll be announcing release dates, and more specific details as things progress, which you can find out about through our Facebook, Twitter and of course here on IndieDB! :)
We are also running a poll on our forum regarding the platforms to try and gauge which platforms people are more interested in seeing the game on, so please come and let us know your thoughts!
Poll: Indiedb.com