When you take over the role of the Sol Ark's Virtual Intelligence system you'll need to know exactly what makes the ship run. Or you could crash your ship and watch all your astronauts die, but this article is for those of you that actually want to do well in the game.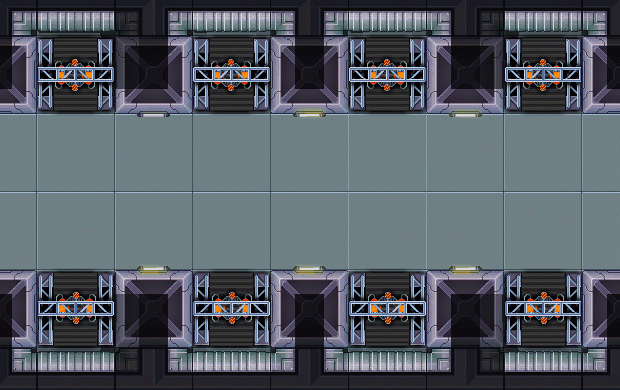 There are wide array of primary systems and sub-systems that keep the ship afloat in space. Take, for example, the ion engine. It is comprised of a combustion chamber, a jet system, a magnetic coil, and a fuel barrel. The engine can become more efficient by constructing a gas collector, which will refuel nearby barrels when traveling through molecular clouds.
The ships primary reactor system is made up of subsystems as well, from a combustion chamber to capacitors, magnetic coils and a reactor core. Some of these sub-systems are interchangeable, and all of them can be combined and upgraded to increase efficiency and make your technics have new features.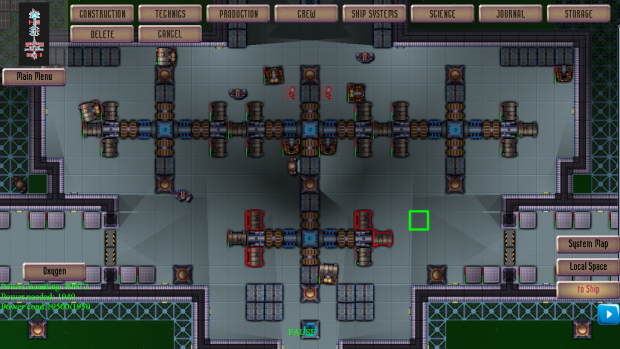 The same principles apply to life sustaining systems as well, such as the hydroponic soy platforms and oxygen recycling systems. Playing around with the guts of spaceships is fun. With diligence and careful planning you'll be able to construct a seamless array of systems that complement each other and let you easily carry on with your many interstellar whims.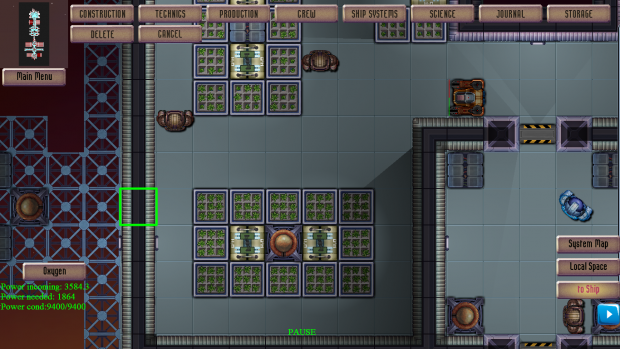 Screenshots compilation about systems and subsystems