Hello, everyone!
We are publishing the seventh article from a series about main Sol-Ark's features - Skeletal animation for sprites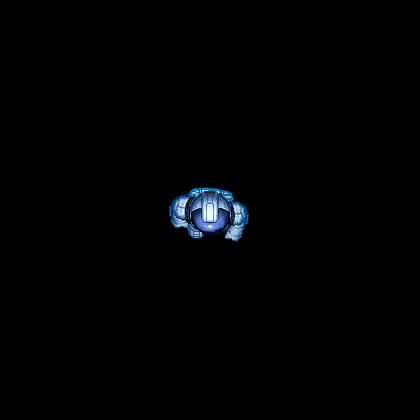 This week Sol-Ark is showing off its skeletal animation engine. This is how we create sprites, by hand, that will populate our game world and carry out the player's will and commands.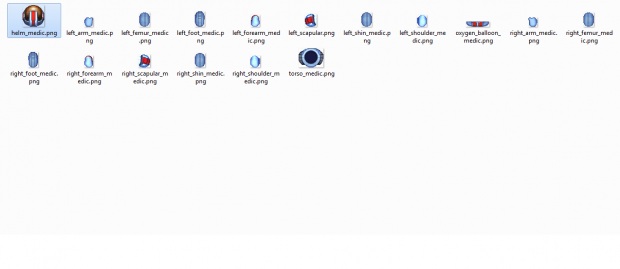 Each sprite can be made of more than 20 layers, some of which you may see exploded and bloody in the game after a meteorite impact or enemy assault.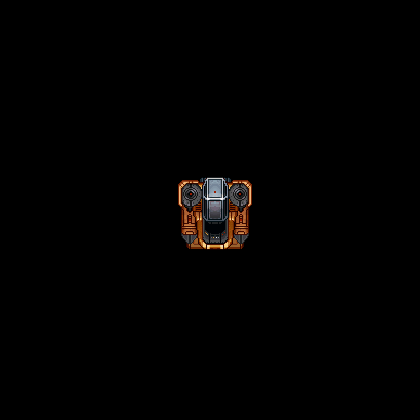 These layers are individually rotated and placed to create the individual frames of an animation cycle, which consist of around 25 frames. It is a lot of work, but it gives us precise control over each sprite's movement, piece by piece, a bit like Legos.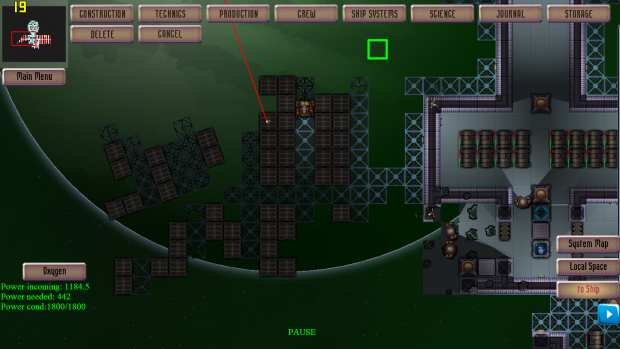 Some animation cycles, like walking, can be applied to different NPC sprites to save us a little time. We like hand crafting each frame and cycle, as it lets us feel closer to the game, and we hope it will have the same effect for you.
Video demonstration of work with engine for skeletal animation
A few fresh screenshots: