Hello, everyone! We are publishing the fourth article from a series about main Sol-Ark's features of gameplay (there are 17 of them) - Map's levels.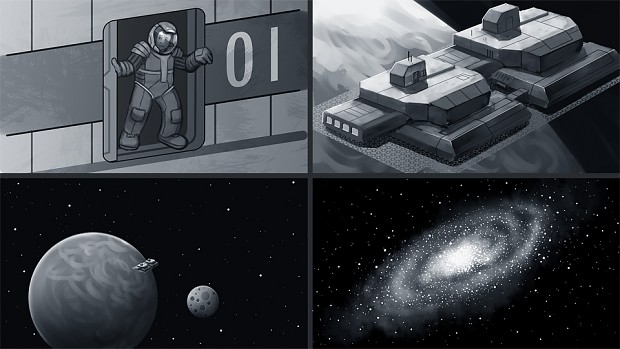 In Sol Ark you will be in charge of an entire ship, determining the fates of a helpless astronaut crew and the longevity of the entire human race as well. To make this task a little easier, and more fun, you will have access to multiple maps which will allow you to have control over the various workings of your ship.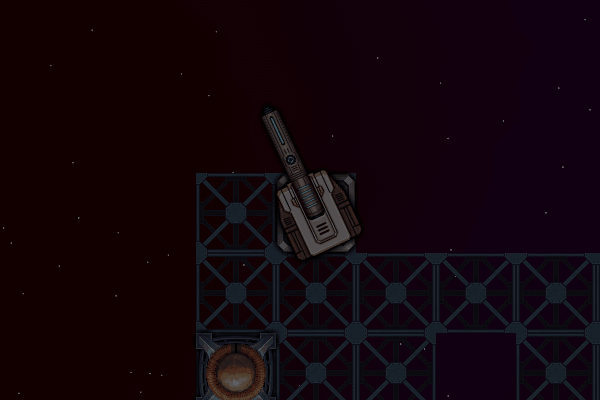 The micromanagement map level is where you will give direct commands to NPCs and construct your ship's subsystems and architecture. You'll be able to monitor your crew's status and health here, and set their task priorities to make sure they fly the ship instead of watering plants during a heated space battle. This is also the level where you'll be able to scan nearby ships and stations, allowing you to plan an invasion into an enemy vessel.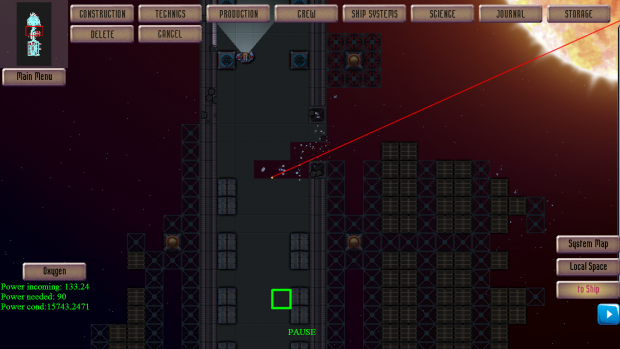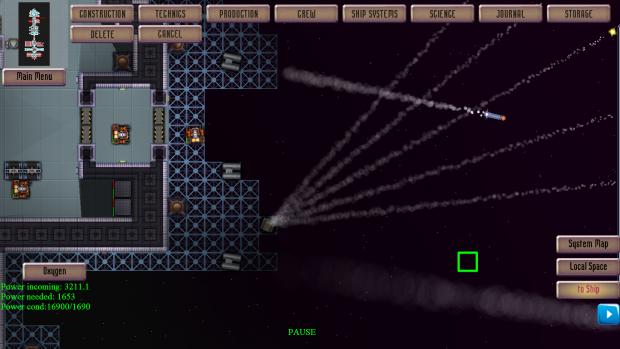 Docking procedures, ship to ship combat, and exploration of your immediate area all take place on the Local Space map. Here you'll command your ship to melt the faces of enemy captains and navigate around obstacles. This is the best map level to determine areas of interest nearby, such as trading outposts, derelict vessels, mineable asteroids, and enemy threats. It will also give you a beautiful view of random events like the space maser and meteoroids as they smash through your ship's hull and take the lives of your astronauts with a cosmic, fiery vengeance.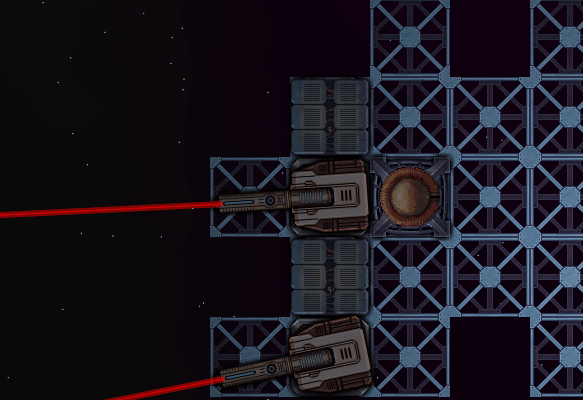 The Star System map gives an overview of whatever solar system the Sol Ark is currently in. It will show you the location of planets, asteroid belts, mission locations, and other points of interest. You'll be able to determine the point of origin of an S.O.S. signal, chart a course to its location, and relax while you cruise to your destination or get bombarded by an ambush that will enslave your crew. This is the best way to chart longer flight paths, allowing you to set a course through gas clouds to refuel your engines.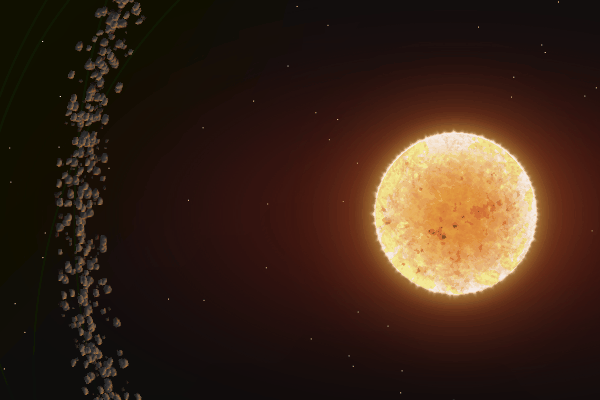 If you're looking for more solar systems to explore than the galactic map will show you the far flung fringes of galaxies' spiraled arms and dusty nebulas, reachable only by constructing and fueling a faster than light engine. It is here that strange and wonderful adventures await you, well, mostly strange, bloody, and slightly psychotic adventures, but we think those can be wonderful too.