Hello, everyone!We are publishing the tenth article from a series aboutmain Sol-Ark's features of gameplay - Exploration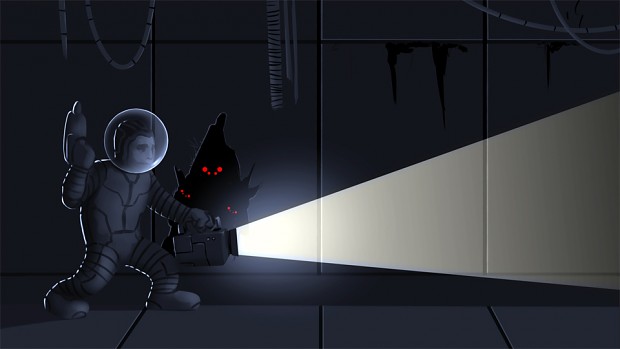 Drifting out in space are mysteries waiting to show your astronauts secrets. They might also bite their heads off, you never know.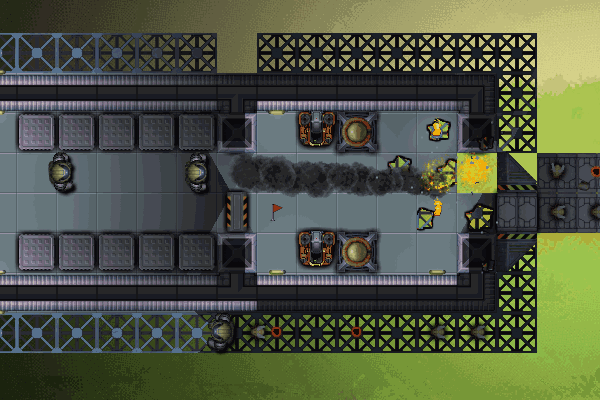 There will be plenty of things to explore in the many systems you'll travel to in Sol-Ark. Derelict ships, stations, and outposts with questionable purposes float aimlessly with guarded treasure and shadowed enemies.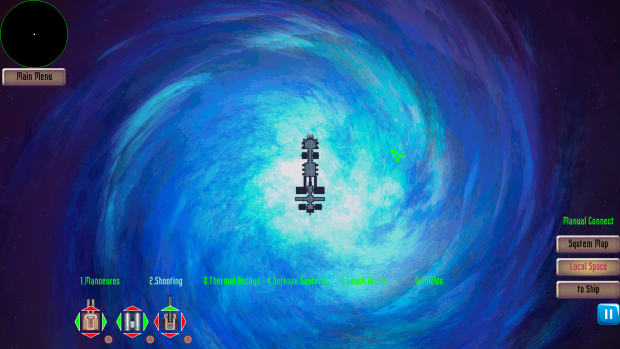 There are also outposts of thriving (and not so thriving) characters and factions you can either friend, or not friend.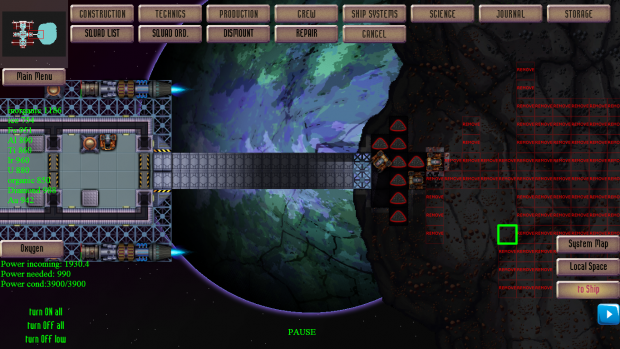 Many of these stations will have randomly generated maps to make sure each time you boot up the game new possibilities open up. They will also appear in randomly throughout each solar system to compliment the fixed locations and mission hubs.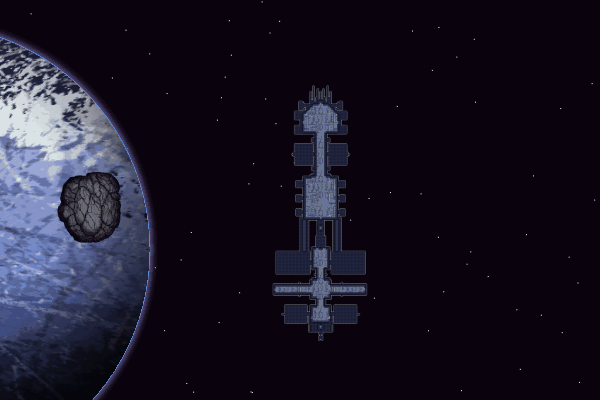 We want to keep you pressing further into each solar system, looking for upgrades, artifacts, hidden missions, and a grand sense of adventure.