Hello, everyone!
We are publishing the eleventh article from a series about main Sol-Ark's features of gameplay - Ability to save/load the game.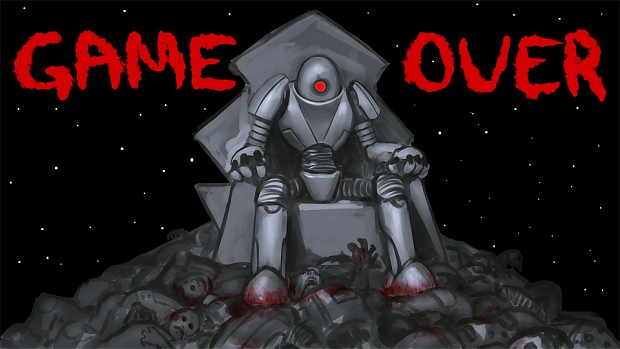 Game Over. It happens to most people at least once while playing a game. It will almost certainly happen to you while playing ours. We're still coming up with all the conditions that result in a Game Over, but here are a few that are being worked on now.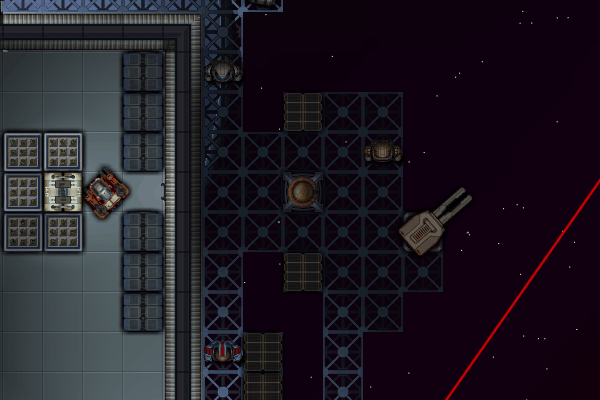 Losing all your crew members. That's right, if all of your astronauts die and there is no one left to pilot the ship, well, game over man, game over. If all your engines are lost and you careen far outside the bounds of the solar system then you will have to start anew as well.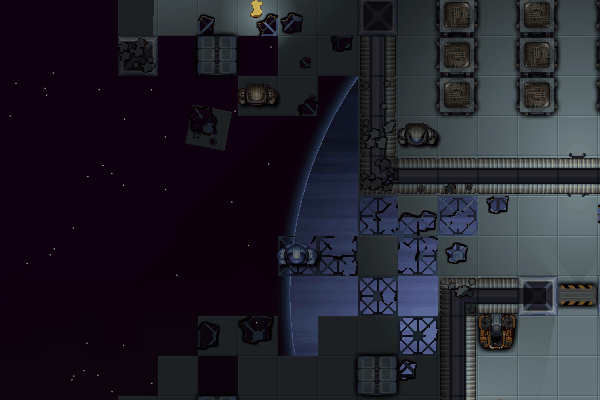 Once your ship has taken extensive damage, we're talking losing all power sources, a significant amount of crew and technics, and especially if your ship is in three separate pieces, then you'll be looking at the main menu screen again.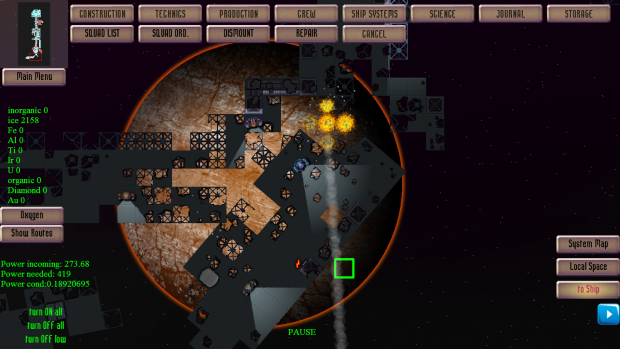 When it comes to saves there will be no standard ability to save your game. Reverting to a prior save will require the player to build a specific and rare type of temporal technic that will allow the player to revert back to previous time nodes.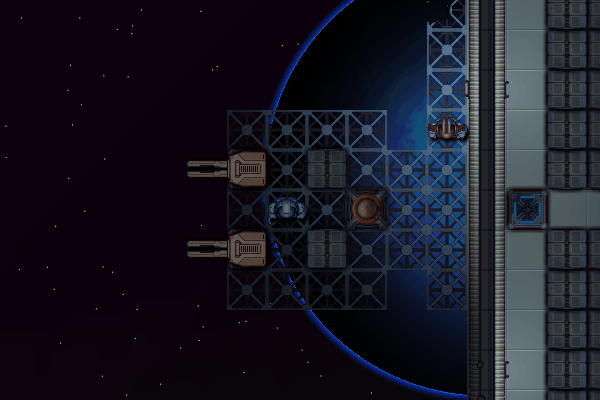 We understand that this is a hardcore approach to saves, so you best learn how to cope with cosmological horrors and ship repairs if you want to probe far into galaxies' depths.