Hi everyone!
So these are hectic times and I'm multitasking big time. I have recently submitted Sokos to Steam Greenlight (please vote if you can: Steamcommunity.com ), and so far the stats look like this: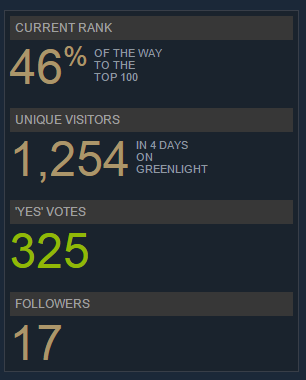 They're not bad at all (considering the nature of this humble game), but they could improve :) Thank you all for your votes in advance!
Today I've run Sokos on an iPhone simulator at the Mac Mini I bought for the occasion: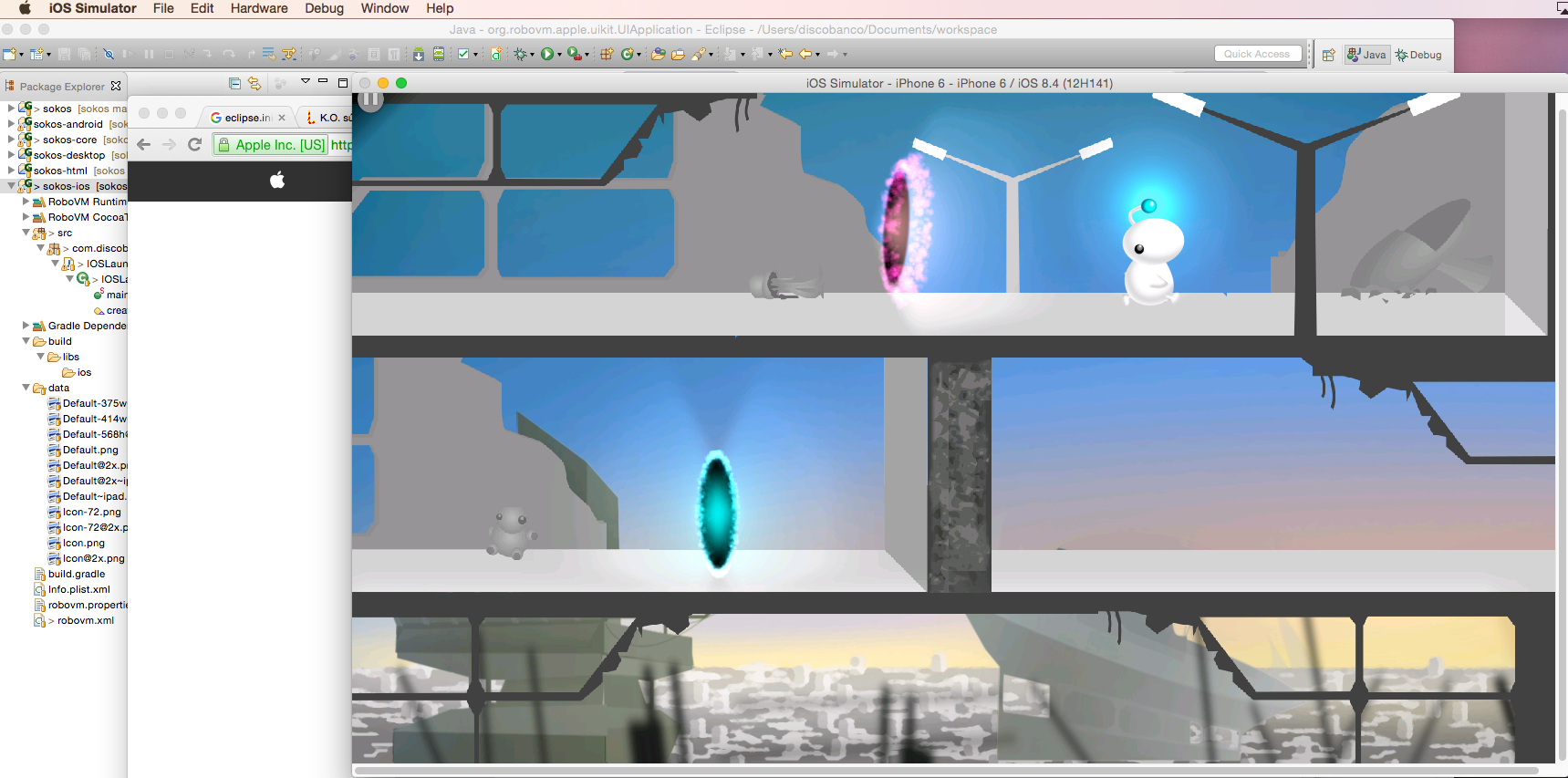 Thankfully the deployment wasn't too difficult thanks to the awesomeness of Libgdx, and it took probably less time than getting the Apple development license and stuff setup. iOS beta testing will be starting by the end of the week, with a selected group of friends (and maybe some guests).
Today as well, I've received the t-shirts from Clothes2Order company based in UK who've made an amazing job in printing 30 t-shirt with high quality logos on them. Check them out (sorry for the photo quality, not the best illumination):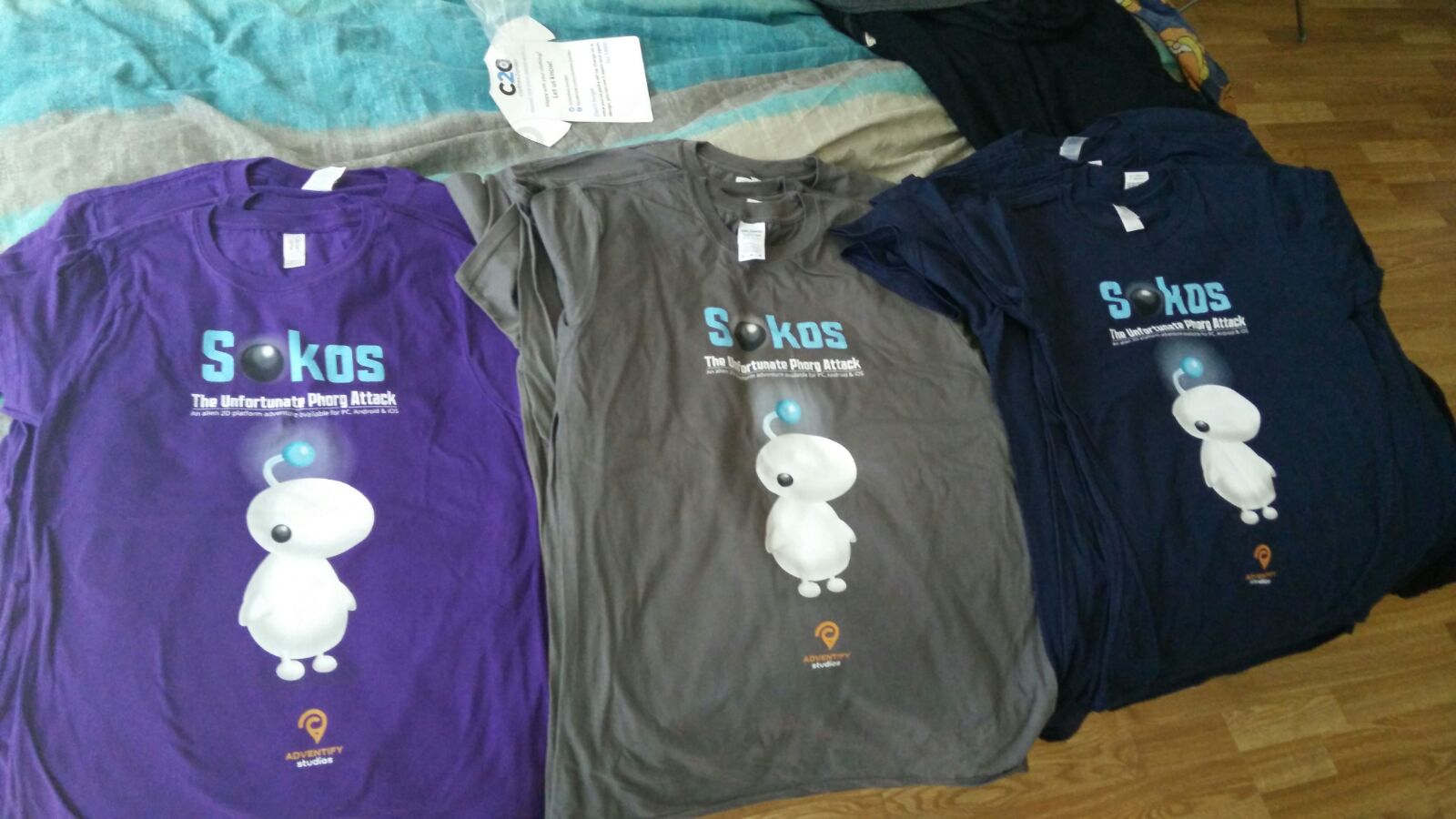 Thank you for following Sokos!
- Andres.