Three years... I have released Sogni: L'Inizio 3 years ago and the last update has been made 2 years ago, then no more news, no more updates... nothing. But today, after all these years, I made a decision: Start over the development of Sogni using the Unreal Engine 4 adding a new gameplay, a better directing, a longer and deeper story and all the things that can make this game greater!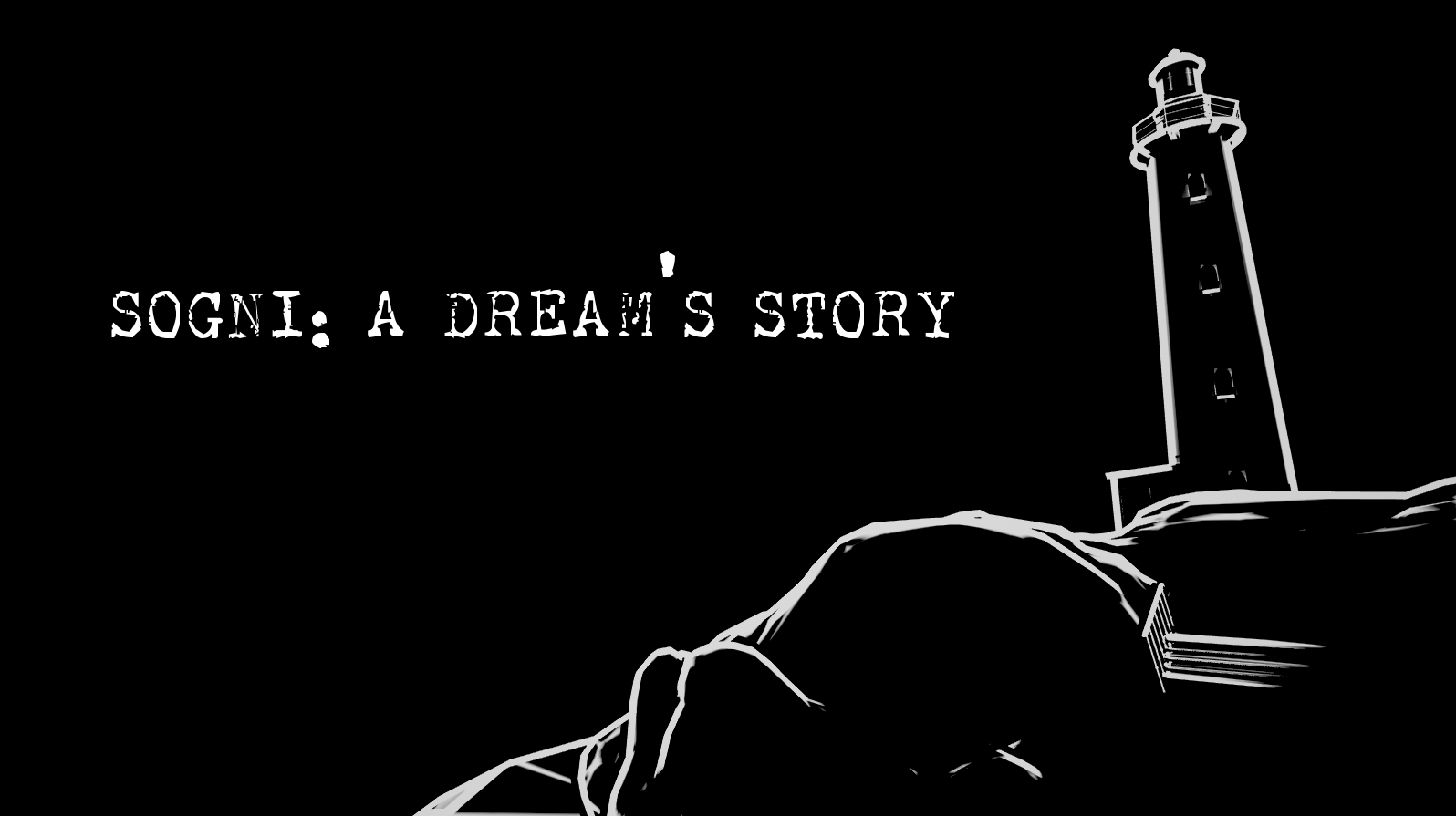 Yes, Sogni is coming back! And you can also help me by supporting me on Patreon, maybe you could also be a part of the game! The name I have chosen so far is "Sogni: A Dream's Story" and it will be a totally different game compared to Sogni: L'Inizio. Why? Well I will try to briefly list the features of this new game:
First of all, the Story: In "Sogni: L'Inizio" you just saw the first part of the incredible story of Steven Olsen, the blind investigator. In this new game I will take this first part, I will change it a bit, and then I will tell you also what happens after the final. But you have already played "L'Inizio"? Don't worry, when you will play "A Dream's Story" you will say "Hmm maybe I already know this but I am playing it in a totally different way!"
Gameplay: Sogni L'Inizio hasn't a real gameplay, you just go around, talk with people, interact with some objects. In "Sogni: A Dream's Story" the gameplay will be totally changed. You will play a hybrid between the old Point and Click adventure and the new First Person adventures switching between those two mechanics just by pressing and realsing buttons. I already started the development so check this GIF (this is a very early version of the game, animations, models, etc. will be probably changed):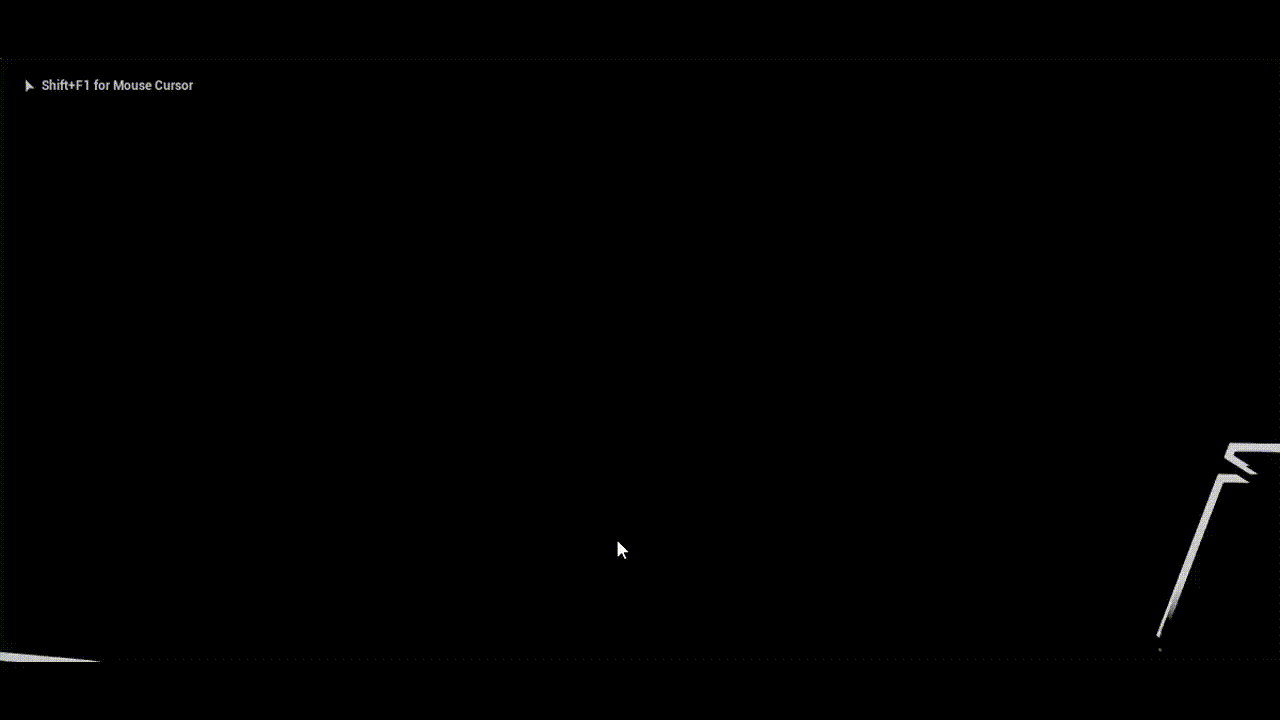 Directing: A lot of players complained about the directing and they were right! Men, I was "younger" but now I learned a lot about Directing so don't worry. There will be no slow introductions, bad camera positioning or poor shots. You'll see great character, very good dialogues, great shots and more!
For the moment, the development process is in its early stages, I am prototyping the new mechanics, adding a good Dialogue System, an Inventory System, etc. but for the moment the game is just an "Embryo".
There are a lot of things that will be changed in this game and I really look forward to tell you more about "Sogni: A Dream's Story". I will create a new Game Page as soon as I get new materials to show but I wanted to let you know about this decision so I hope that both who played Sogni and who did not will appreciate this new project. As I already said, if you want, you can support me on Patreon and you will allow me to create the game you were searching for!

See you soon! Have a good dream!