The town of Lazyiville was once cursed laziness of its inhabitants. Ghosts and scary monsters appeared in the city, and the inhabitants were forced to leave the town. However, there is a solution - you need to find five enchanted dolls, and then the curse will be lifted. Become Lazyiville 's savior - find dolls.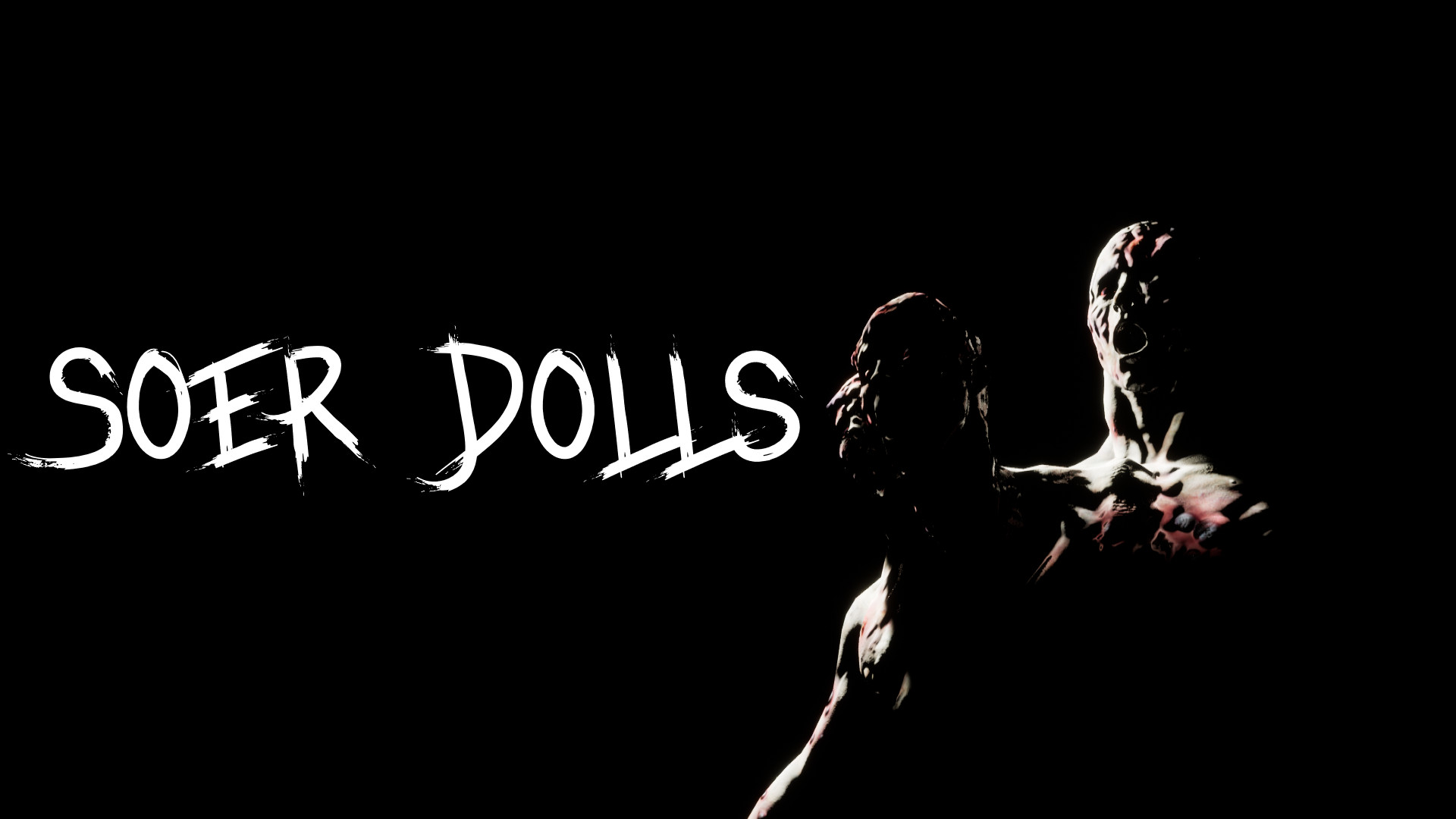 Soer Dolls is a horror adventure game today has been released on Steam, and you can buy it now with discount 40% off!
Soer Dolls is a horror adventure game in which you need to find enchanted dolls in order to save the small town of Lazyiville from the terrible curse that caused ghosts and monsters to appear in the city! But be careful! The same ghosts and monsters will prevent you from finding the cherished dolls.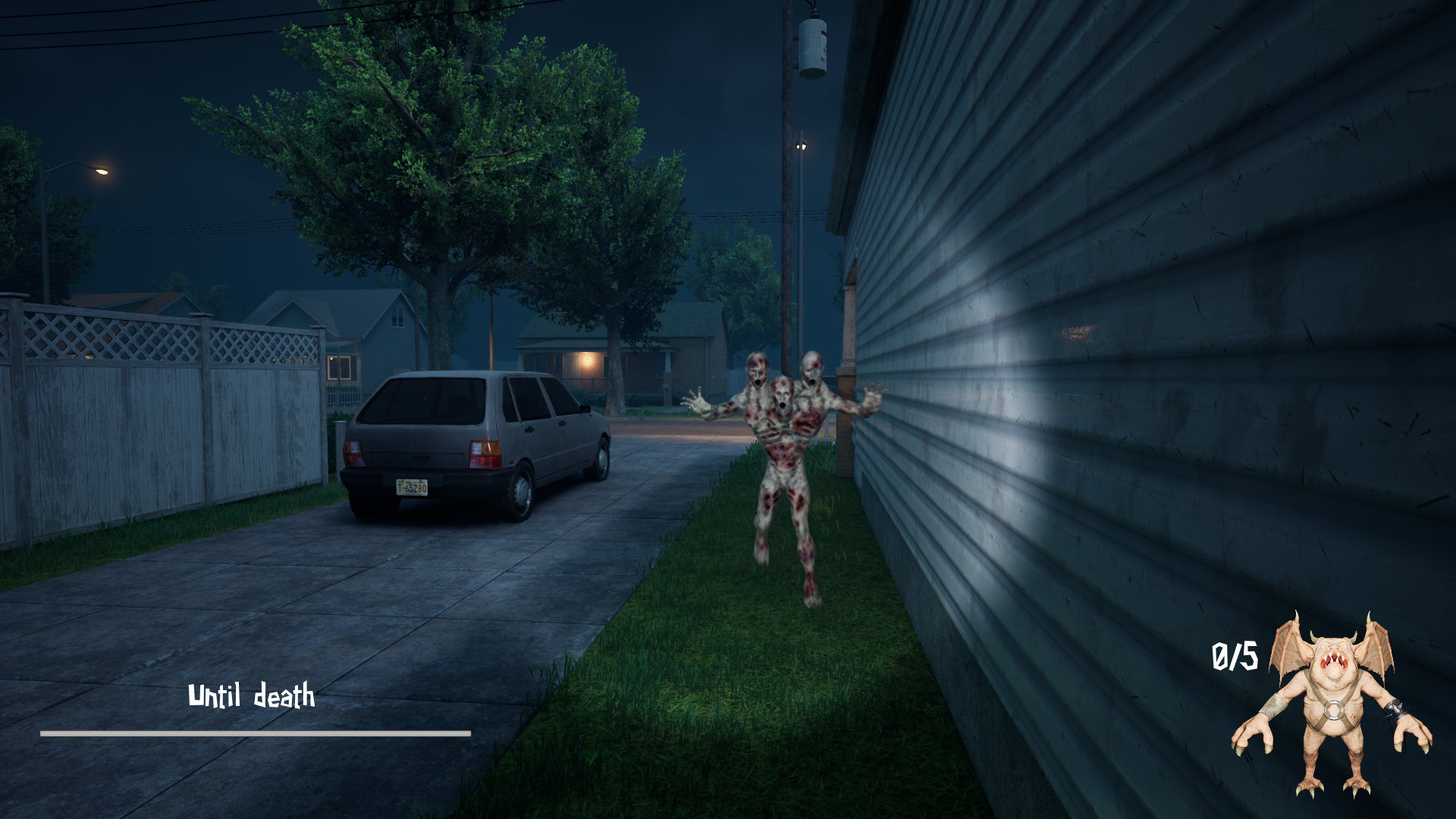 The gameplay mainly consists of finding dolls in an abandoned city, inside its houses. The dolls will appear randomly each time, so the game can be replayed many times.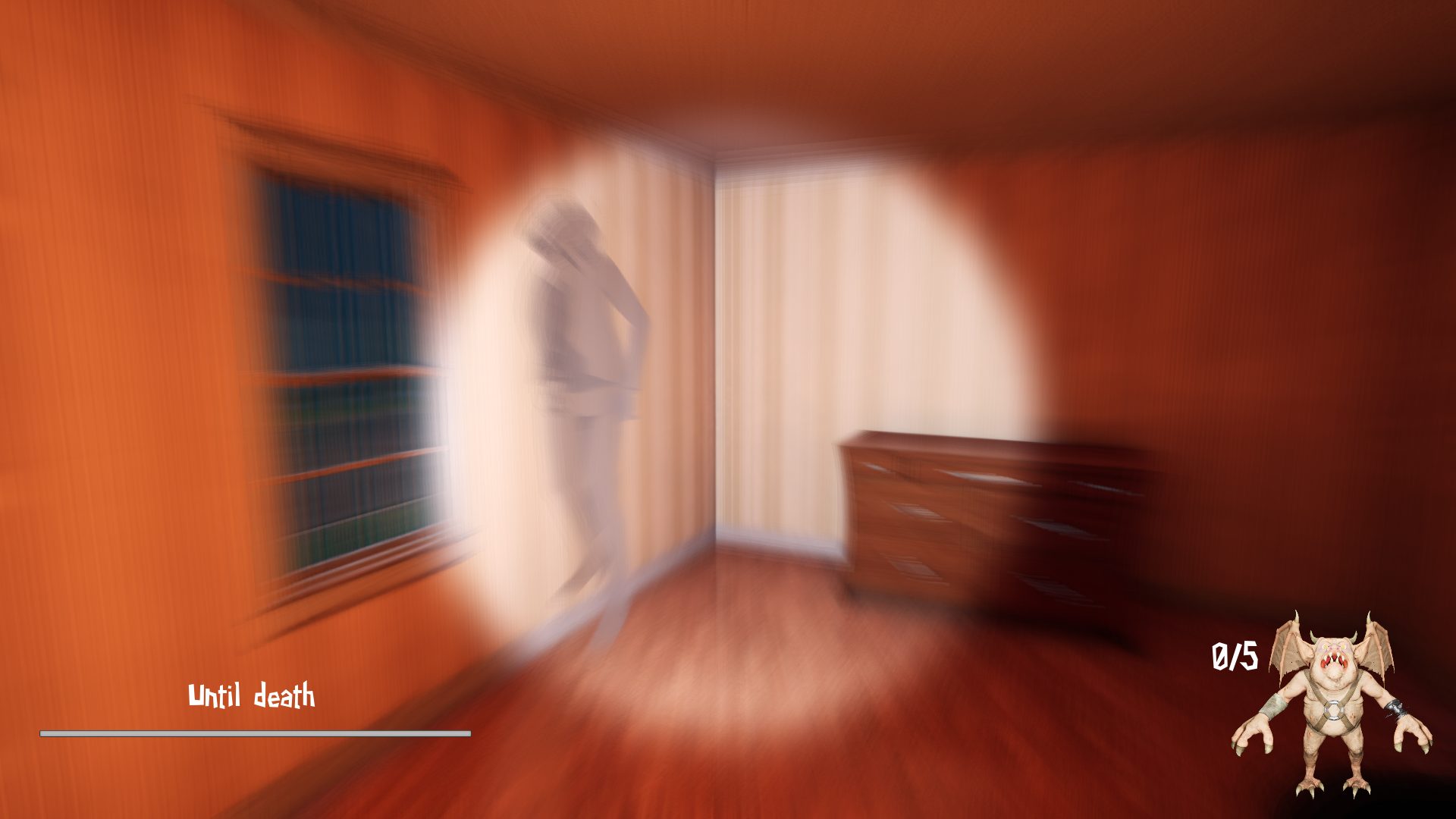 But ghosts and monsters will change their location not only with each restart, but also throughout the game, which somewhat complicates the search process. Since the ghost may appear in the most unexpected place.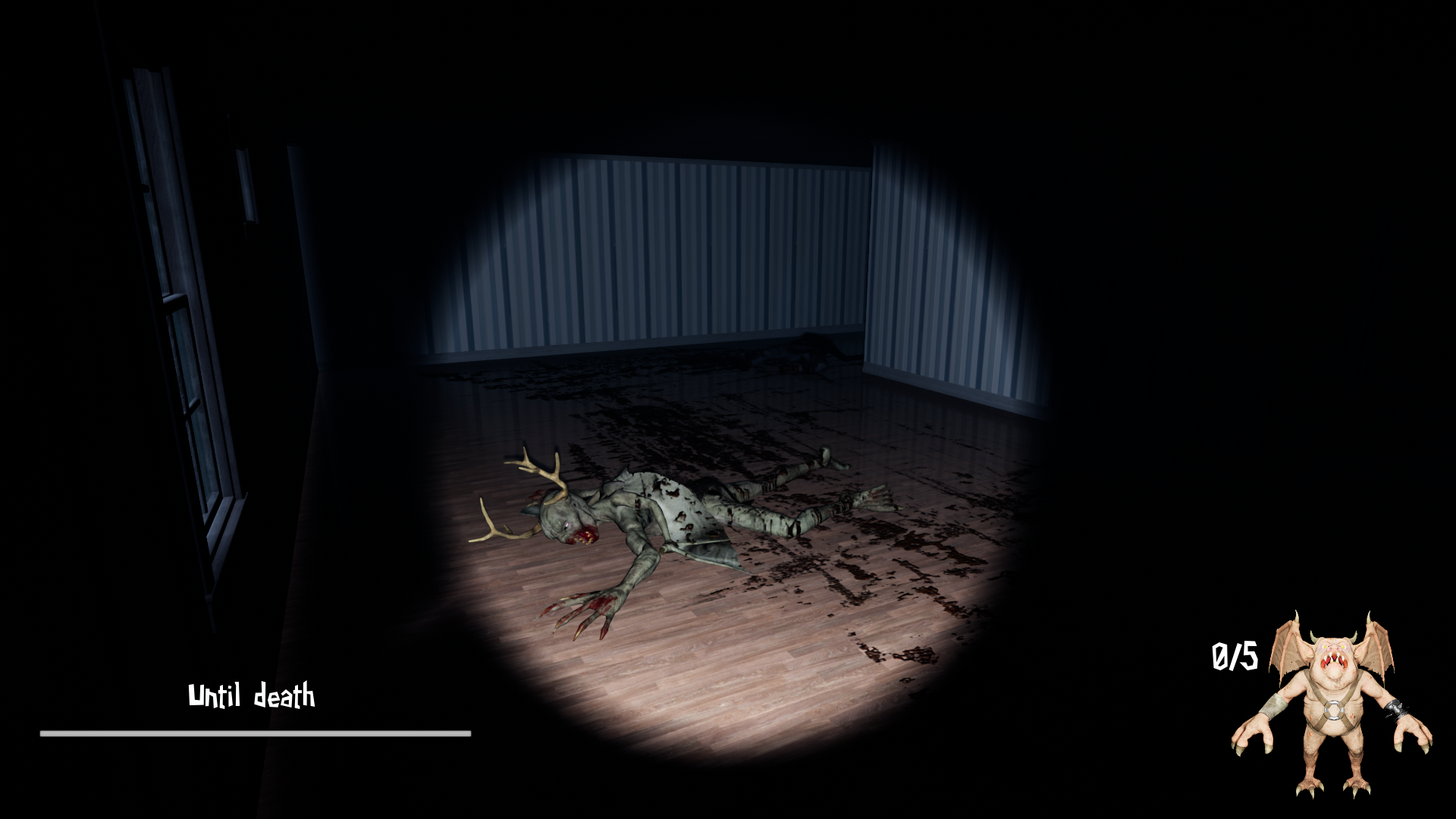 However, ghosts are not as scary as monsters. The main thing is not to come close to the ghost and not look at them for a long time. But the monsters will chase you until they catch you)))