What is it ?
Well, the next version of Urban Conflict will be the biggest update I ever made in my modding history.
What to expect in this update ? :
Step 1 : From the Iraq,to the four corners of the world.
Urban Conflict was a Iraq war based modification for Battlefield 2, but from the 1.5 version, it will cover a large number of the conflicts of nowadays, so not longer Iraq only. I will not tell you which conflicts they are for now but I can tell you that it is really A LOT. I have even already started a lot of them.
The conflicts will be revealed by groups,according to the region or the context, but some of them will be presented separately. I would also like to ask you to not make any request until I present all the conflicts I planned. The first group will be presented The July, 24th 2017. And on this occasion, "Urban Conflict" will be renamed in "Codename Flashpoint" , stay tuned.
Those pictures are from a map which is part of a conflict that will be presented the 24th, this is Market Garden by Hayabusa (not WW2 Operation Market Garden) :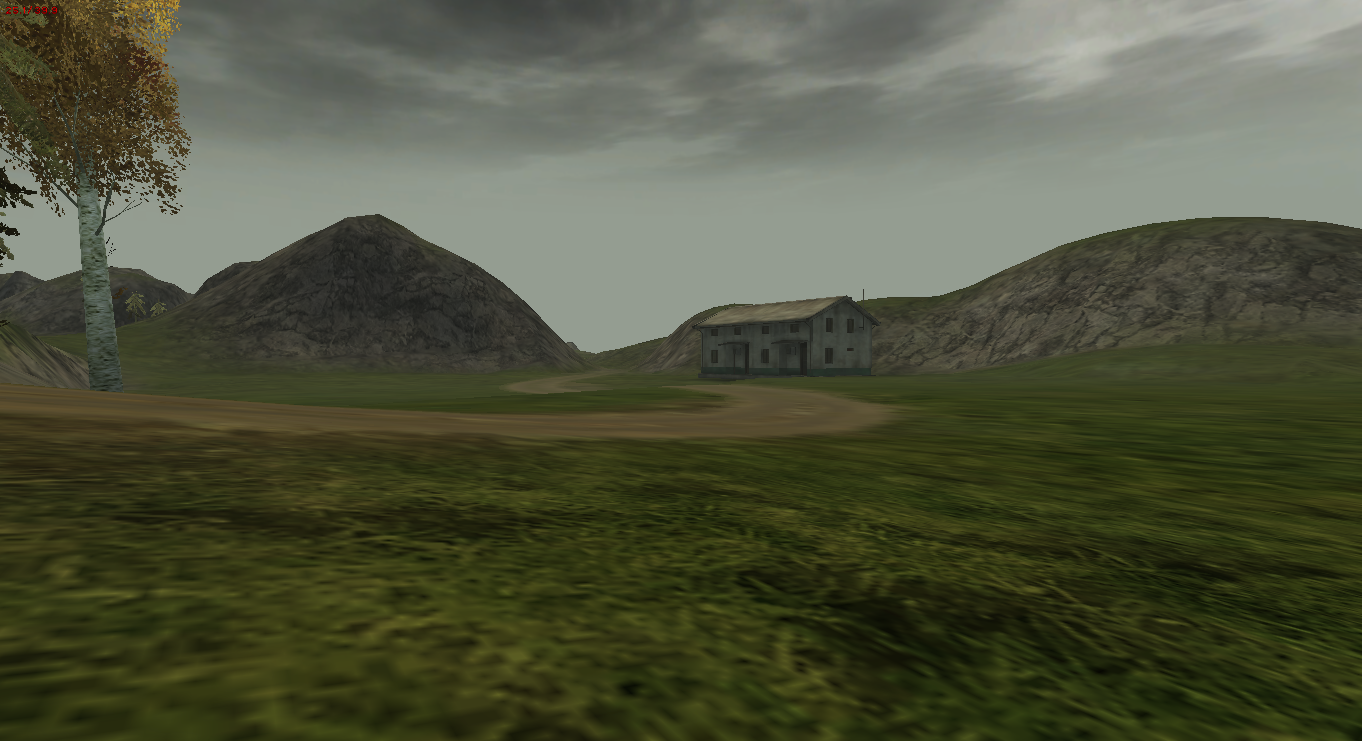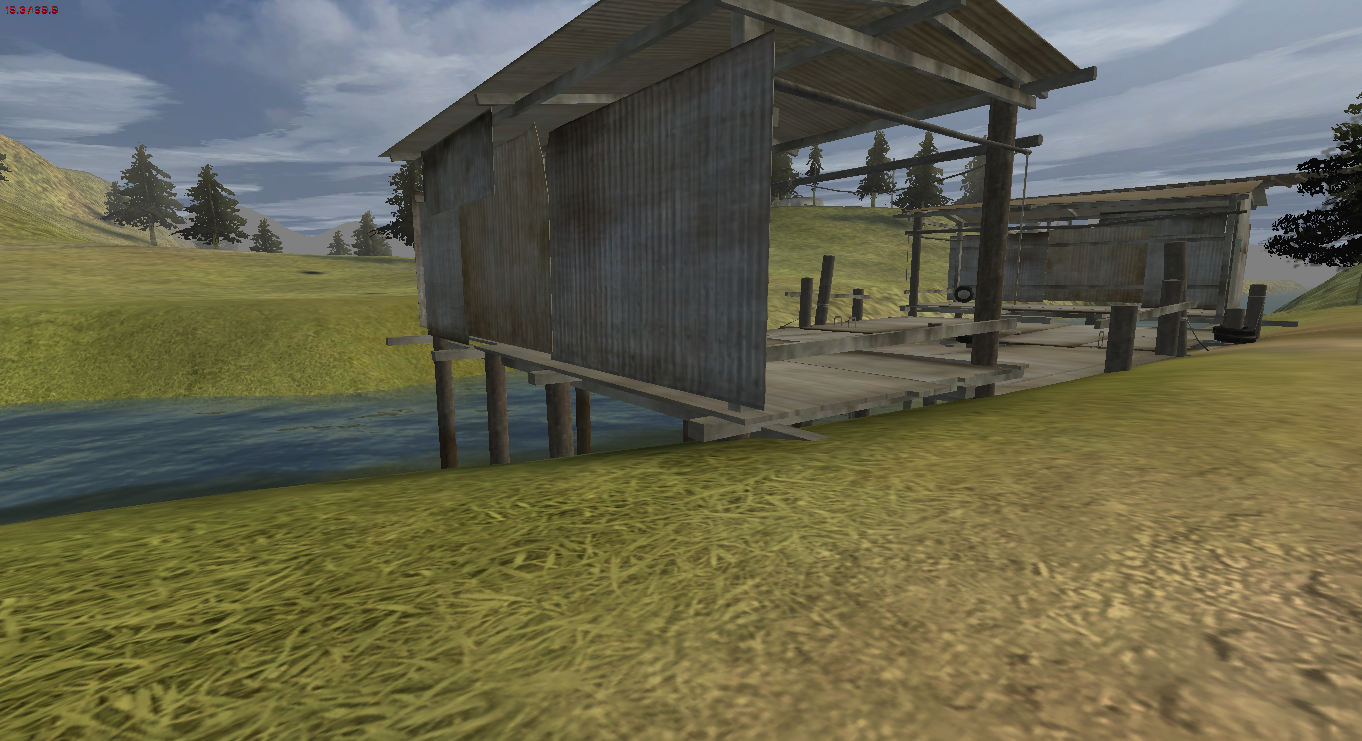 Step 2 : Mod Overhaul
Urban Conflict, or may I said "Codename Flashpoint" will be reworked : better models, textures, skins, sounds, tweaks,balance and more. Adding new weapons and vehicles, more historical stuffs and maps. Also we will add localization for all language supported by BF2.
Here is for example a retextured weapon (SVD Dragunov), we will make new textures for a lot of them, I had showed this at my profile early :
New :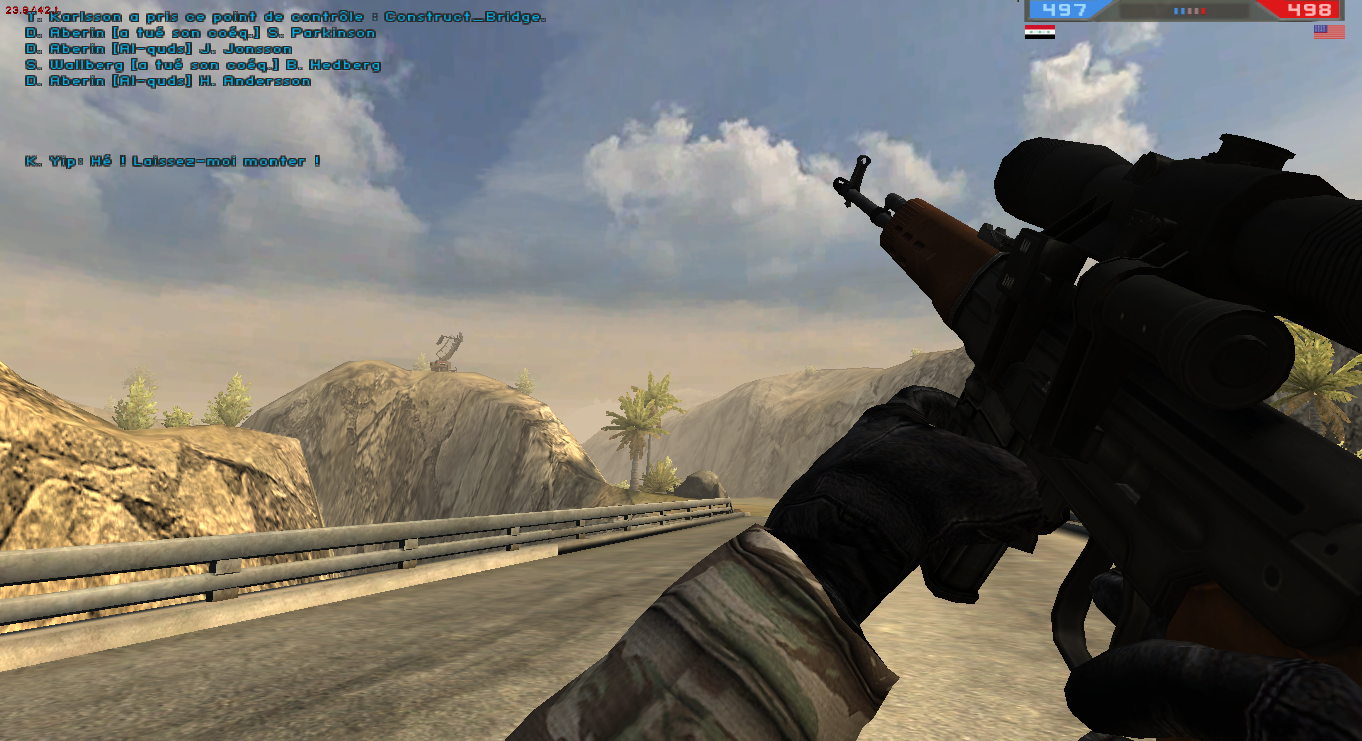 Standard :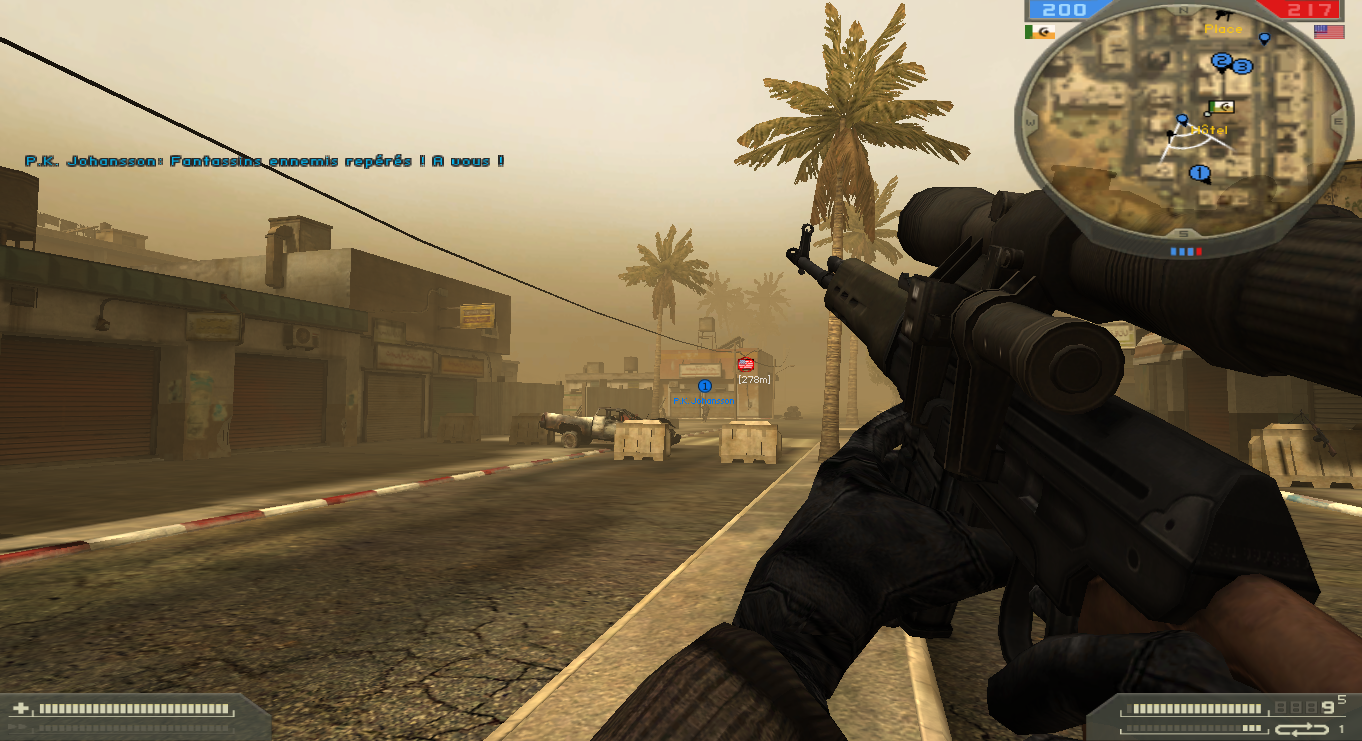 Step 3 : Fixing bugs and Crash
After having done all of those things, I guess it will surely have some bugs, also some peoples reported me that they have some crash issues. So, I will take time to check the mod and find all bugs and abnormal things and fix them.
For that, all I need is time and patience. ;)
That's all, thanks you for your attention :)