We love everything we made for One Job so far. The thing is, this project has grown in our dreams to the point that we just have no possibilities to make it this way right now, and we do not want it any other way.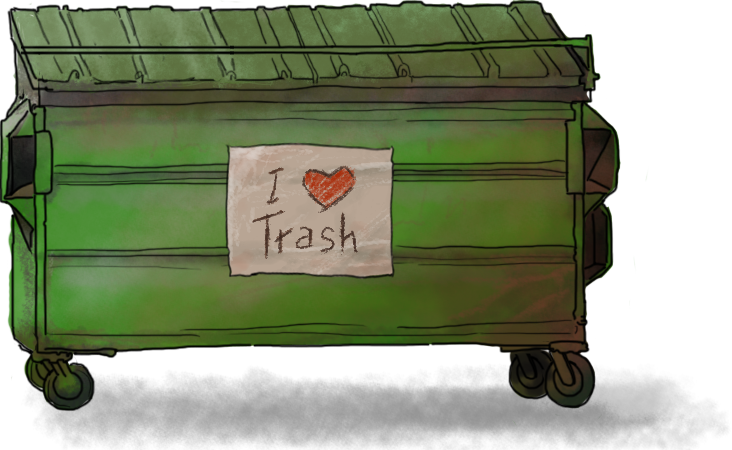 One Job is not dead. This project has not been ceased, but it's development has been slowed down significantly. We have decided to go back and make something smaller until we are able to afford making One Job true.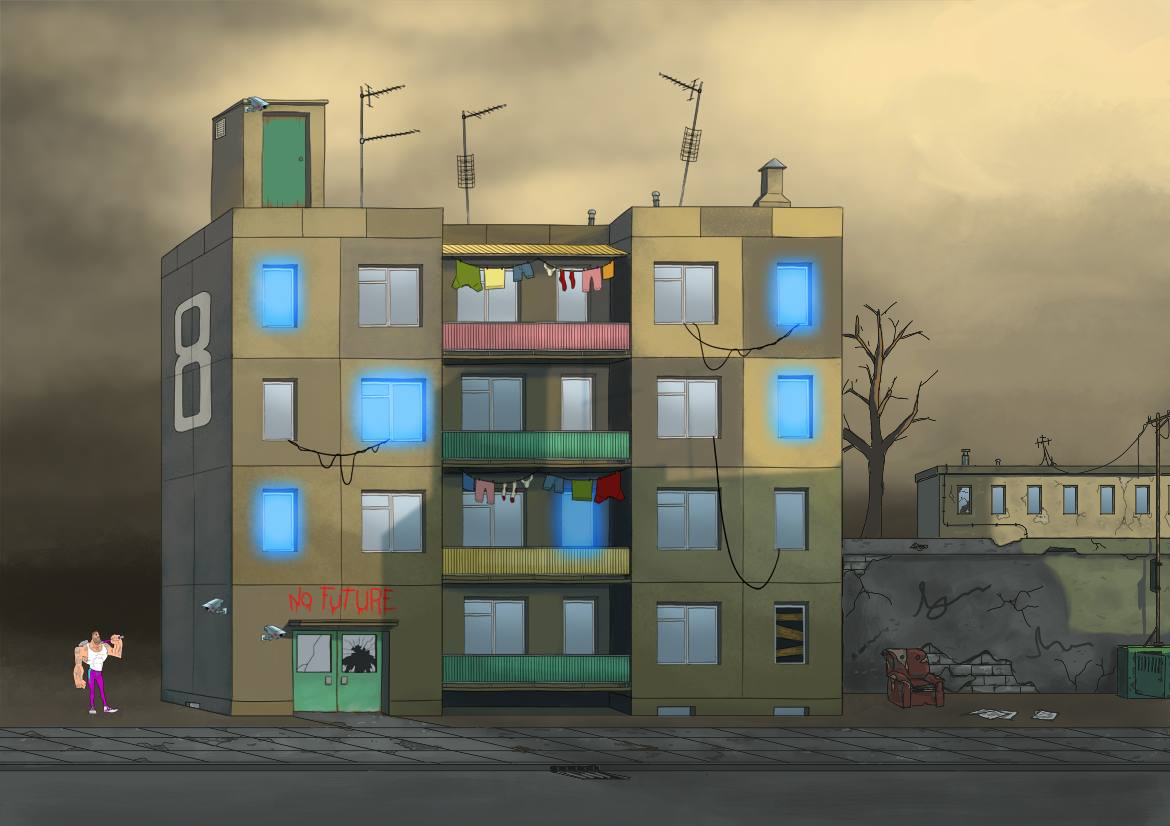 We want you to kick Illuminati's ass, fight with the medieval monarchy, beat the shapeshifting reptilians, and make the totalitarian tyrant to fall in love with you just as much as we wanted you to when we started working on One Job. But it has to wait, so it can be much better in the (near) future.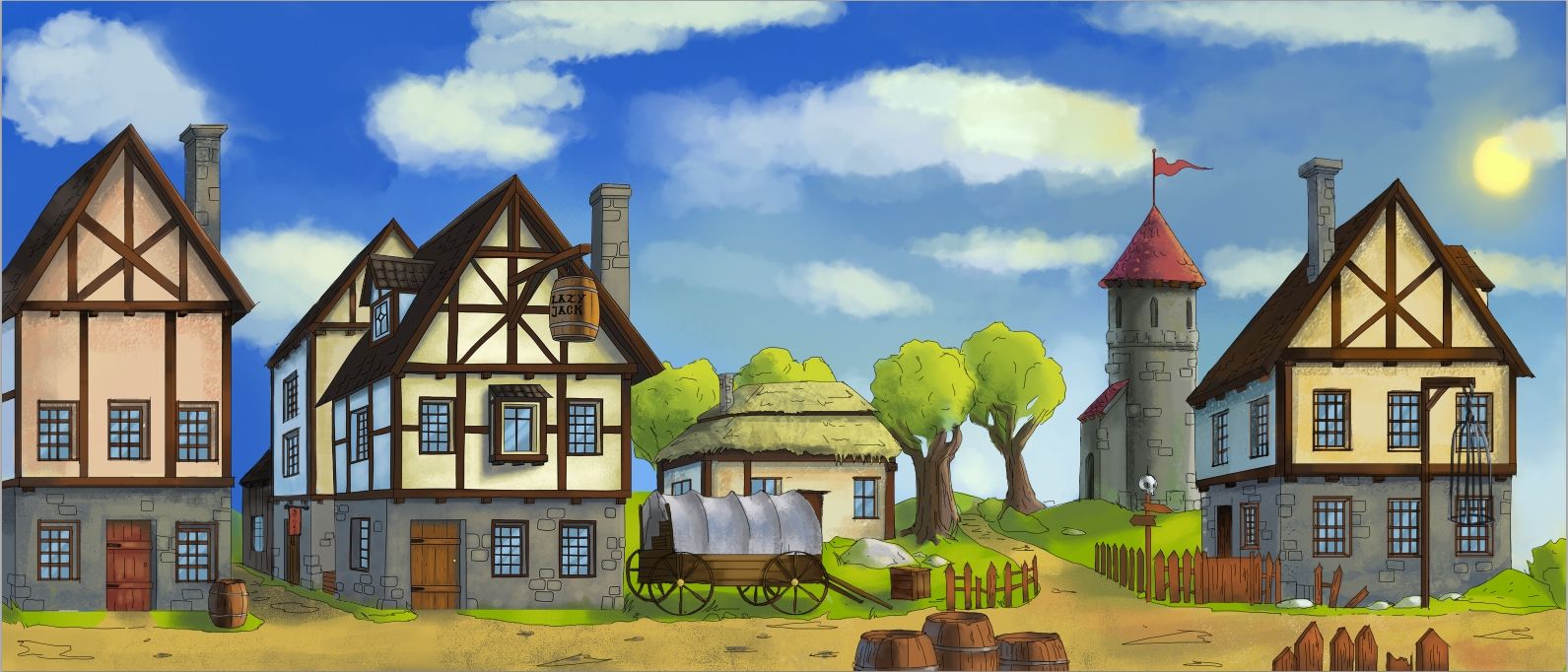 We have just posted our new project, "2 Ninjas 1 Cup" to Steam's Greenlight, to gather the first feedback and see what people do and do not like in it. If you're curious about it, and want to help us making it, click the picture below to go the project's page, and don't forget to leave a comment!