We have been working on a mixture of re texturing, remodeling, and in some cases reanimating things in the game. In the last 2 months we have finished making and modeling all of our creatures and environments. We have spent the last 2 weeks implementing everything when we noticed some things where off and have began fixing them since. We have a new trailer in the works (quick preview below) and are exited about our friends and Phoenix&Dragon; taking on the task of giving it and our game some music!
We have brought on both Namuninja (from his own Twitch) and Matt Zion (of Wreckless eating) to do some voice work with is. It is both exciting and frightful. We have went ahead and made the models for their game characters, and thought we would show you one (Matt Zion below) to get a general feel of it. It is early in build so it may look different when finished.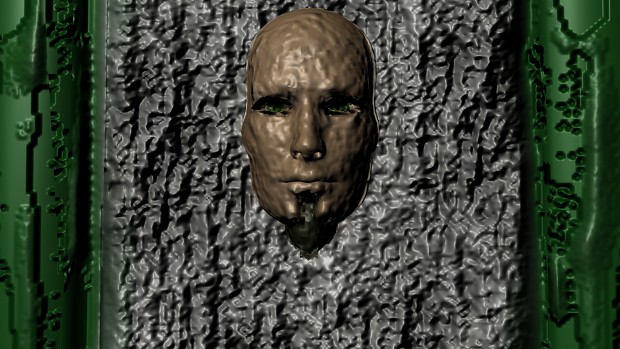 We also have been working on a bunch of programming and small things to make sure the game is as functional as possible! One of our testers brought up the question "Why don't you have a start menu or pause menu?" We found ourselves dumbfounded as we hadn't thought a game like this would need it. After a bit of talking we reached out to a good man in the engines forums and he helped provide for us the programs to make the menus. (flowgui) We have a basic version of it up and running (pictured below) and want to make sure it looks as beautiful as it can be!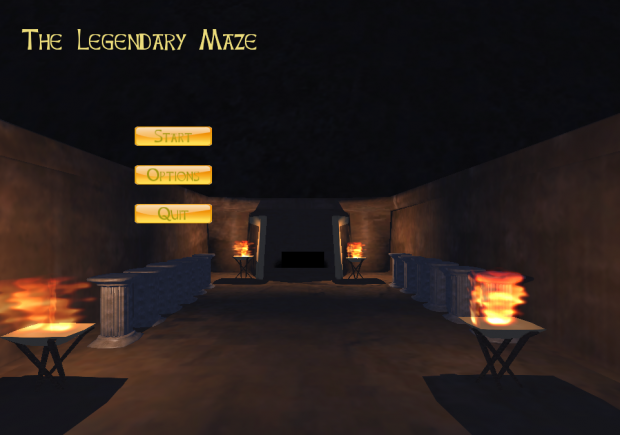 Last but certainly not least we found that some of our textuing we had for the maps would cause drops in frame rate (Yikes!) So we went and re textured everything about the environments with the lag and wanted to show you a picture of part of the changes! (one below). We are doing everything we can to make sure the game runs and looks as good as we can! We do hope to have a demo for you in the next few weeks once we get things working properly!