Much has happened with russian_sky's projects recently.
First to mention... AIHM is being worked on once again.
Second, Sea of Nooses will be Remade entirely.
We'll now be using the CryEngine 3 SDK to make it since working with Unity was a nightmare and was such a shitty engine to work with.
Its going to take alot longer to make it but its for the best.
Amnesia - In Her Memory now has assistance, the latest addition is the co founder (me).
I'll spend most of my time on this mod making environments and rooms for the mod as well as writing out quotes for the game that could be used in parts of the levels.
Also.
Another mod being made by endosine, Disconcerted in a Faded Solitude is also underway.
Since most of his time is being diverted to DIFS, I'll be mainly working on My mod and AIHM.
Also, Enjoy this lovely screenshot!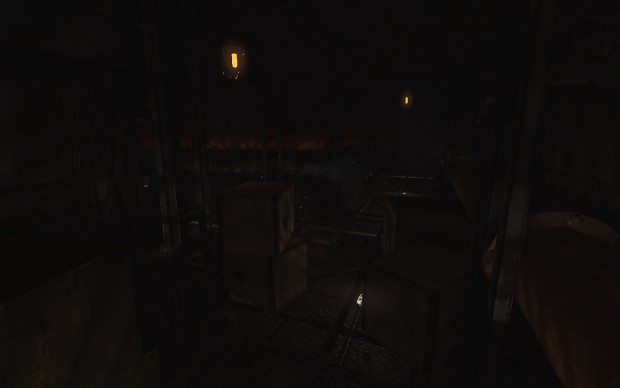 Regards
~Echohalls