World Design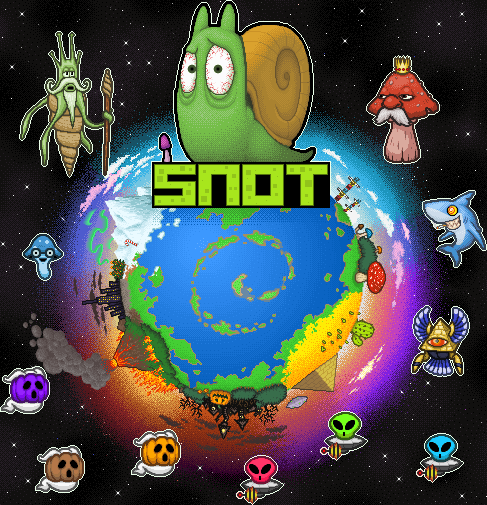 In Snot, the player will be able to explore 8 huge worlds. Each world has a strong, well designed theme that sometimes merges several kinds of environments together. Every world is connected, but the path to new areas is not always clear.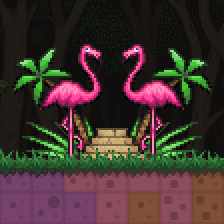 Use the Psychic Flamingos to quickly warp between the many flamingo points scattered through the worlds, and also use them to save and heal.

Unlocking a new world does not necessarily mean the previous world is complete! It is always possible to backtrack to previous worlds to unlock new areas in already-explored levels. Usually, these hidden areas are revealed once the player obtains a new ability later in the game and returns to points of interest.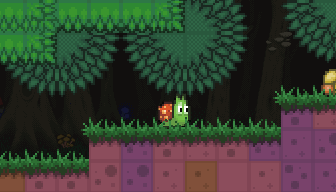 ---
For example, World 1 - Calamari Cove:
Here some level design with music, if you haven't already watched it: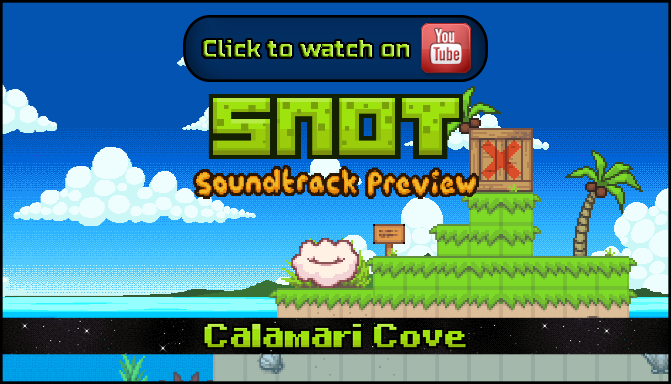 The game starts off in a beach environment, but as the world is explored more by the player, they will find themselves traversing oceans, caves and more! Every sub-theme within a world will have its own unique artwork and music.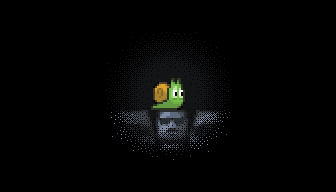 Here's a sketch of a map for Calamari Cove. It's one of the smallest - we expect the story in each world to last two or three hours, or much longer if the player aims to collect every hidden item and complete each side-quest.