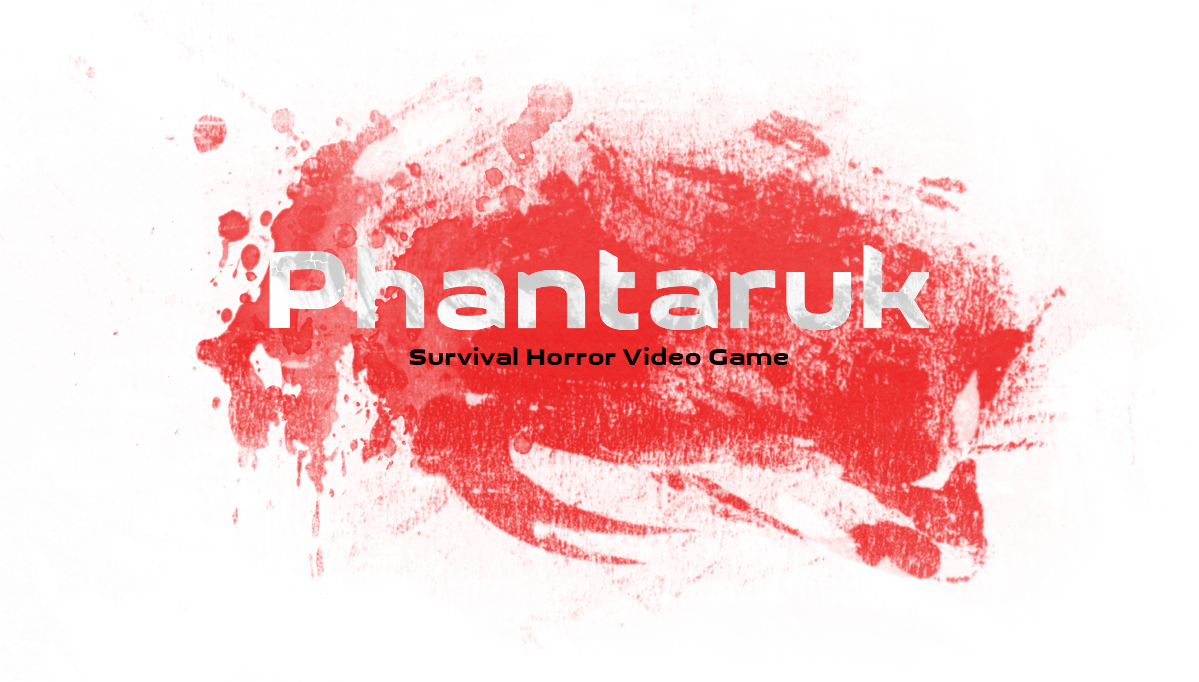 We are excited to show you gameplay video of the Phantaruk for the first time! In the video you can see the first moments of the game (without cutscenes). We made it look like a speed-run but it will take you longer to finish the first objective. There are many things that we have to improve but we are slowly getting to the end of the development process.

And when we talk about objectives, I have to say something about leading the players. As level designer, I wanted to make them feel lost in the spaceship. There will be situations when you have specific task to do or items to find, described in text-logs (e.g. an engineer mentioned broken door and using relay station under hall C4) but the route to get to the target won't be 100% clear and obvious. Although during these moments you will be led by level design, there still will be room for running around.
That's all for now. Please leave us your feedback – it is very useful for us.
PS: We consider launching open beta (of first 10-20 minutes of the game) but we are't sure. Would you like to try it?

Changelog for Build v0.4:
Changed Player sounds,

Changed Phantaruk sounds,

Changed Adrenaline and Propranolol sounds,

Changed player crouching speed (faster),

Changed Phantaruk placeholder for final model,

Added Adrenaline item,

Added Adrenaline and Propranolol graphic effects when used,

Added graphic effects when Phantaruk is nearby,

Added graphic effects when Phantaruk is hitting the player,

Added blood effect when Phantaruk is hitting the player,

Added elevator section in C4 hall,

Added text-log inventory,

Fixed first objective,

Fixed Phantaruk damage,

Fixed items glow,

Fixed door opening animation,
And don't forget to like us here: www.facebook.com/phantaruk
www.phantaruk.com