The BIG engine move to the

CryEngine 3

is finally here!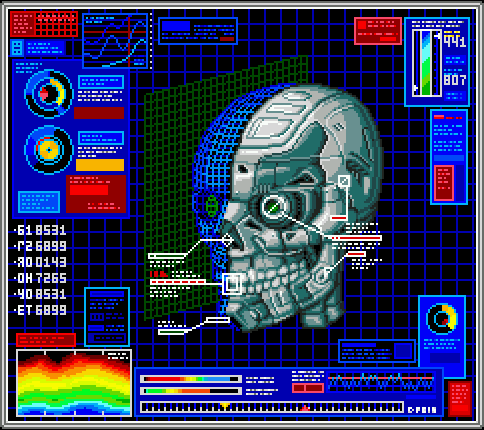 Crytek released the Crysis 2 "mod tools" 2 days ago, and I've already begun "porting" the work...
I will be "testing" this new engine build and getting used to the many new features and additions.
Updates might be less frequent as the priority is to get the "old" work running, and to properly test and evaluate the new engines capabilities. The CryEngine 3 is a MAJOR step up from the Crysis Wars build of the CryEngine 2 Especially in the "Lighting" department!
Now I just need to get a DX11 GFX card to fully exploit the engines new "Tessellation" features!
Stay Tuned...