Well here we are again another news update and to start with something a little different, promotional material.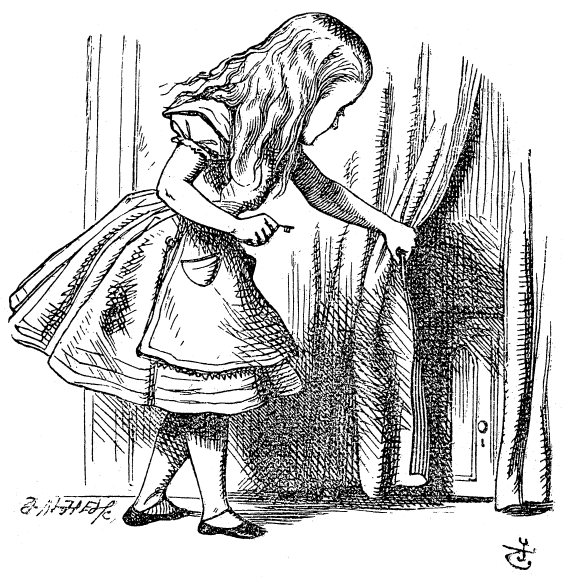 Yep i'm promoting promotional material doesn't get much more meta than that, so let us peer through the looking glass into a topsy-turvy realm where marketing is marketed.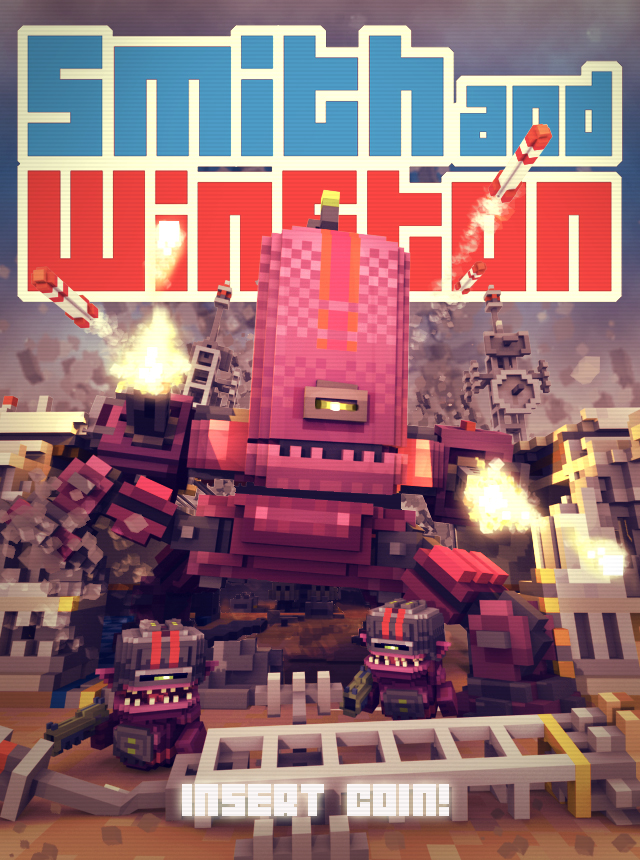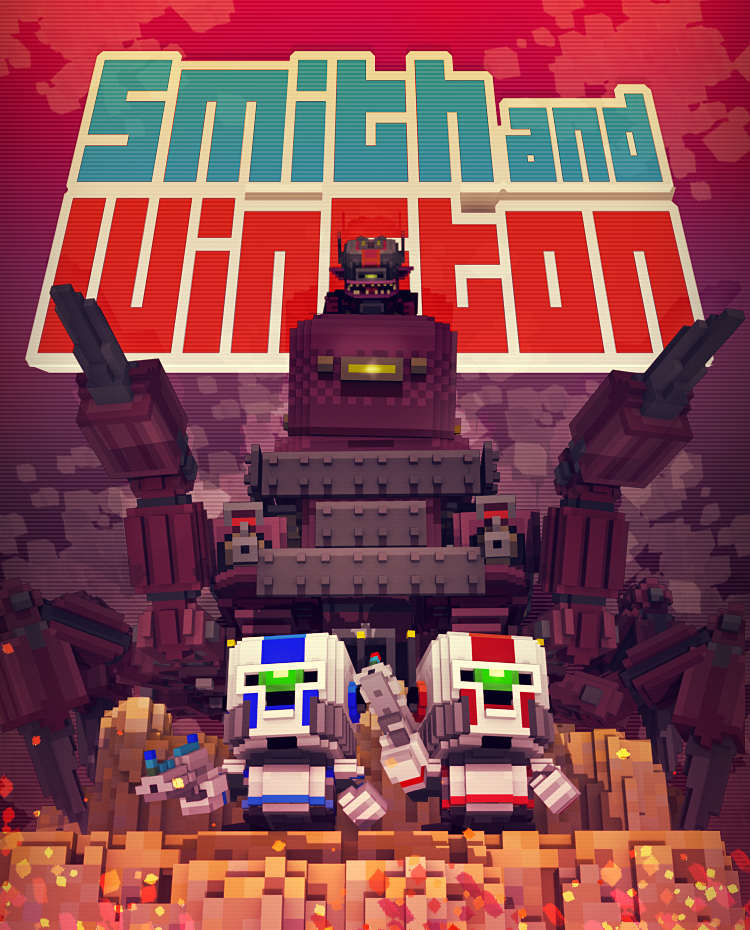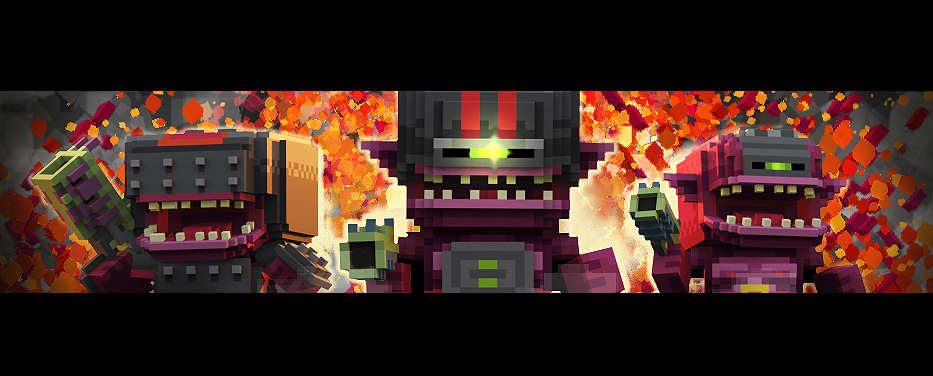 Up next we're starting on the new weapons, Dazza's still stuck in a world of network code apparently its all in bits at the moment. But like a fiery C+ phoenix it will soon rise from its dismembered parts to blaze across the heavens trumpeting its triumphant return, now stronger than ever before! I think that's what he said, still it's in safe hands.

This does leave me time to get on with the modeling, while we're not 100% sure what were going to include weapon wise. There will be some old favorites, hello Mr Shotgun, as well as some interesting new twists on gun designs.

lastly this is another idea we've talked about and that is customizable player characters. I've fleshed the idea out a bit but whether this gets implemented in the final game or in what form is another matter anyway here's some alternative heads.
Thanks for reading and hope you all have a great day