So we decided to share this video of us stress testing YAARRGH! Battle Island! And oh boy did we have a lot of fun.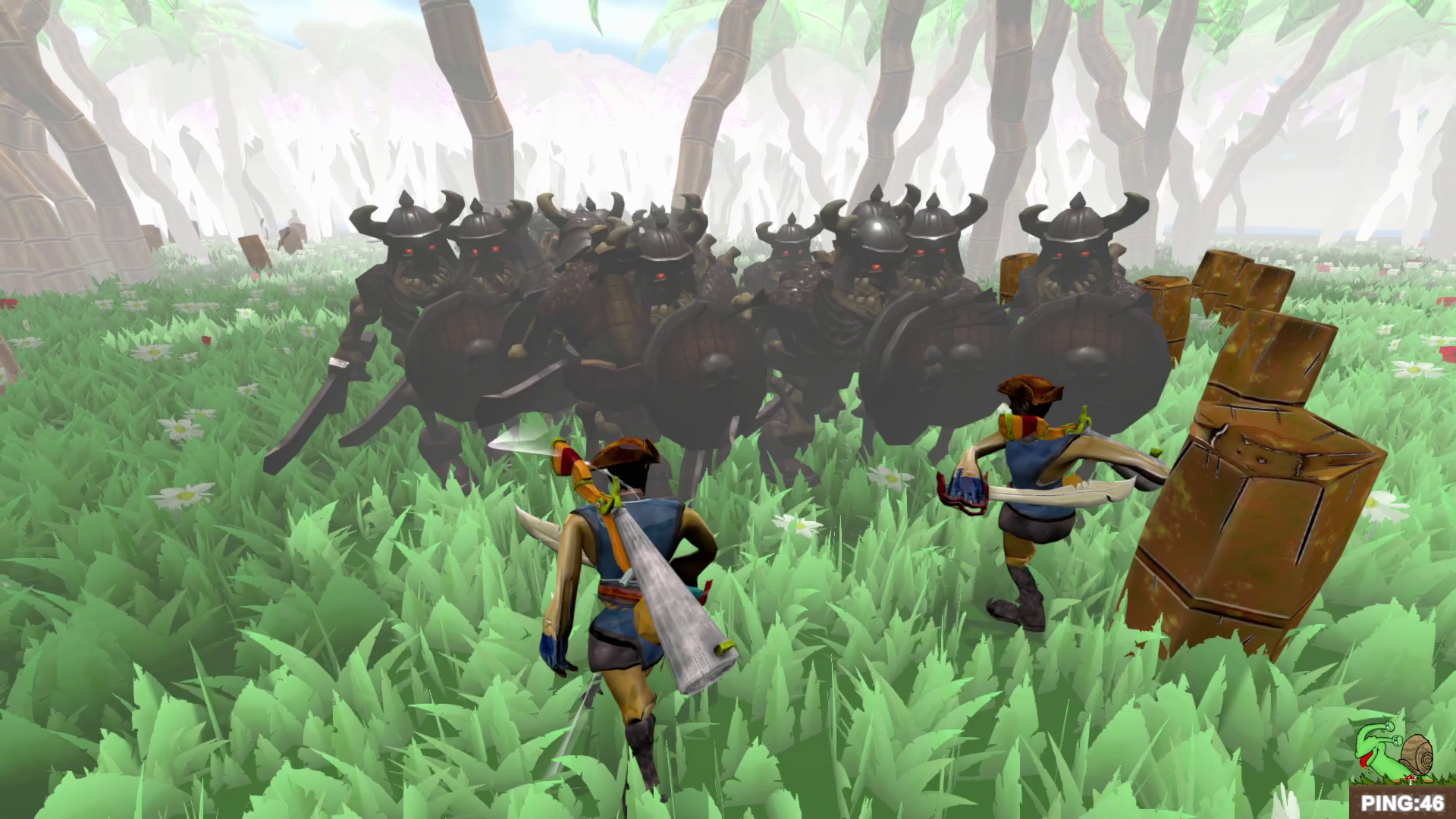 Over the last few months we been hard at work making the game stable and functional and after this performance test, which has taught us a lot, now we can see the game design direction.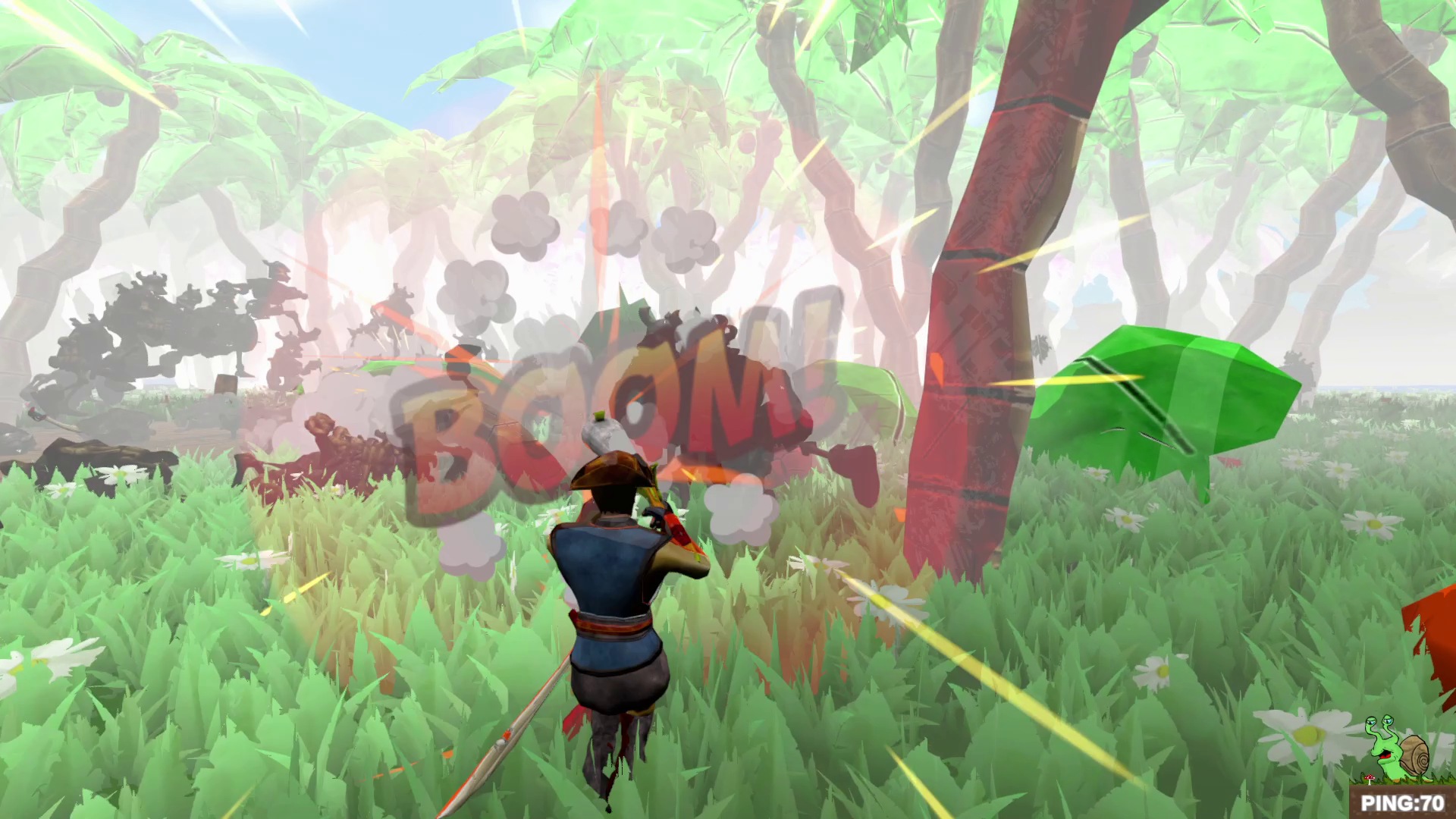 Its full steam ahead, things are about to get real and buckle up buttercup cause we have a tone of features waiting to be implemented.