In the last update of SmashGrid (free: v1.14 / Full: v1.24) for Android there is an important new feature: now you can play in Landscape mode too and the screen layout will adjust to fill the larger space in horizontal (you can rotate the display at 90°, 180°, 270°).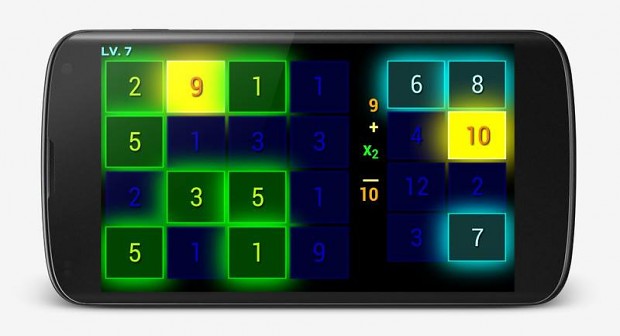 On a typical smartphone, in landscape mode you can use both your hands (joypad-style) to select more numbers in less time and complete the levels faster!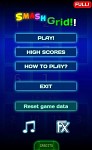 In addition I changed the menu graphics and fonts to better adapt to the in-game style, and I added some new sound effects triggered by display rotation and menu button pressing.
Another thing I added is that now, when you finish a level, you have the option to skip the next one (so you can advance for 2 levels) if you have already unlocked the following. This is for the people that hate time-limited levels.
For now the update is available for Android devices, but soon it will be available on iOS too. Stay tuned!