Finally released the last major update to SmashGrid for iOS devices too! Now also iPhone/iPod touch/iPad users too will enjoy these new features:
- better graphics for menu interface and message boxes;
- now you can play in Landscape mode and achieve better scores!
- in normal mode, now you can skip the time-based levels (if you have unlocked them before);
- added sound effects for button pressing and screen rotation.
Look at the menu graphics improvements with the SmashGrid update v1.2 for iOS devices: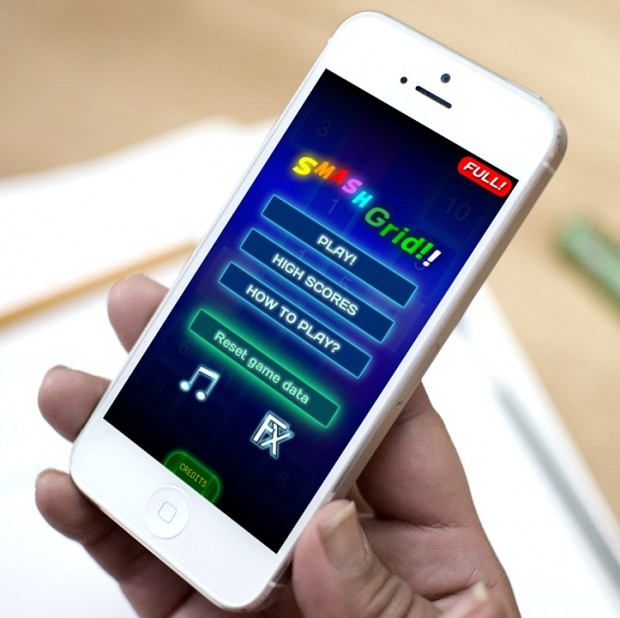 Do you like it? And let me show you the new landscape mode on an iPad: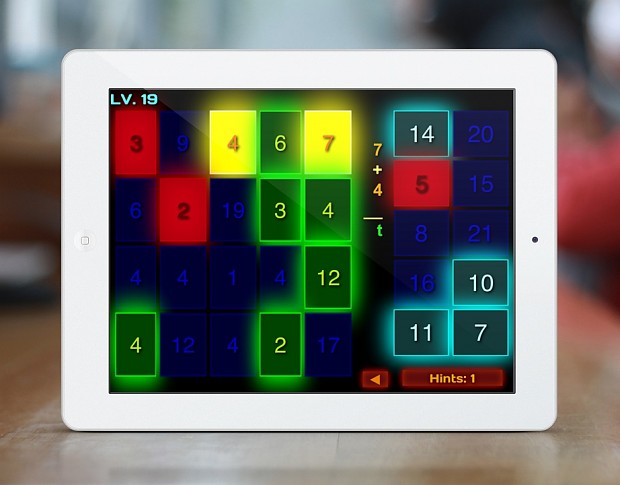 As you can see, in landscape mode the numbers of the formula are in columns... This is helpful for kids!
Enjoy this SmashGrid update!