EST. SMASH ULTIMATE RELEASE DATE - 16TH APRIL 2022
Before I release Smash Ultimate to ModDB, I would like to give it a bit more polish, some more optimisation and general TLC in order to make your crate smashing experience the best crate smashing experience possible.
---
FEATURES OF SMASH ULTIMATE
NO SAVING OR LOADING
Smash Ultimate is designed to be the best smashing experience that you can get. This is why we disabled saving and loading, to encourage you to smash 10,000 crates in one sitting. It's like leftovers, when you eat a fresh, lovely meal, the quality tends to degrade when it gets put in the fridge. The same applies to games. If you do it in one sitting, you're bound to have the best experience.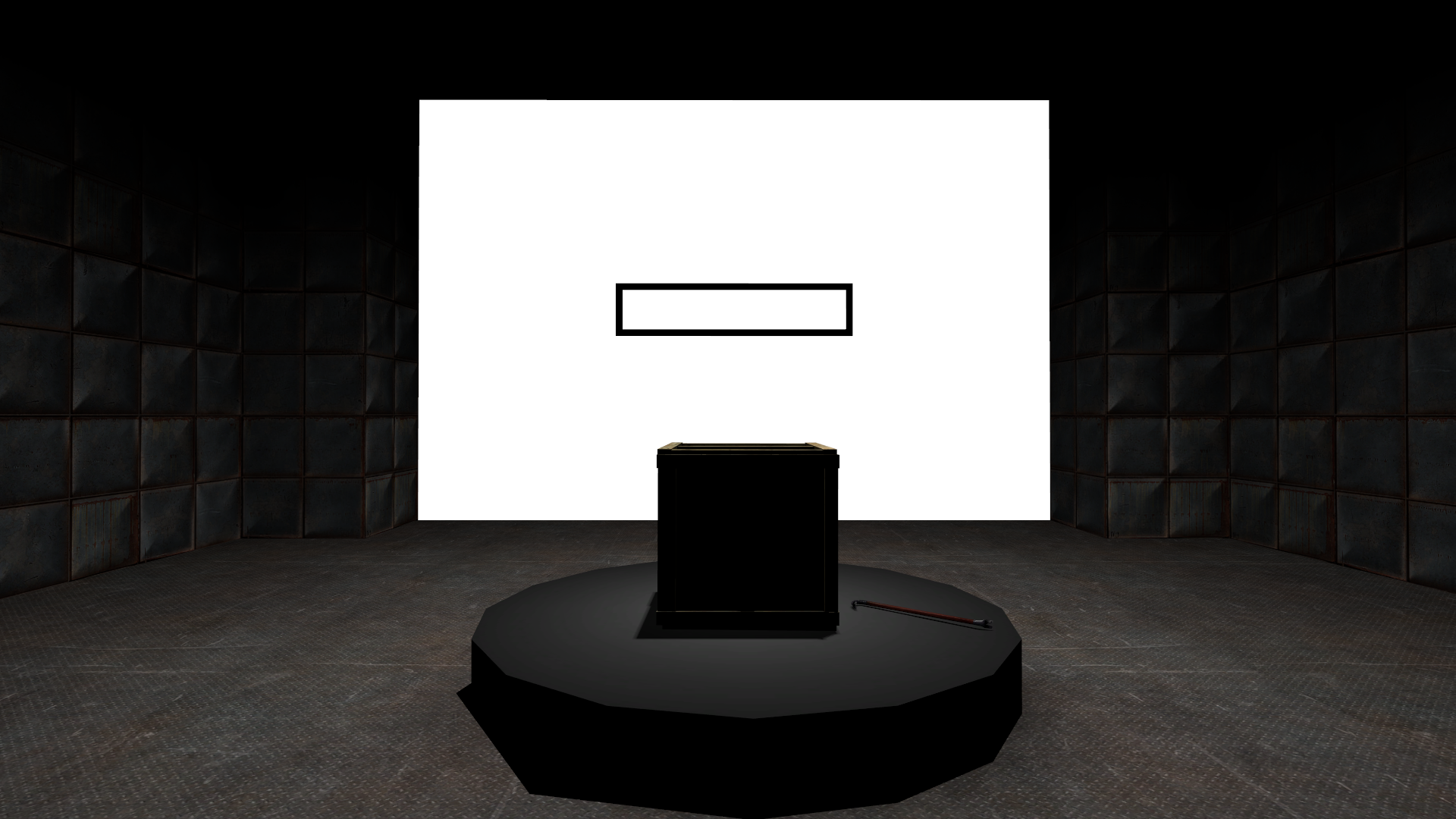 CRATE SOUNDS
Hearing that one crate break 10,000 times will cause you to envision crates in your day-to-day life. The imagery of a Half-Life 2 crate will be forever seared into your brain. You will think and dream about crates after this experience. It may also cause tinnitus, but it really only depends on what volume you play on.
Bottom line is -- after this, you'll never be the same.
NON-STOP ACTION
The action of holding down the left mouse button will keep you engaged and immersed for the countless hours of gameplay required. You'll feel the urge to get something to eat or drink, but the sheer fun and excitement you'll experience will prevent you from going anywhere, as you're glued to the screen and the mouse.
ENDLESS MODE
If you smash all ten thousand crates, you are given two options -- to either leave the crate smashing room, or to continue smashing on. There is an infinite amount of crates, and only a limited amount of time that you can live. How much of that time will you put into Endless Mode?
---
There is much more to Smash Ultimate than just smashing crates.