Smalland is a survival game where you're shrunk down to the size of tiny creatures. Try to survive among the giant animals. Protect yourself from huge raindrops, build your buildings that can survive against strong winds. Defend your food and your home from the hungry ant colonies.
OUR VISION

Just as many of you've done, we played some of the survival games and noticed we can add more features that we really want to see. A survival game that has great ecosystem and weather conditions that affect everything in the world.
It sounds great? Definitely.
So we decided to make this idea real.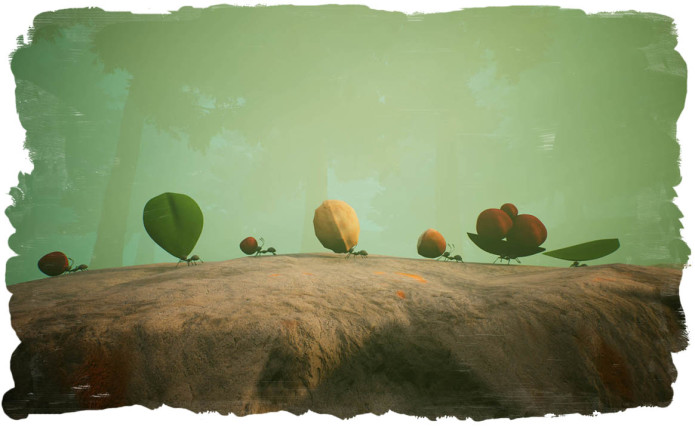 Ants are bringing the foods to their colony.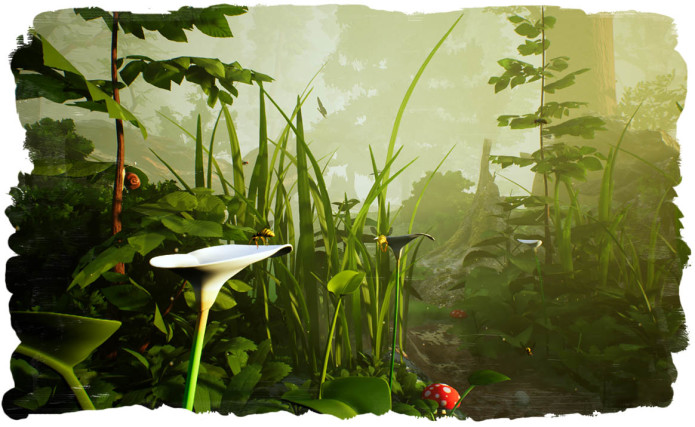 An ordinary day in the Forest.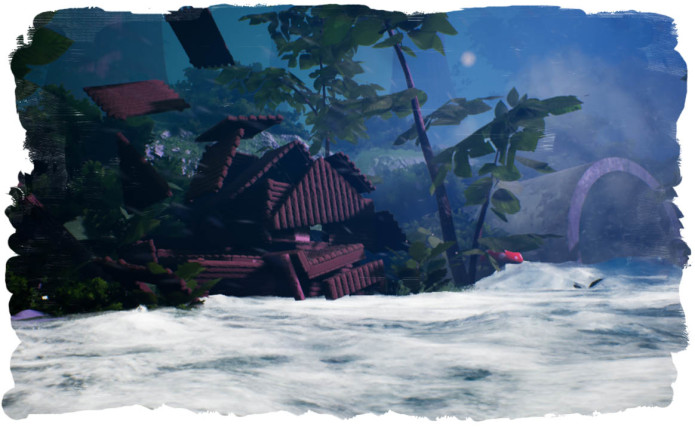 Too much rain and a bit wind
The problem we see in some survival games is not having enough interaction with the world. Weather conditions or that kind of things are not affecting you most of the time.
At this point, we've shrunk down you to the size of tiny animals and we forced ourselves into improving interaction issues. Weather conditions' results couldn't be ignored anymore. That was a great challenge, but we love that.
Everything we've done so far has been with no budget. That means we had so many things to do. We will have much more time and resources to finish the features that we planned and make a product that we'd actually enjoy. We'll be able to hire people, use new technologies. We want to make this happen and we need your help.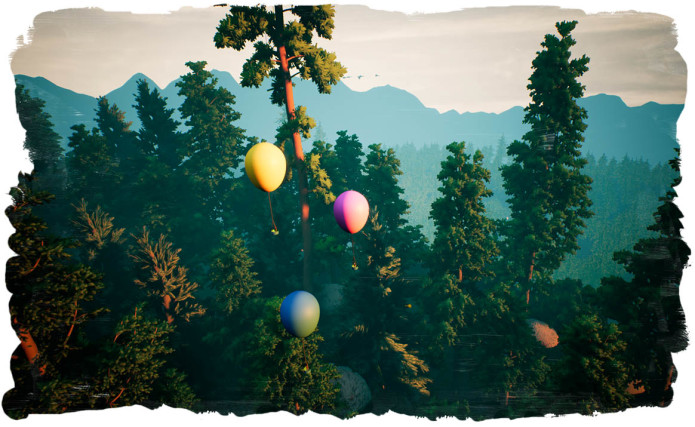 You can help us on Google Wallet! And we'll give a demo for backers in 3 months!
1 - Go to wallet.google.com
2 - Enter the amount you want to send.
3 - Enter playsmalland@gmail.com
4 - Check that the amount and payment method are correct. You can also include a memo.
5 - Click Send.
If you can't send us money but you still want to help, you can make a noise for reaching more people! Follow our social media accounts and let people know about our project! Everything is important to us!
Visit our website Smallandgame.com
Presskit.smallandgame.com
Social Media
Twitter: Twitter.com
Instagram: Instagram.com
Discord: Discord.gg
Facebook: Facebook.com