Hello! Here we come with small update. At first, here are few more screenshots of our first map, set in the Hotel somewhere on forgotten highway: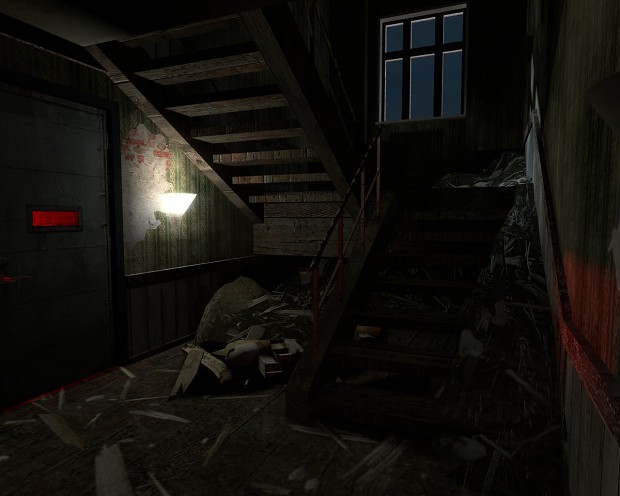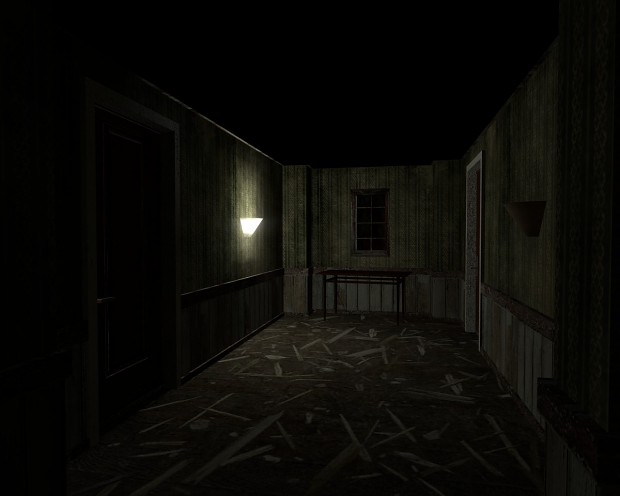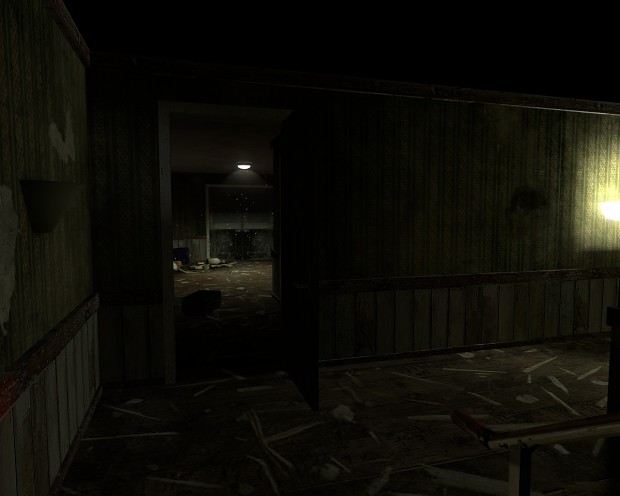 Then, we represent one more ambient soundtrack, which will be used on that map.
And finally a video! Small one, demonstrating a feature of light-afraid zombies, which we call "draugens". Please, note this is not a gameplay video.
We used standard HL2 zombie model, but it will be replaced with our specific one if we can.
Thanks everyone for tracking, keep waiting for new updates!
Best regards,
Harvest team.