We may have been quiet on Moddb recently, but still continued working on the Mod. We are working harder than ever lately , and as we didn't post much recently on Moddb here's an article about some things of the upcoming Update.
This here , is an example of Pre VIzsla , unit of the Mandalorians gamemode
*Make sure to set the video to 720p*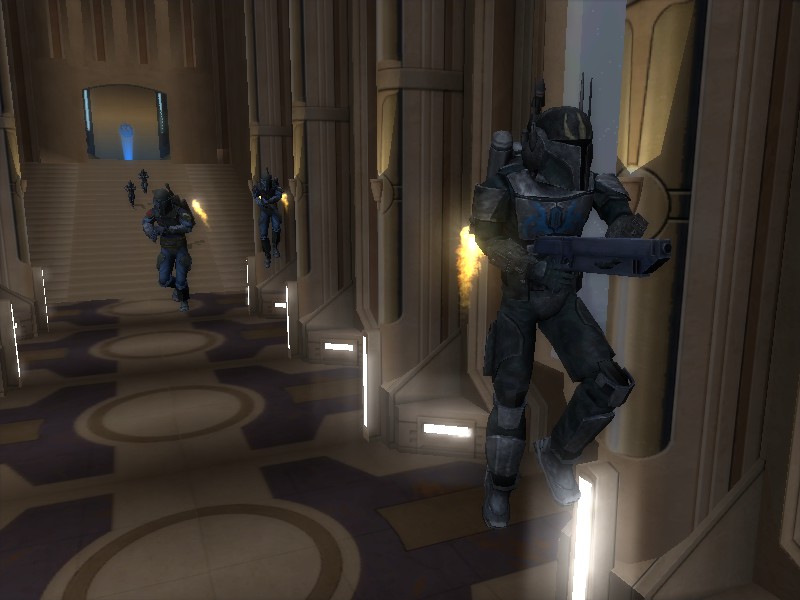 Here are some pictures of the new legions: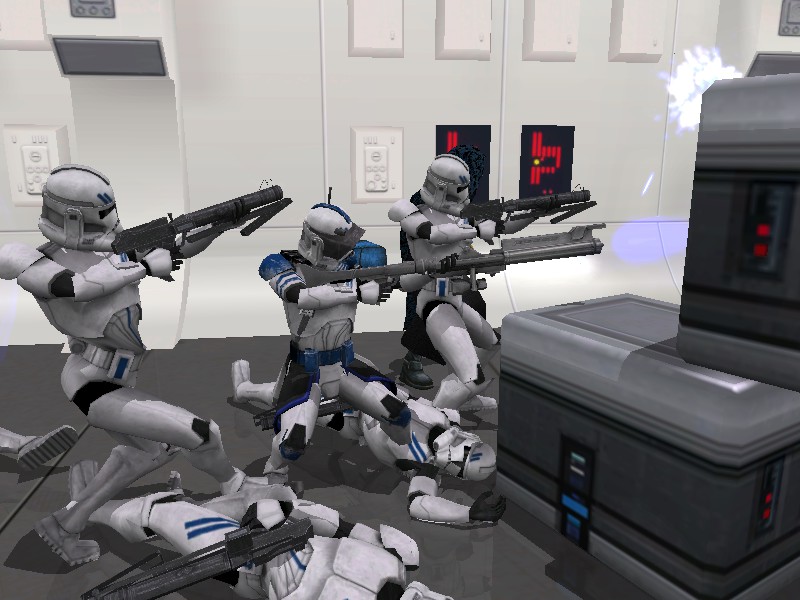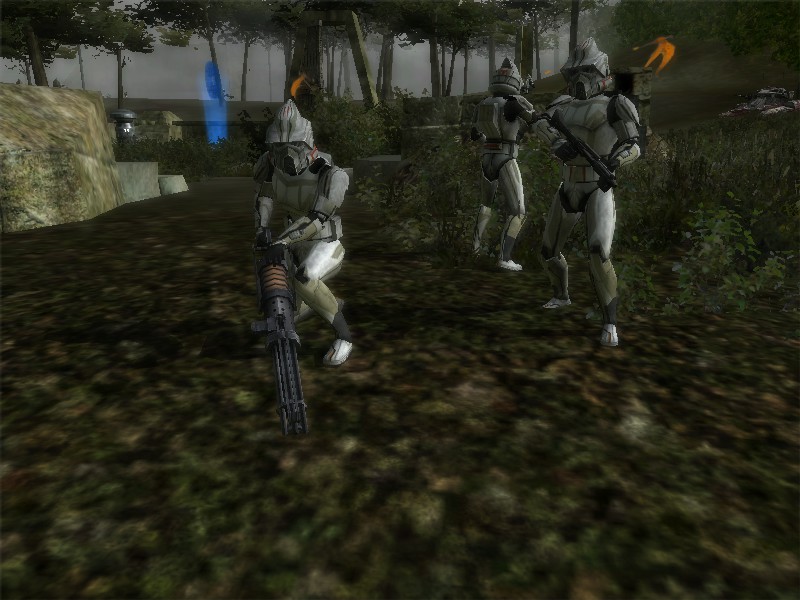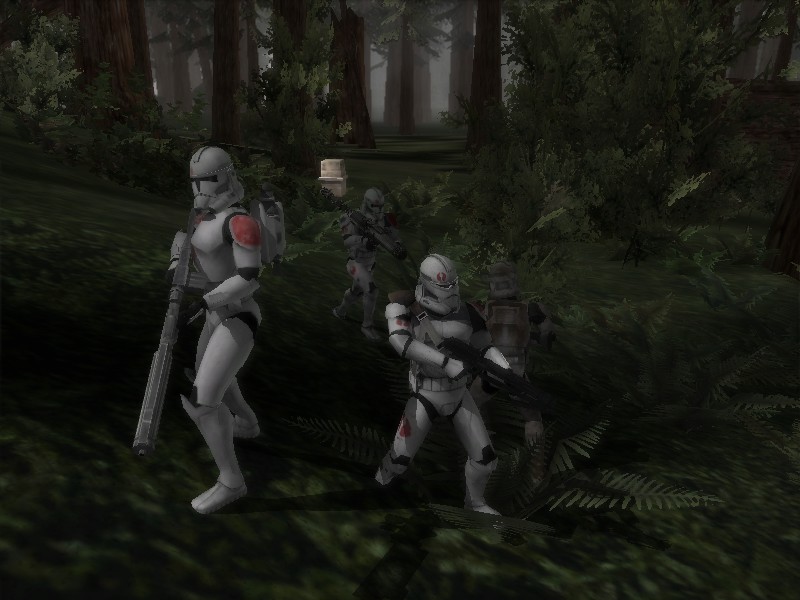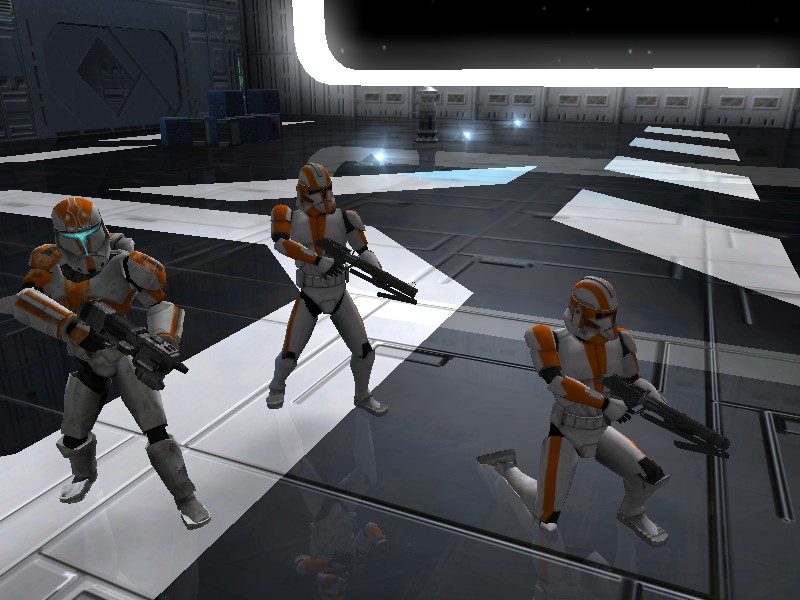 The AI will be balanced in the upcoming Update, so the CIS won't be superior anymore as they are in the Demo. There is no current release date yet of when the update will be available to download sadly but in the time you wait you can watch Youtube Videos of the upcoming update , as an example here's a video: Youtube.com or simply search star wars the clone wars revised mod.
I do not want to spoil too much , so those pictures will be enough for first. We try to work as fast as we can , so please excuse us for taking long, we want it to be bugless.
For more updates on maps such as this or TCWR mod updates join the Discord server for more information. We are always happy to welcome more users into our fan base.
Make sure to follow the mod by clicking the follow button on TCWR mod page's mod watch button to stay up to date with updates when they launch.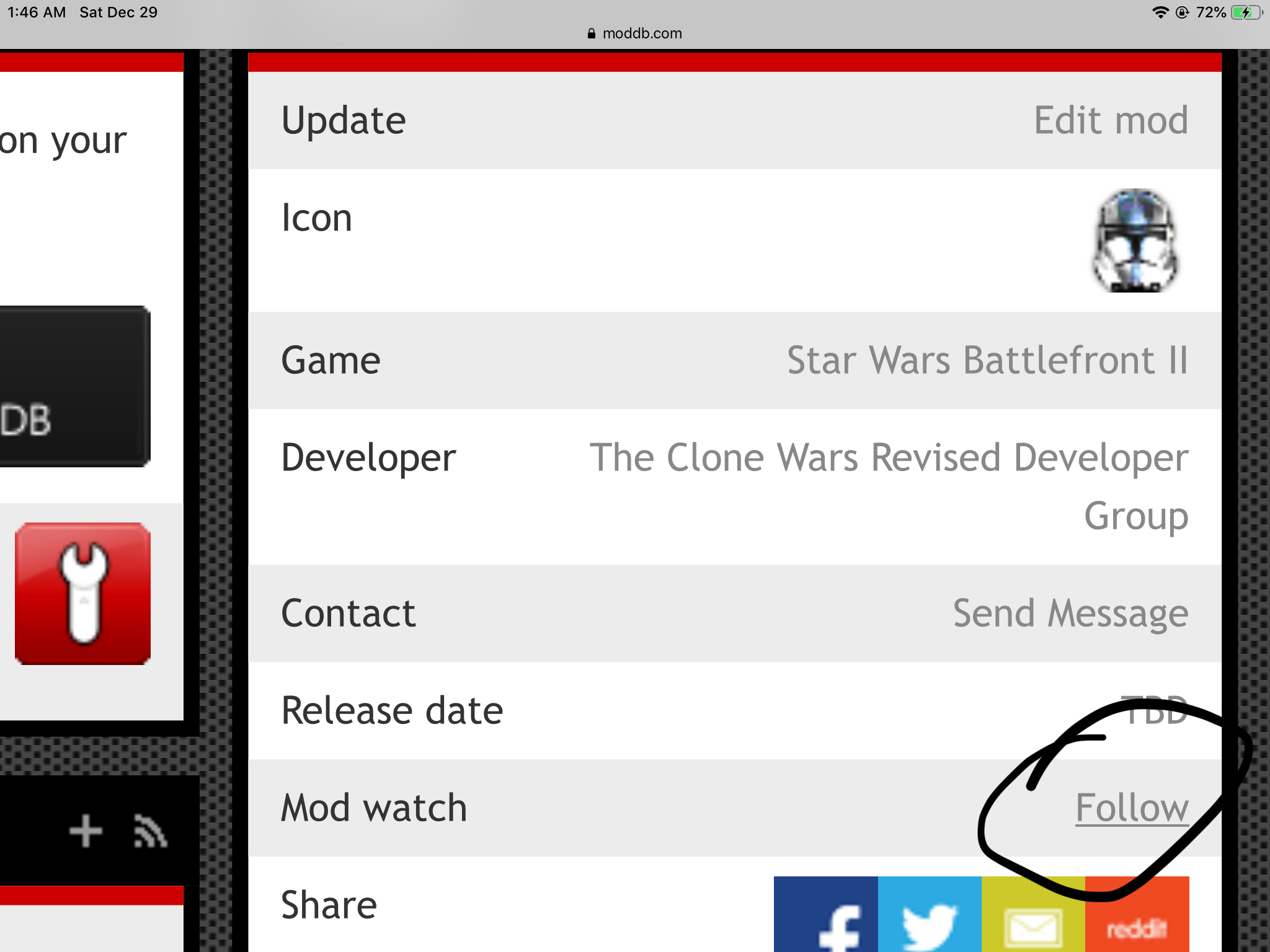 Till next time , your S1thK3nny.