Hello everyone, today im here to bring you a small little update. not that much but stuff that i think i should show off (also so i can make sure my mod doesn't become dead lolololol). alright so start things off, the 1911 has gloves now!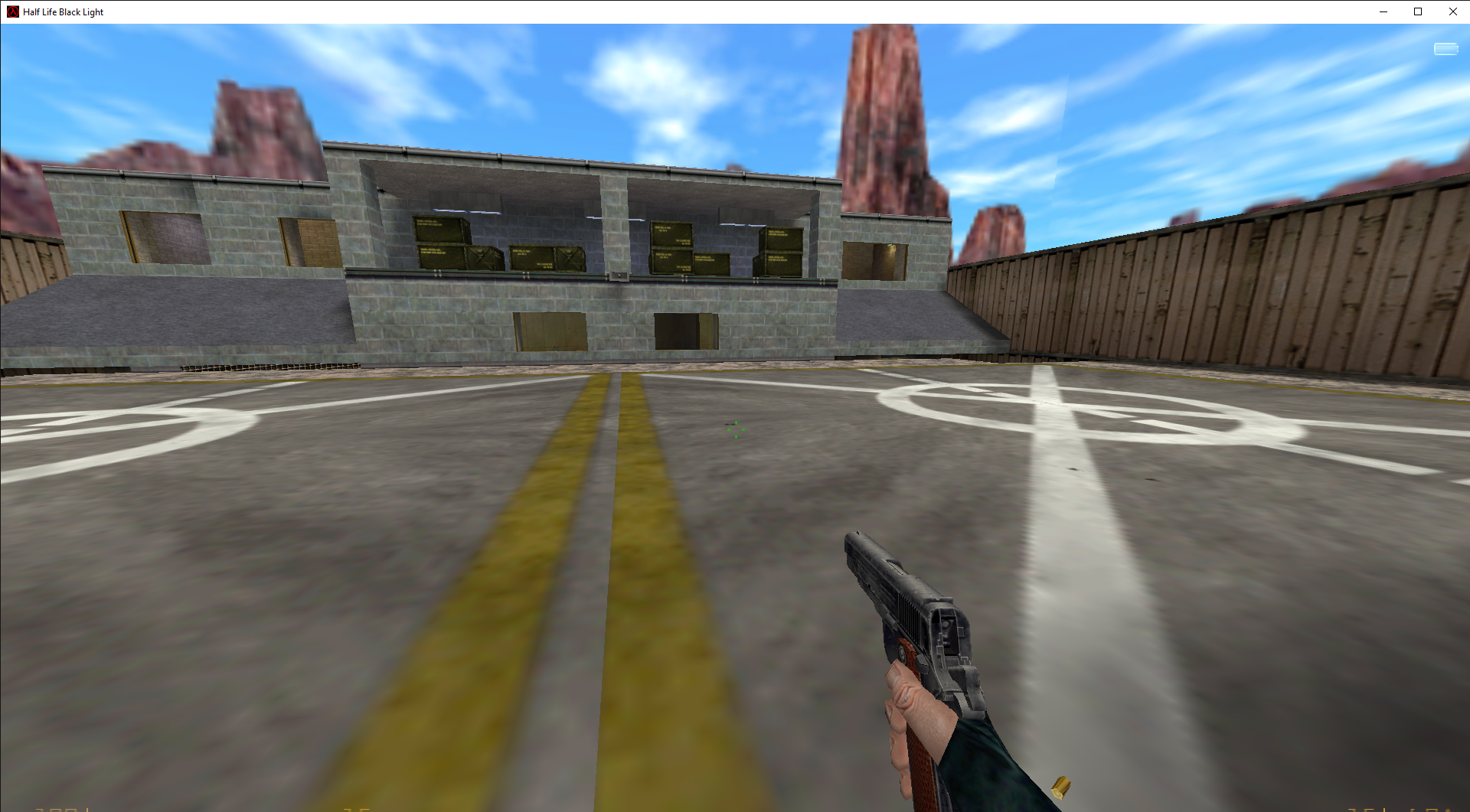 and, a new barney model, that makes him look more like a millitary kind of guy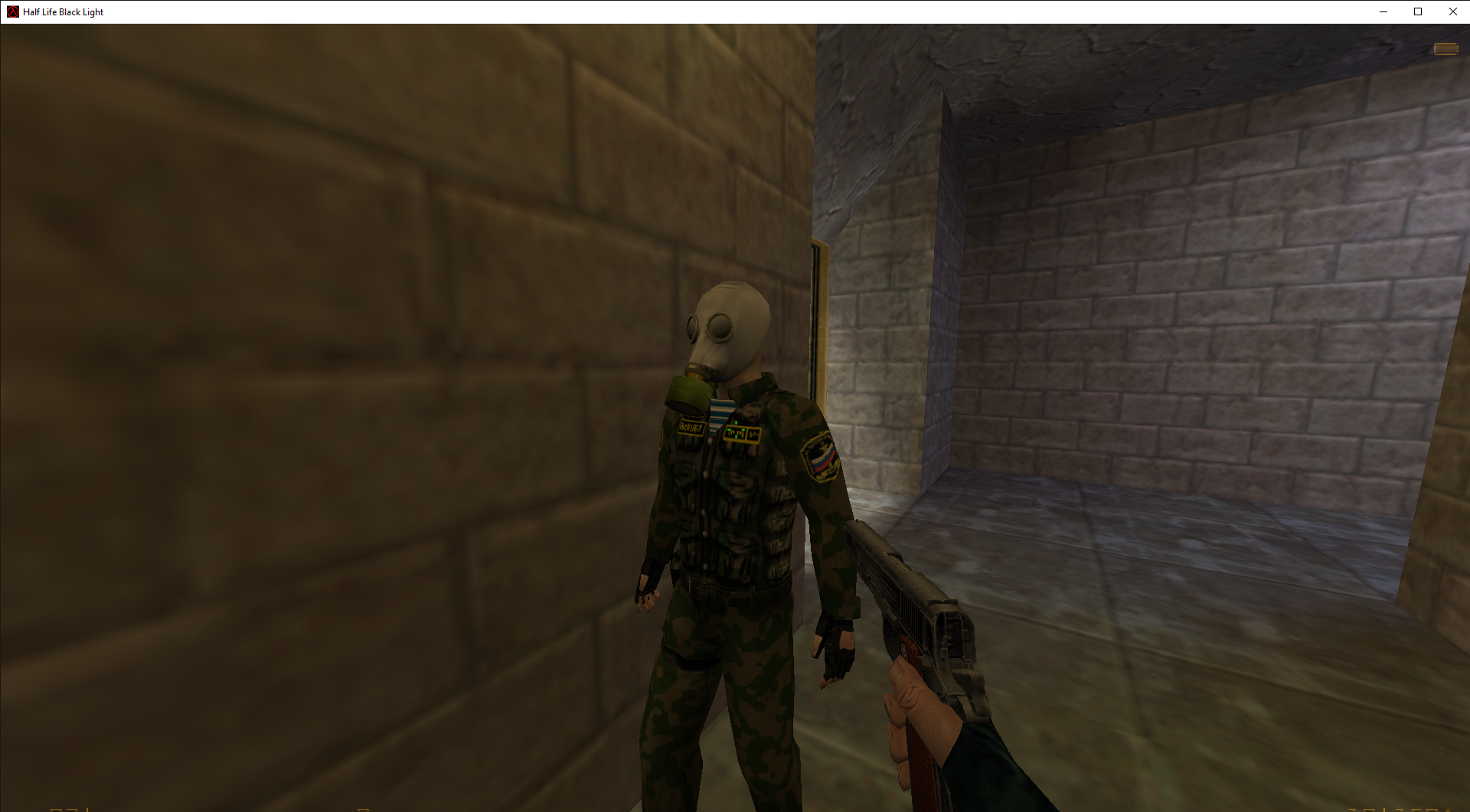 now yes, i know thats a russian gasmask not an american one, but i really dont care. this mod isn't about realism, its about being a badass 80's film. which is a segway into my next update, new logo!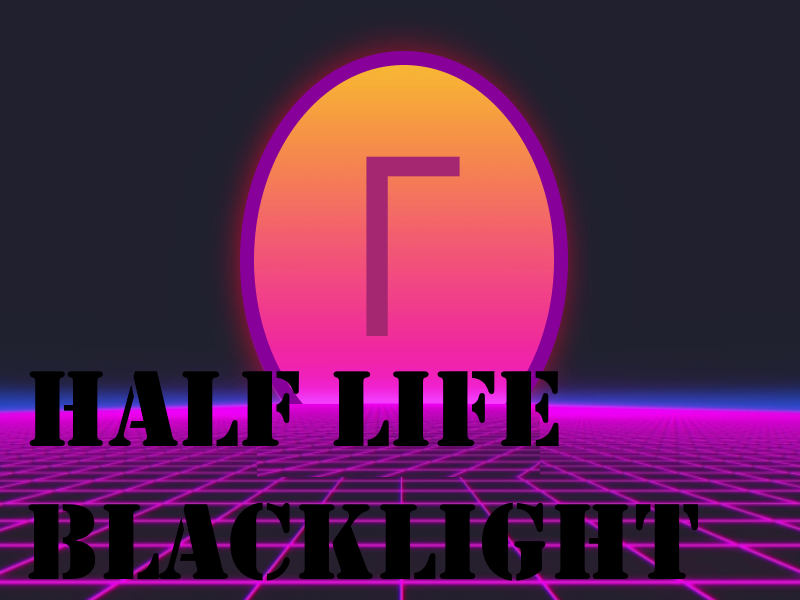 now its not amazing, but as you can see it has a 80s look, kinda like half life caged or whatever its called. anyways, the scientist or as i call them, the civilions in this mod, are now women!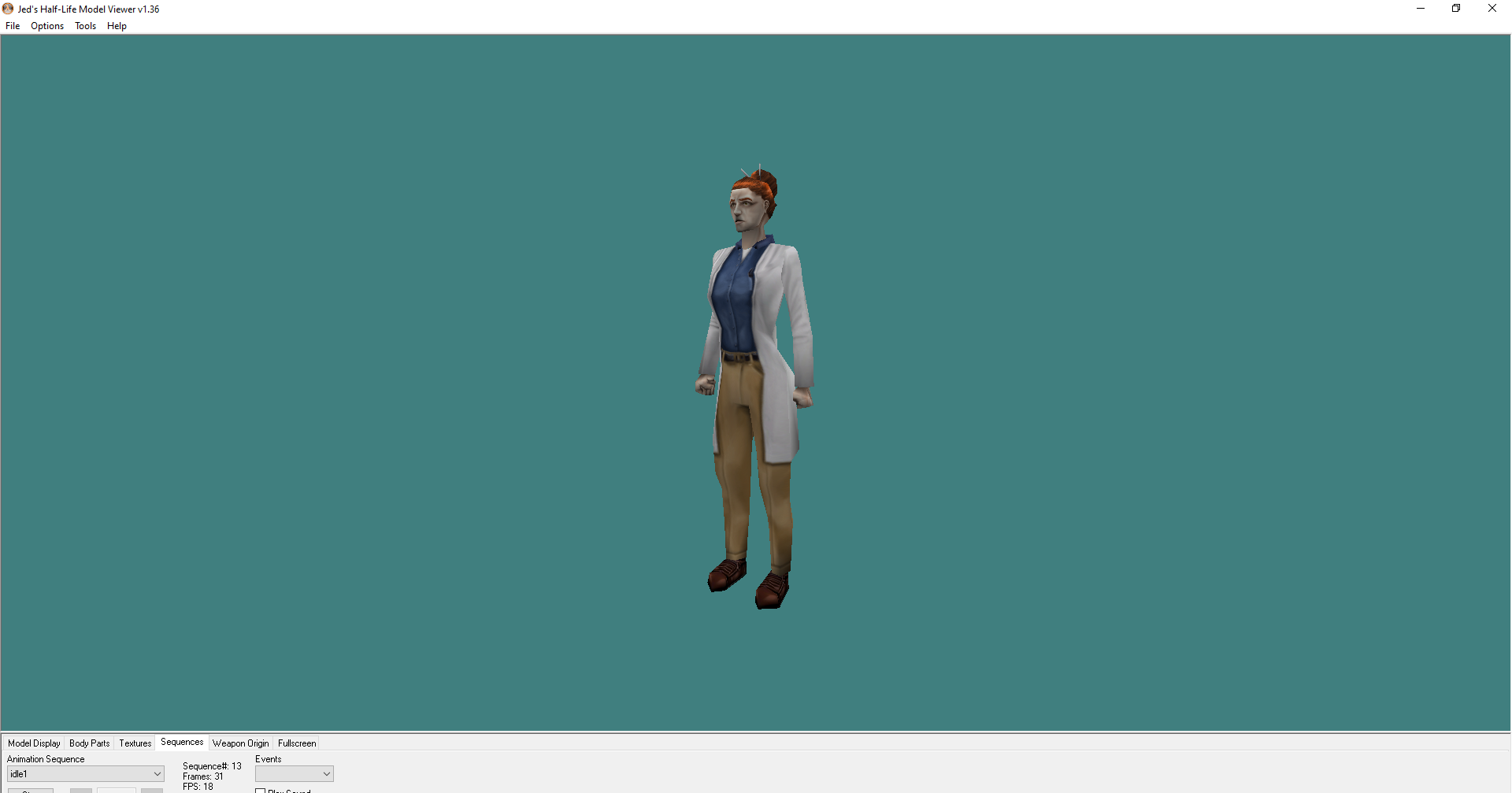 i did this because my friend wanted to make the civilians women, so i did lol. my next thing is a new hgrunt or as i call them in this mod, terrorist model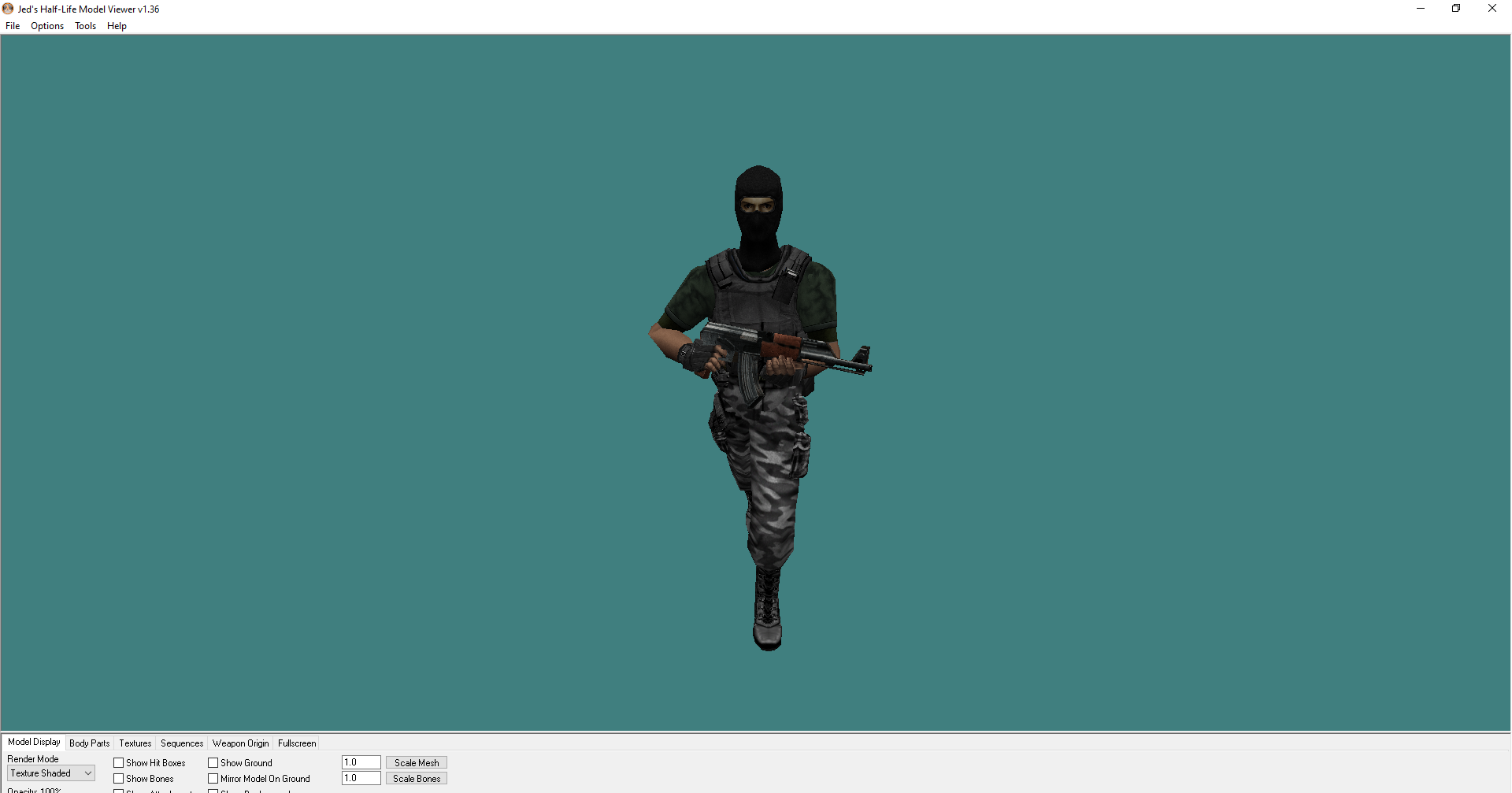 epic!!! now heres a video demonstrating the new hud, barney model, 1911 and terrorist model.
now i have one more thing to show you, not an update, but rather a behind the scenes at my earlier hl:bl viewmodels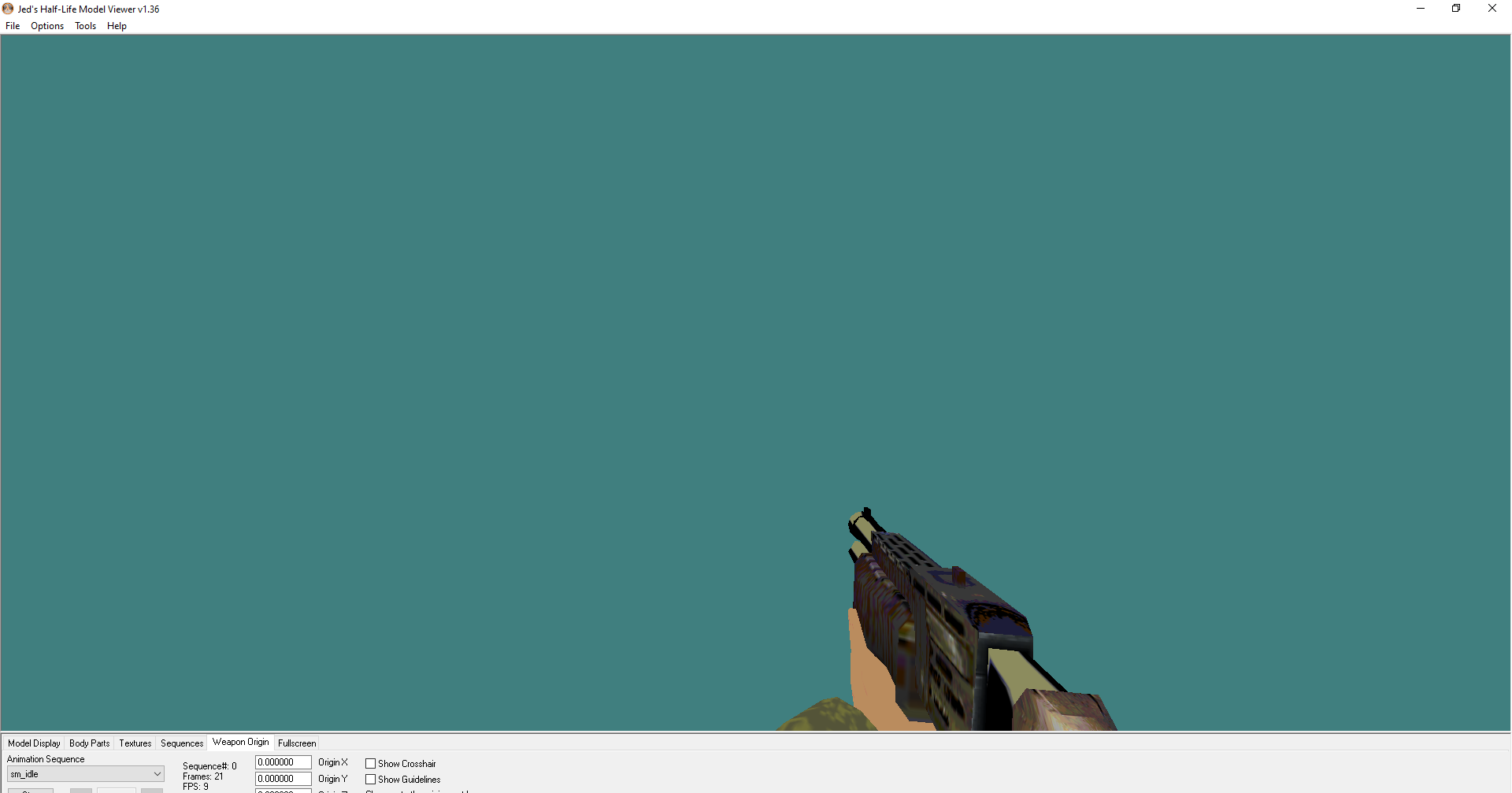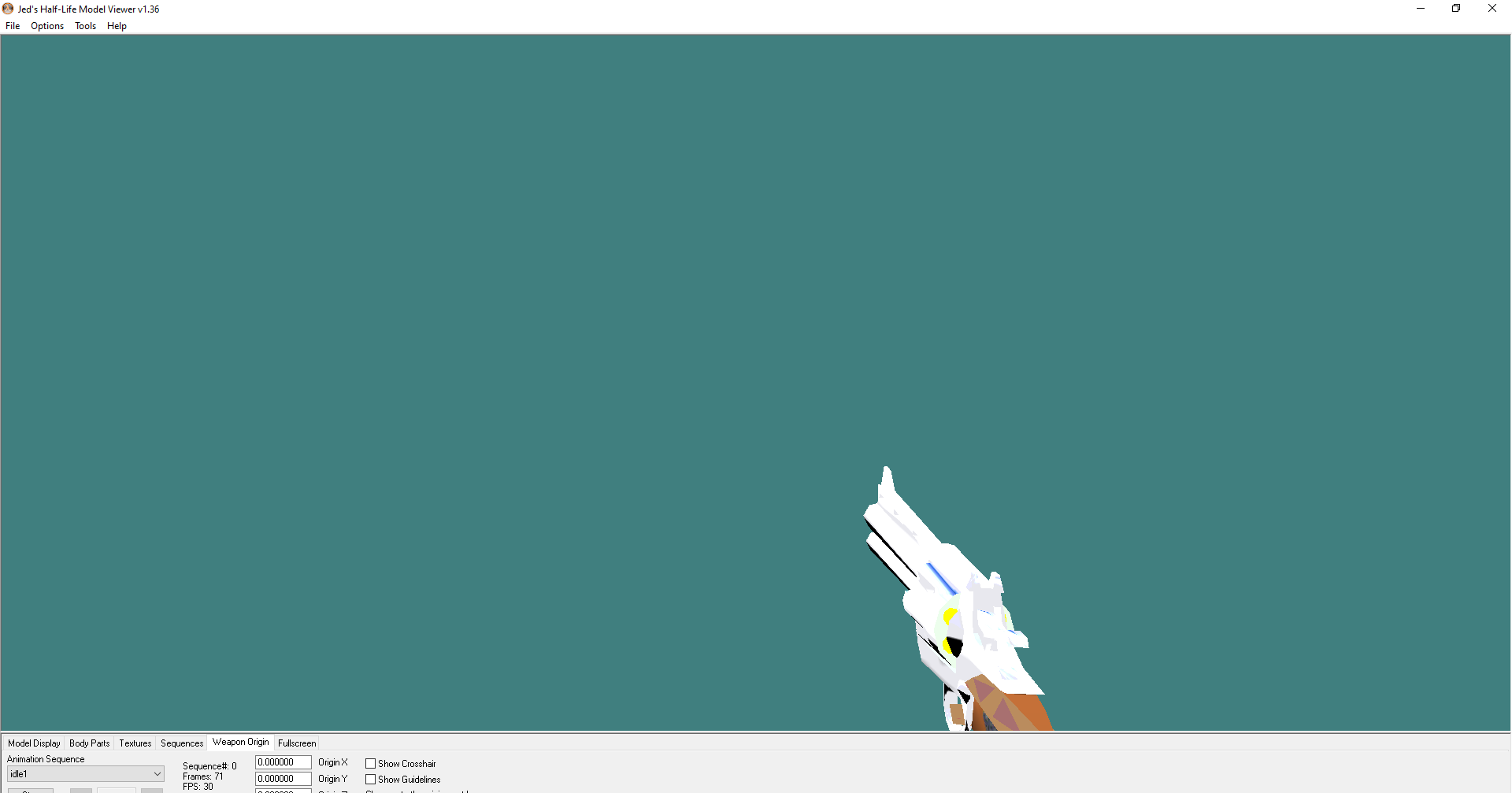 and i thought these were good! man. anyways, i gotta go now, bye!