Greetings!
If you like weapons, then this is definitely for you:
---
Small Arms Illustrated
The Small Arms Illustrated Project Team (which I happen to recently join) catalogs images of weapons from all over the world in various categories, organized by country of origin, in order to create a sort of a free, digital image-based encyclopedia / ebook.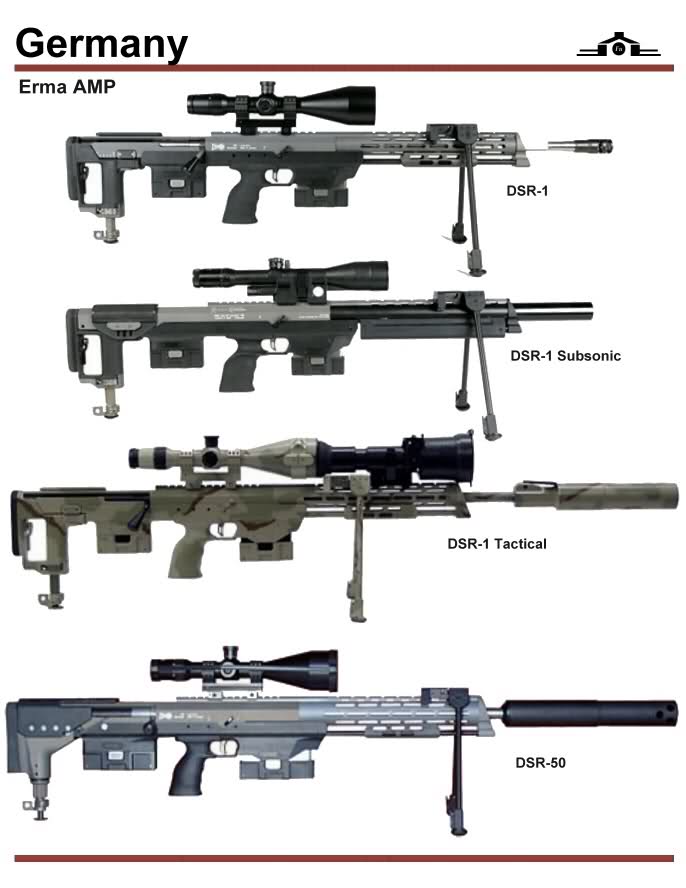 You can check the Project's Home Page here:
---
The project haves hundreds and hundreds of images and counting (since it's continuously updated with new content), there are three main categories (click on their following names to be redirected to the respective site category):
Includes small arms in general (Rifles, Shotguns, SMG's, LMG's, PDW's, etc), this section also includes numerous additional categories with additional content ('Conversion Kits', 'Magazines', etc).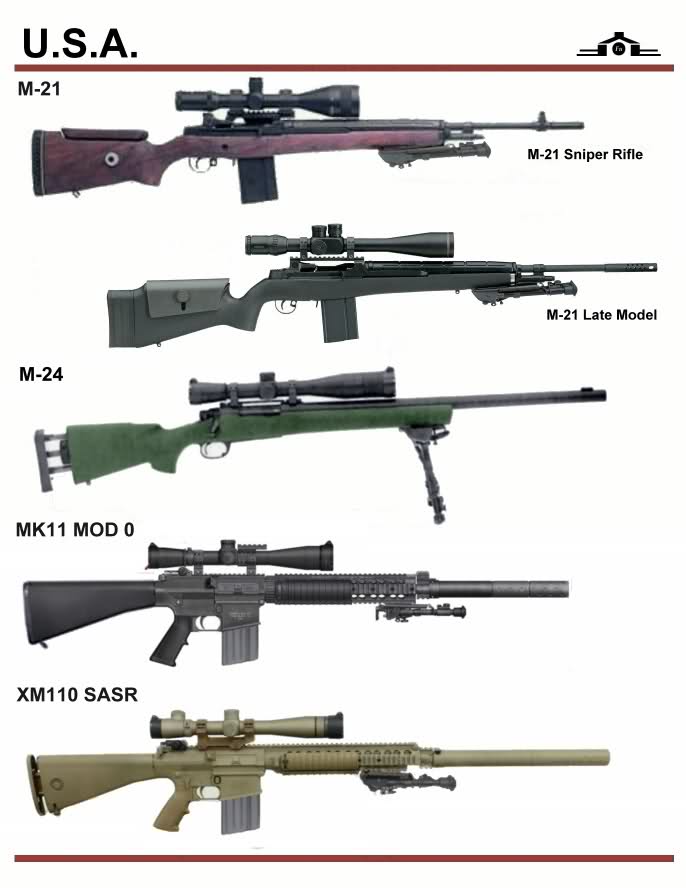 Pistols and Machine Pistols.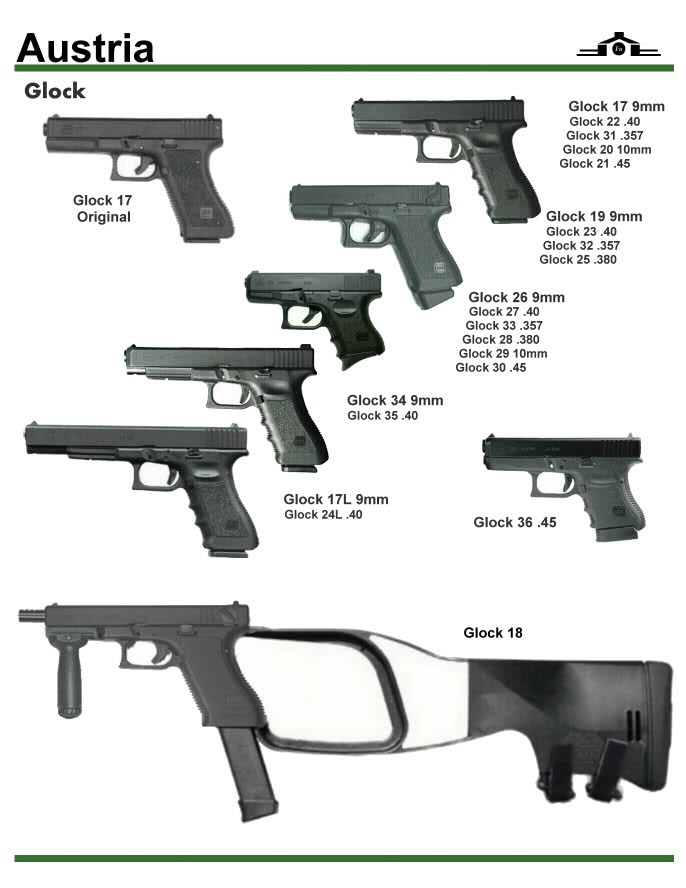 Includes both WWII-based small arms and side arms (sub categories include 'Portable Flame Throwers' and 'Infantry Support Weapons').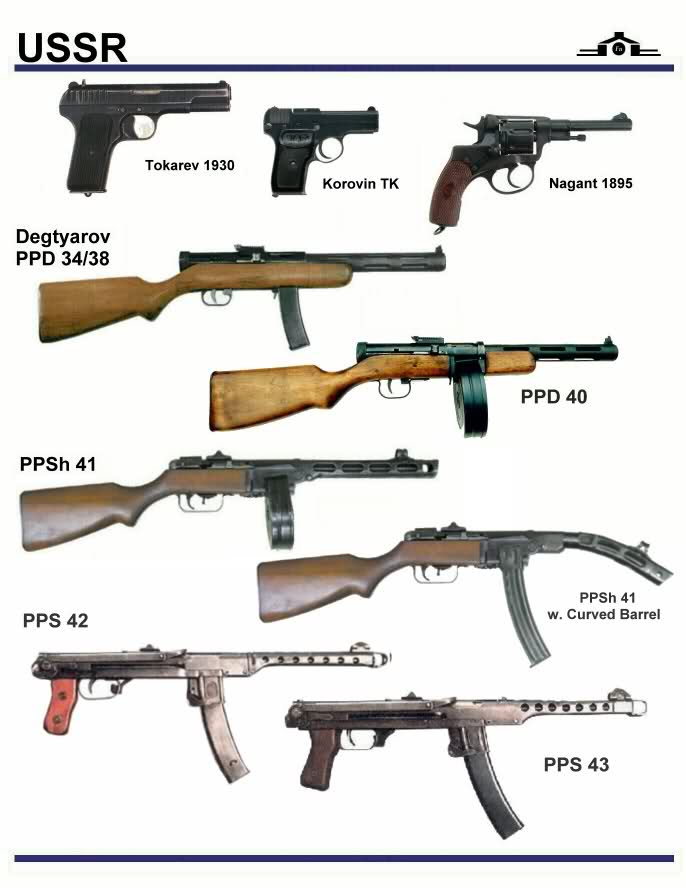 I recently made an Organized Compilation of all the Small Arms Illustrated images (as of the latest '08/08/2009' update) for collection, you can download it here:
File Size: 54,7 MB
Format: .zip
Please note that the download links will be removed from the Project's Main Page after each Update (the links will be restored after the Compilation files are updated).