Smack Dash was released today on the App Stores !!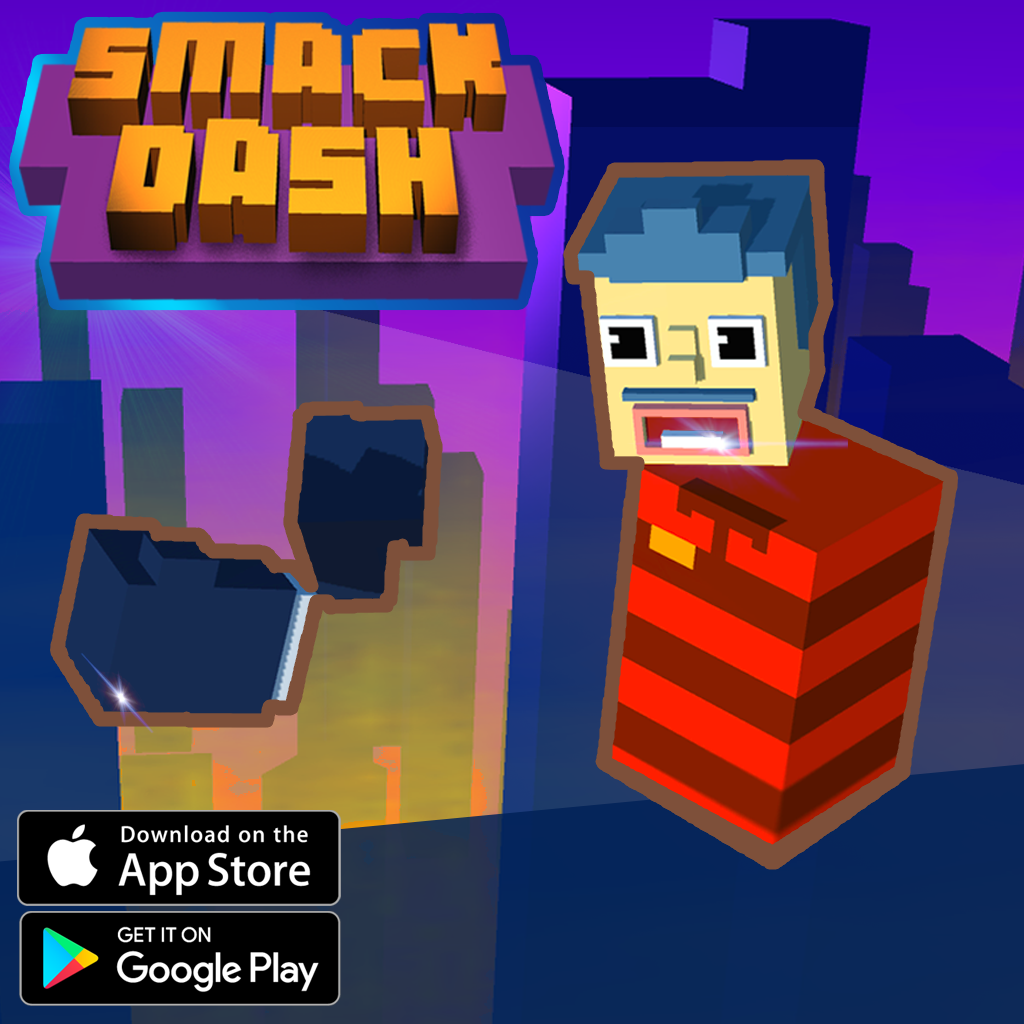 With a huge variety of fighters, and Enemy types, and you are always only one punch away from defeat. I hope it bring the fast paced feeling of working your way through a mega-brawl mall!
It has been a lot of fun working on this title, from dancing in the mirror for dance animations reference to creating the Sound FX, it has been a blast. The game is fast paced fighter that rewards a deft touch over brute button mashing, while giving you 'wow' moments with slow motion close-ups of bone crunching attacks.
The last week has been a flurry of getting everything ready for launch, making the trailer video and setting the store listings. Thanks so much to Jody from Strange Band Audio for her amazing launch trailer music!
Also I couldn't have done it without all the support of my family, friends, and groups like Slide DB!
Happy Smacking and Dashing
- John