At this point, it's pretty obvious that FOR NOW, we're not updating the mod anymore on ModDB. The reason is more of a whim of mine than anything else: I want the next build of the mod posted here to be an actual ground breaker that will set the foundating stones for the future of this mod. If everything goes right, 0.6 will be finally out once summer starts.

Some people who have tried the mod accused me of "stealing assets" from Brutal Doom. While it's not a mystery this mod is based on BD's fundamental structure (I'm even on good terms with Mark, he's credited and I got all his permissions), I thought it was obvious that this was a long-term project with lots of ambition, and that the BD assets will be eventually reduced to just the essentials, while everything else will get replaced. But I guess I was wrong. Because of this, I'm delaying the next release in here for when I can show you a fully revamped arsenal, which apparently is what catches most people's attention. Even though replacing weapons is not the main goal of this mod (which is actually creating a highly customizable survival gameplay experience) we'll do it, both because we want this mod to be unique, and because it's necessary.

Not only that: after 0.6 will be release, there will still be TONS of work to do, like improving the enviroment, immersion aspects,the HUD, monsters and so on. But for the time being, a fully renewed arsenal will do. So I ask you to wait a few more months, and I can promise you won't be disappointed.
DEVELOPEMENT PROGRESS:
More and more weapons have been already worked on, as well as new features and several bug fixes have been implemented. As always, I encourage you to join us in our discord server to test all the new features that have been implemented in the past months:
As for the ones who don't want to, here's some sneak peeks to keep you hyped for the future:
----------------------------------


The starting Titlemap has been once again reworked with a fully 3D one!
----------------------------------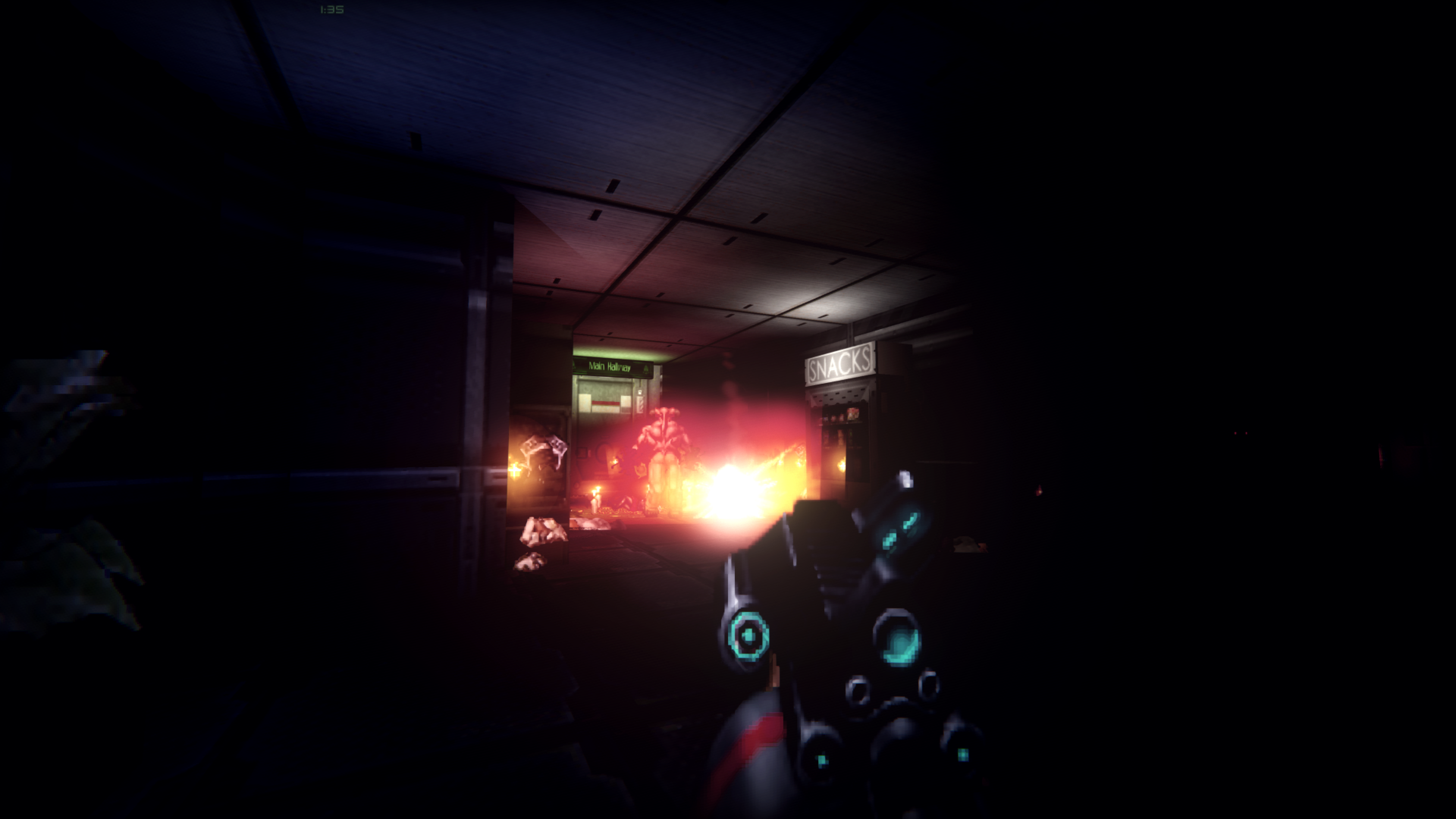 New Grenade Launcher with 8 unique ammo types each of one with two firing modes available, for a total of SIXTEEN firemodes for a single weapon!
----------------------------------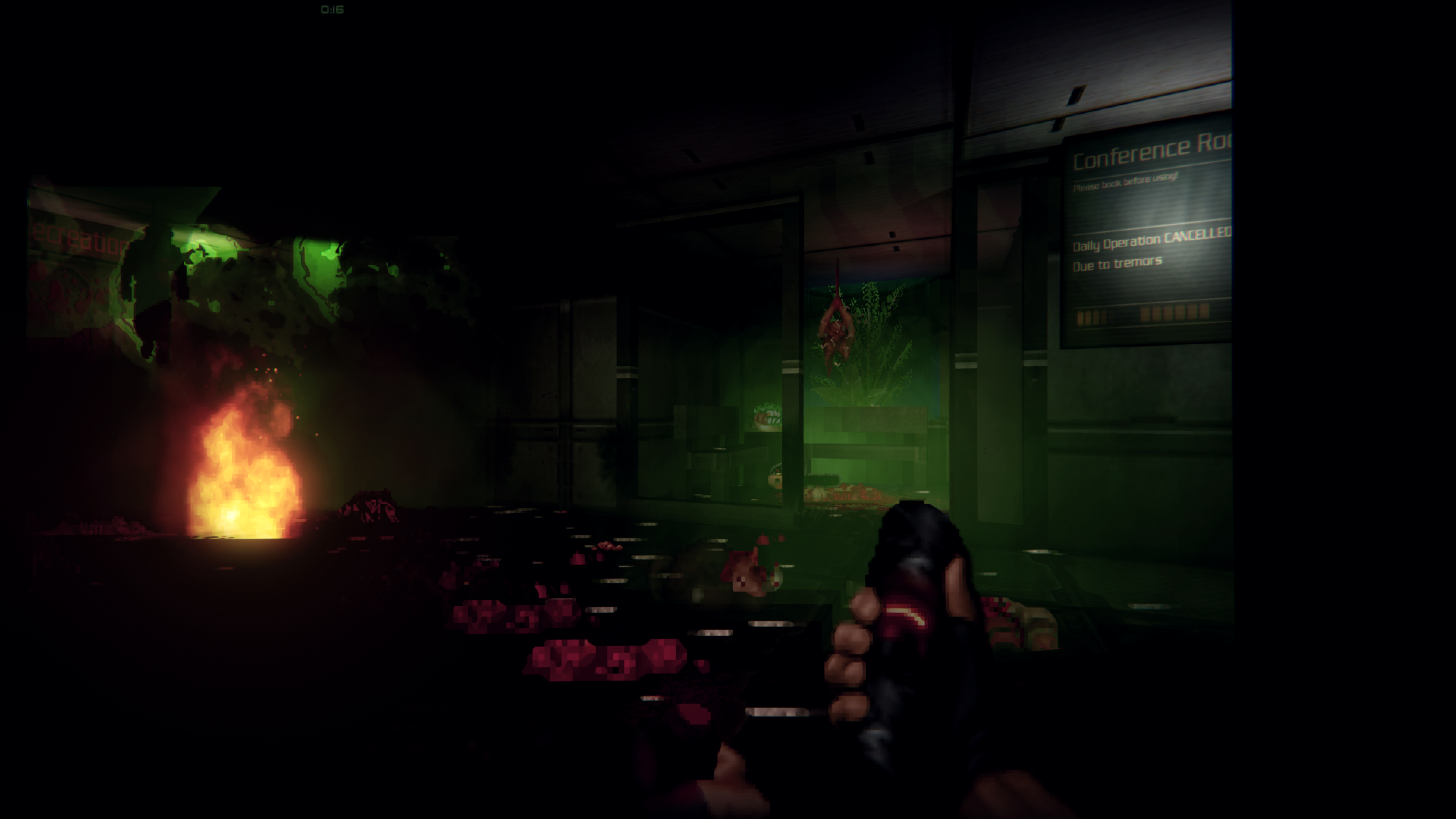 Claymores replaced with proximity bombs you can use as mines, or you can set them to explode when detonated by yourself. Moreover, there are new types grenades available, while the old ones have been reworked already.
----------------------------------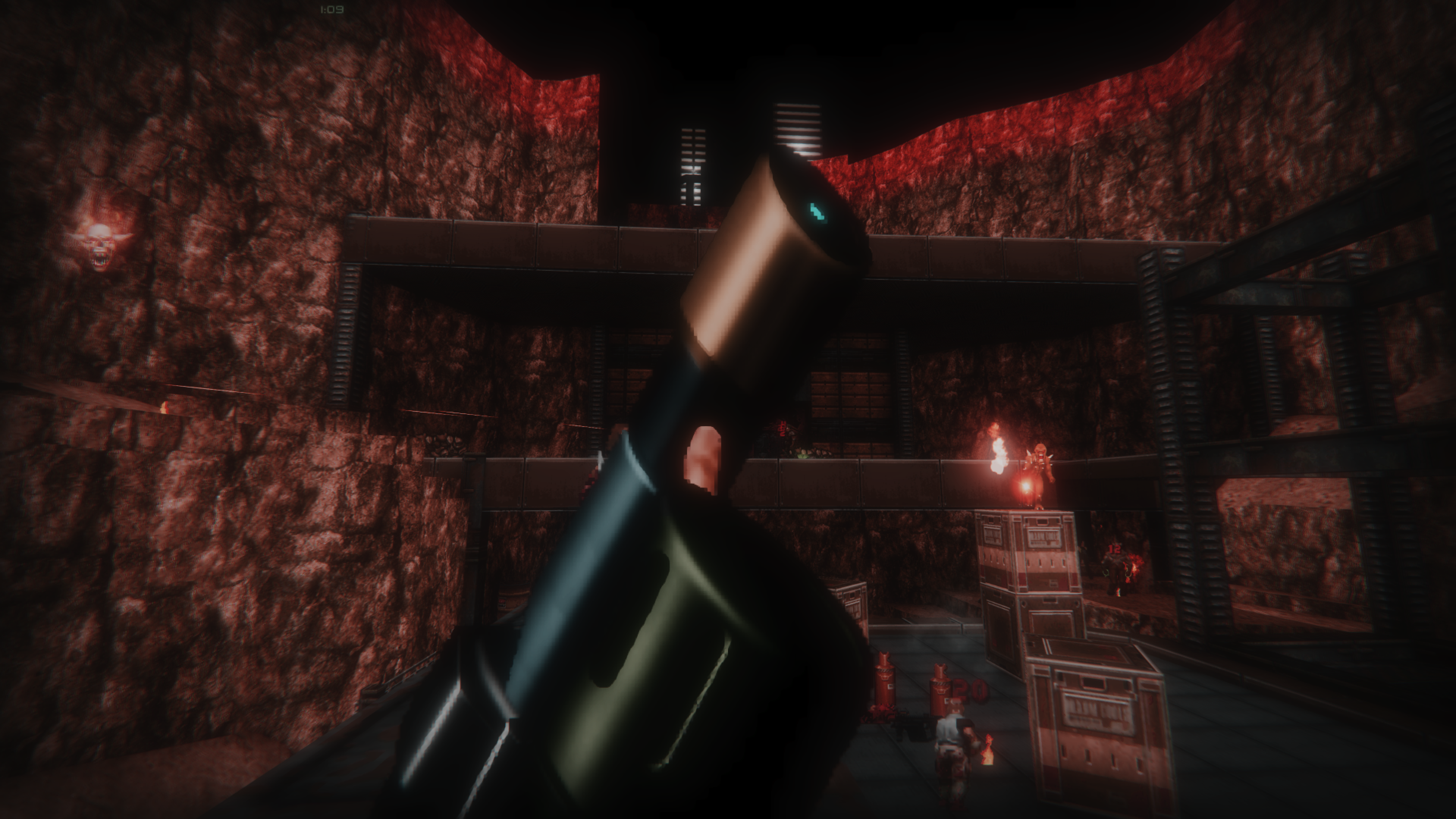 High powered single shot Anti-Tank Rocket Launcher, with a realistic reload animation and capable of massacring even your toughest foes. Mind your ammo though!
----------------------------------


A completely revamped demonic SSG with two modes: Shotgun and Warclub. Each of the with their special features and attacks, as well as a unique overcharge feature... if you feed the weapon enough.
----------------------------------

A new knife replacement with new animations but not only that! It now has new special attacks, dedicated ground executions and a combo system you can exploit to keep your enemies unable to fight back!
----------------------------------
And much more!