School exams, vacations and other real life responsibilities have kept me and my team busy from modding. Some of my team members have left me but have been a huge help for the mod. I have developed even more ideas that are less ambitious than the ones I have thought of in the past. More models are being made as well as more level design being worked on.
All the media I have to show at the moment is a nice model by mobster of the donut pickup and DJ's slingshot ingame.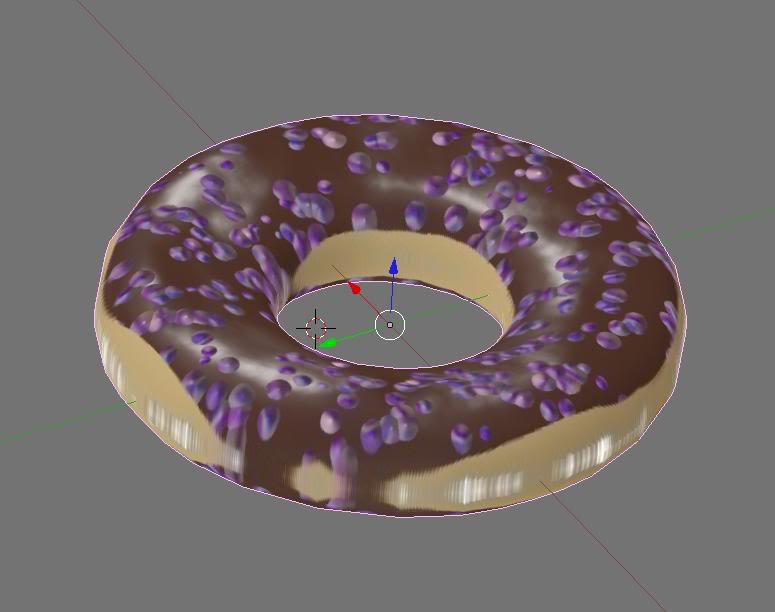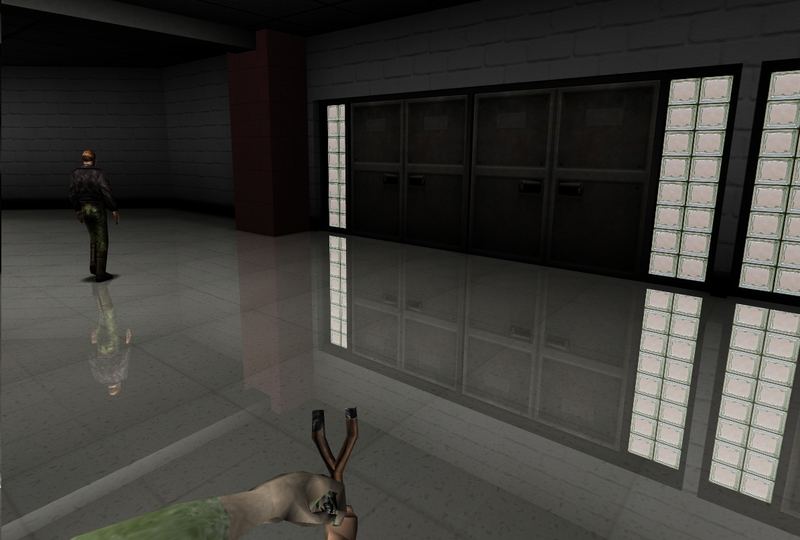 The school level still has plenty of detail to go with classrooms, the school office, library and so on. Also maps for the school exterior and outside of school environments are being worked on. On top of that the new custom models and new features never seen in a Deus Ex mod before will lead to a HUGE media release soon.
For the time being I have my exams and film making to deal with. If anyone is good at mapping, coding, artwork or modeling for Deus Ex, I would really appreciate your help right now.I see how excited you guys are for my mod, and I appreciate your kind attention. Wish me good luck getting my first mod ever to finish!
Take care