You can play Slowdrive on Linux now! You will drive with a little famous passenger - Tux won't let you feel lonely in this long journey. The game was tested on Ubuntu 16.04 LTS with Xbox 360 controller. If you have any problems with launching the game post to the Slowdrive Steam discussions.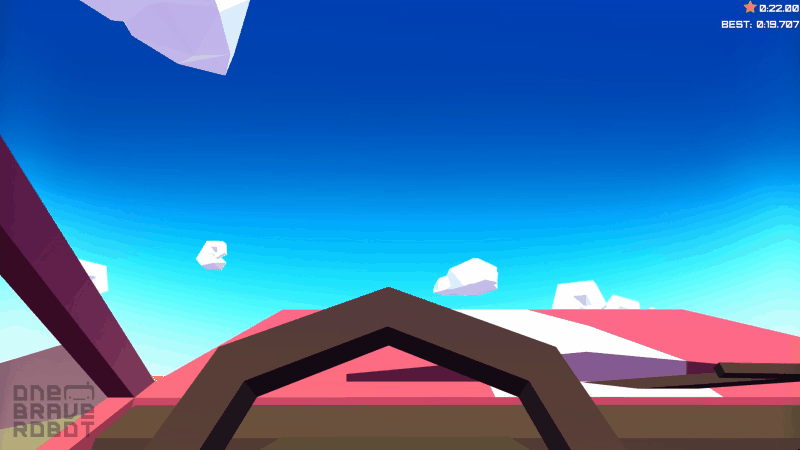 Also Steam Leaderboards have been added recently. Compete with your friends and global leaders! You can find more information about the game on Steam page:
Or you can watch the trailer:
Thank you!