Well, after a few nights of little to no sleep I present to you all *drum roll*! "The Estate!"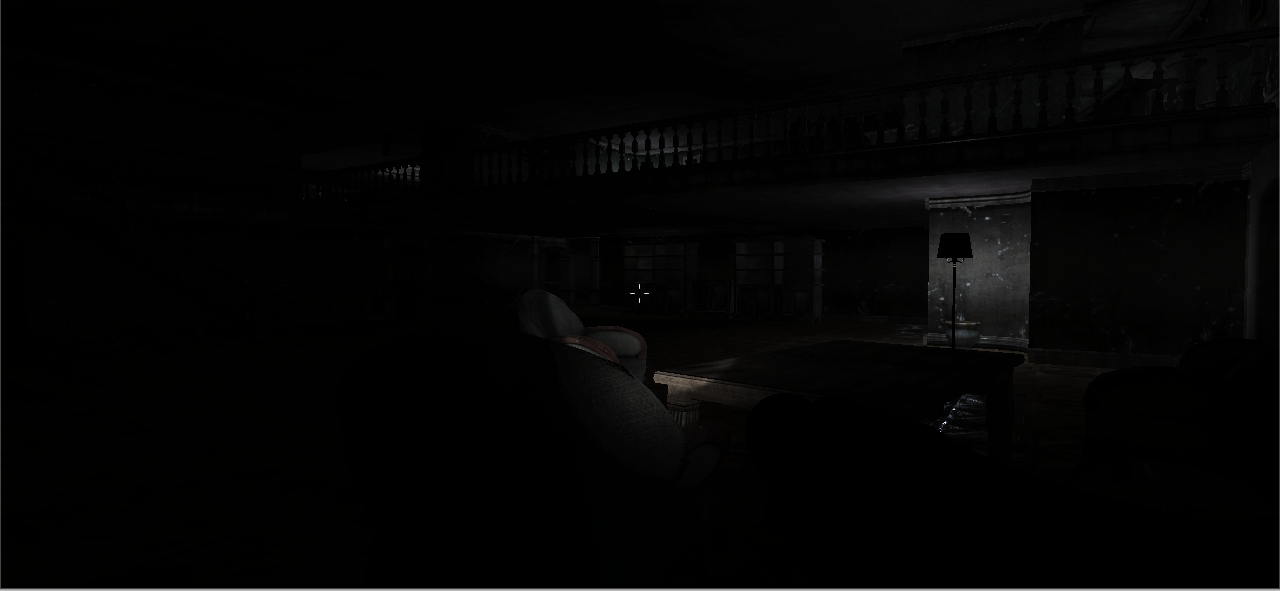 The past few days I've been getting a lot done behind the scenes. What is most directly related to the game is the new environment "The Estate" (shown below). It's not 100% complete yet, but it's definitely getting there!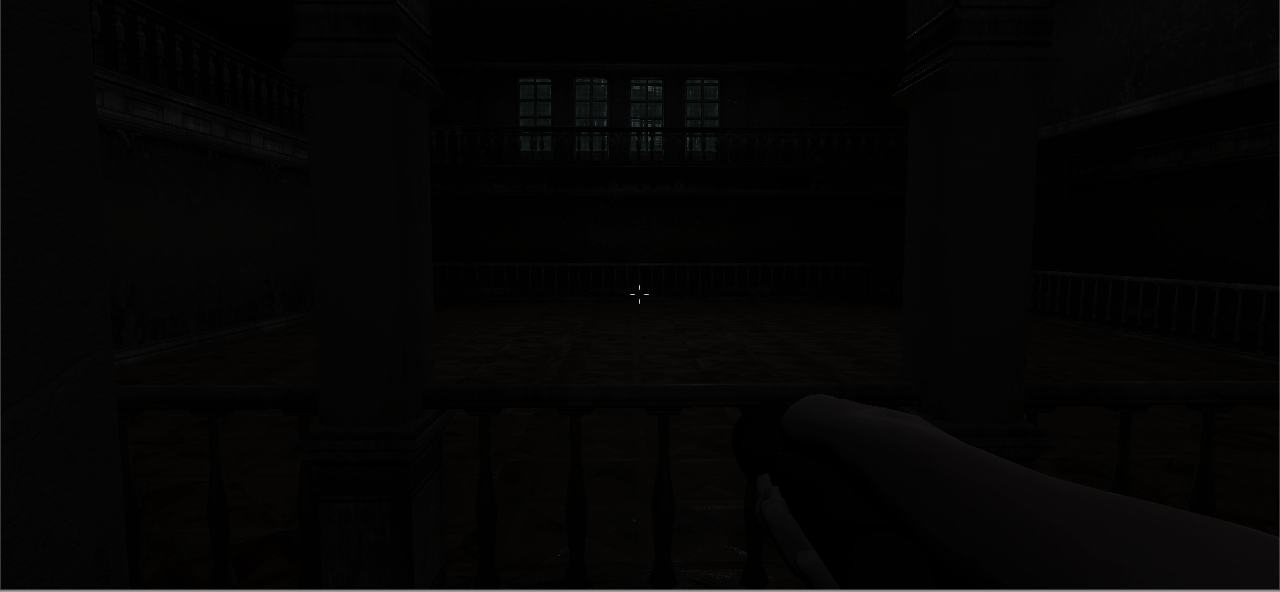 Aside from these obvious environmental changes I've also registered the domain "Rothschildthegame.com" and purchased WordPress hosting for a year! Hopefully over the next few days I can get a landing page up and running! Who knows, maybe even a blog/forum as well :)
Head over to the screenshot section to view more of "The Estate"