In the above video and accompanyting Reddit post, Skyrim Script Extender developer "behippo" has announced that the tool will soon be available for Bethesda's Skyrim Special Edition re-release. Skyrim Script Extender formed a critical part of the vanilla Skyrim mod scene, as it allowed for more in-depth modifications to be made to key aspects of the game such as the user interface.
When Bethesda released the Skyrim Special Edition last year, Skyrim Script Extender was not compatible. In posting the progress update, behippo has mentioned that "excellent progress continues to be made" and estimates a beta release date of mid-March this year. They also mention that support for SkyUI, a popular user interface overhaul, is not yet complete but is the next major task.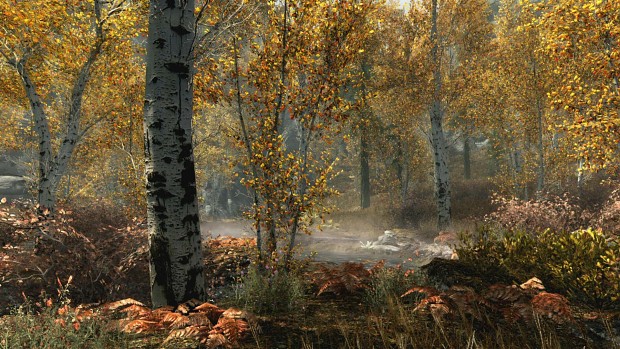 In replies to the Reddit post, behippo states that Skyrim Script extender will be limited to the PC version:
"I do have a very definitive idea - SKSE will never come out for xbox1 or ps4. We can't do what we need to do on the consoles due to limitations the console environment enforces. So the script extenders will be PC-only ... It cannot come to consoles because the consoles prevent the kind of in-memory code modification that is needed. There is no way to distribute our compiled code, and the sandboxing on the consoles would prevent us from attaching to and modifying the game even if we could be delivered."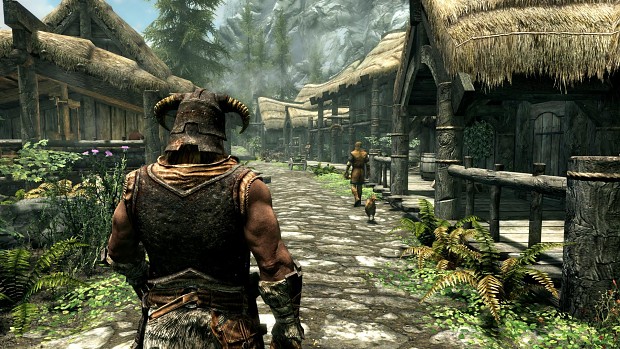 The new version of Skyrim Script Extender will be known as "SKSE64", due to the move to 64-bit and the new Special Edition engine. For more information on exactly what SKSE64 is, and how it works, a detailed breakdown is available here. Once the tool is available, this means the Skyrim Special Edition mod scene – on PC, at least – will once again be able to work to its full potential.